CIA Plan Envisioned Hit Teams Killing Al Qaeda Leaders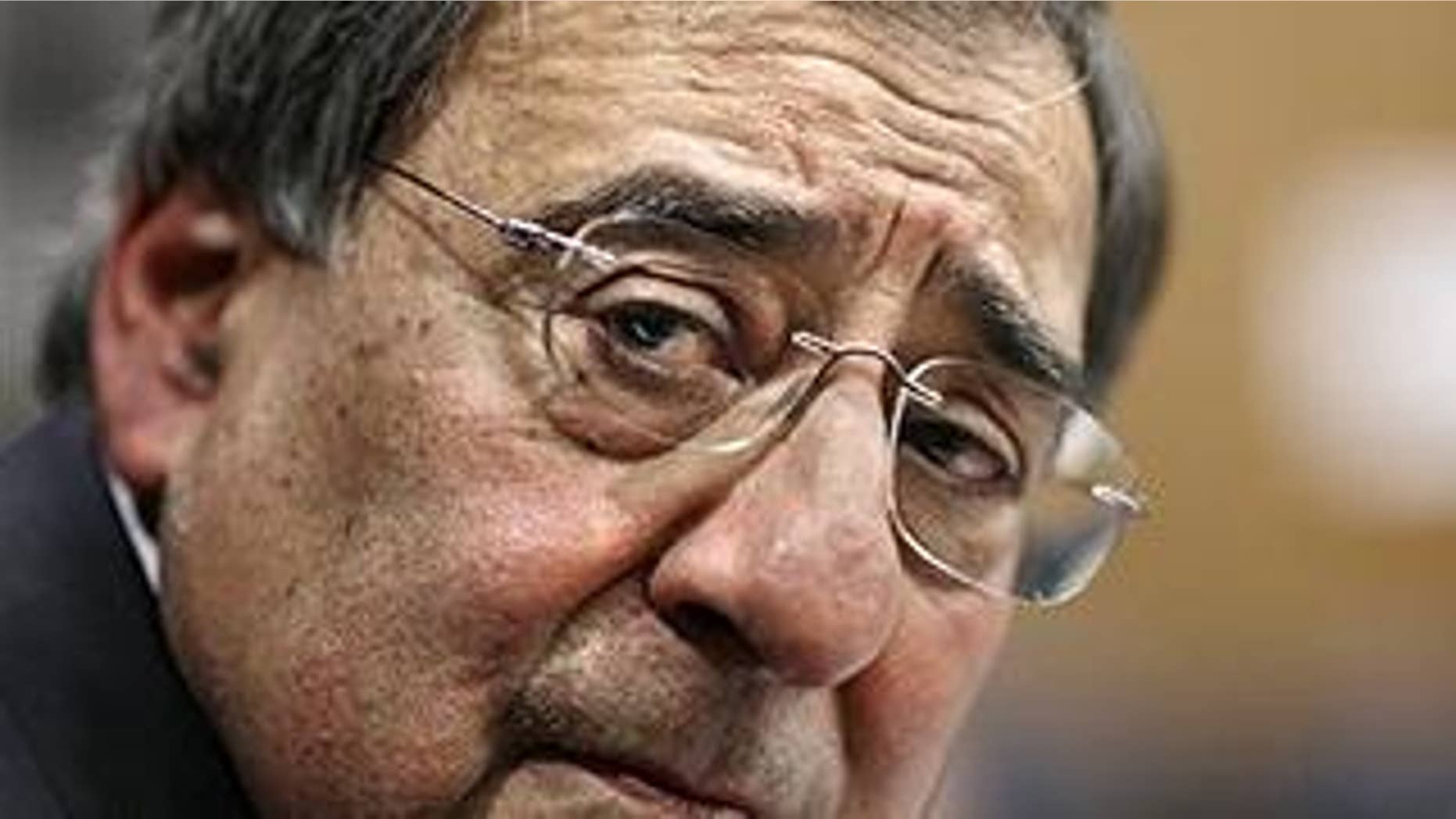 WASHINGTON -- A secret Central Intelligence Agency initiative axed by Director Leon Panetta examined how to assassinate members of Al Qaeda with hit teams on the ground, according to current and former national-security officials familiar with the matter.
The goal was to assemble teams of CIA and special-operations forces "and put bullets in [the Al Qaeda leaders'] heads," one former intelligence official said.
The plan was never carried out, and Panetta canceled the effort on the day he learned of it, June 23. The next day, he alerted Congress, which didn't know about the plan.
"The agency hasn't discussed publicly the nature of the effort, which remains classified," said agency spokesman Paul Gimigliano. The Wall Street Journal reported Monday the effort stemmed from a presidential order dated September 2001 that directed the CIA to find ways to kill or capture Al Qaeda leaders.
The revelation has intensified a growing battle between the executive branch and Congress over the conduct of the CIA and U.S. intelligence operations.
Democrats in Congress are calling for an investigation into whether or not it was properly briefed on the matter. Meanwhile, Sen. Kit Bond, the top Republican on the Senate intelligence panel, said the thrust of the plan should be resurrected. "The general concept in the plan is one that should be explored somewhere. Whether it's a modification of this plan or some related plan," he said in an interview.