Census Bureau Over Budget as Heavy Counting Gets Under Way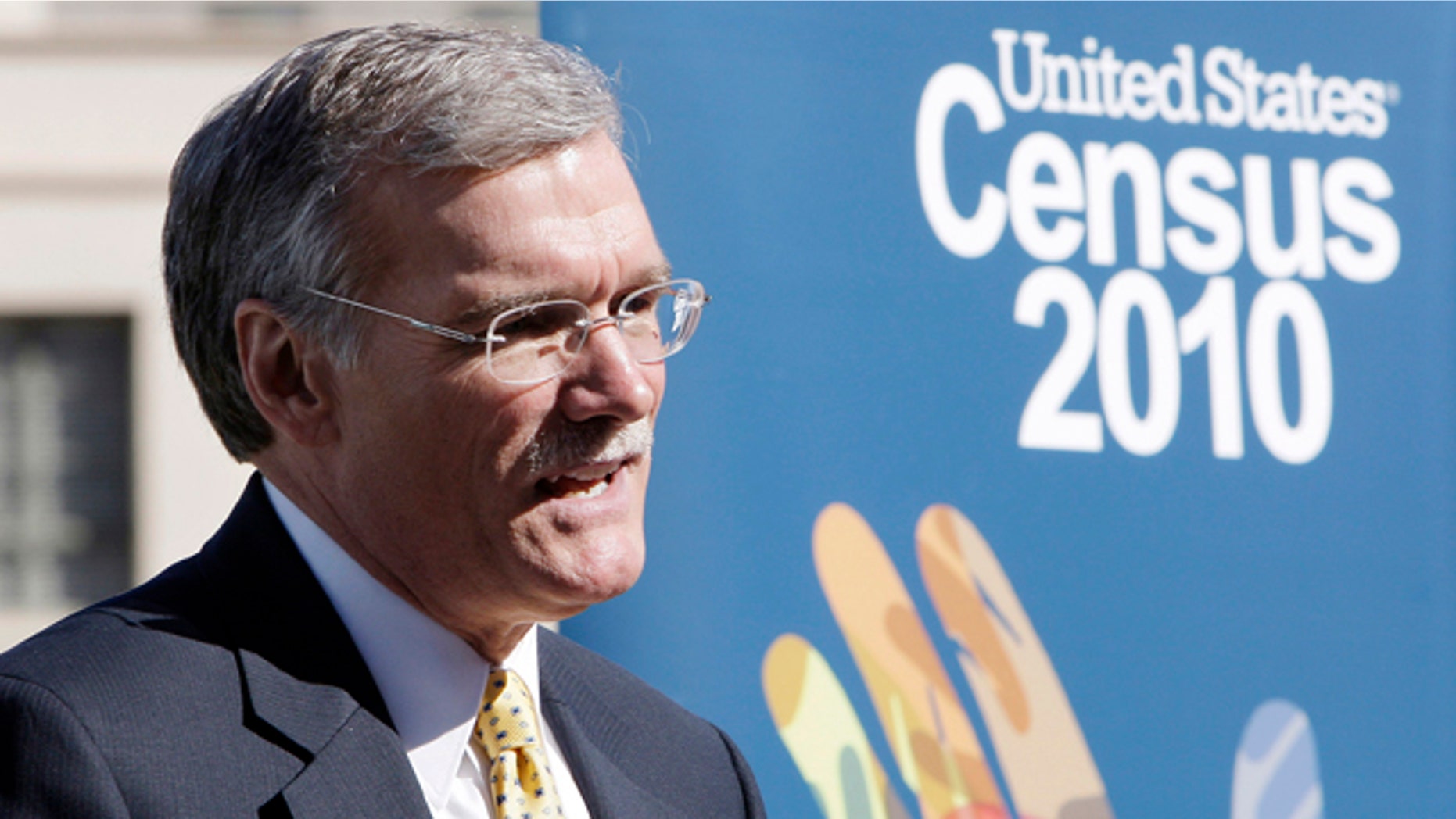 The U.S. Census is well into conducting its constitutionally mandated 2010 count but the exercise is already running over budget.
Taxpayers are footing the bill of $14.7 billion for 10 years of Census counting. That price tag supports 500 local offices and a peak staff of 1.4 million workers.
But some cost overruns have already plagued this Census, like when tens of thousands of workers fanned out between March and July of last year to verify addresses -- a process known as "address canvassing." The Census Bureau, federal auditors later found, ran 25 percent over budget for a total cost of $444 million.
"When I arrived in July, the findings of that overrun were just emerging," Census Director Robert Groves said. "There was an underestimation of just the workload -- how many houses we had to go to."
Auditors also found the Census Bureau provided training to some 15,000 workers who either worked not at all or less than a single day -- at a total cost of $5.5 million.
"Costs are escalating, mainly driven by wage costs and the escalation through inflation," 2000 Census Director Louis Kincannon said.
Groves formally launched the effort two months ago, helping to distribute the famous questionnaires -- boiled down to only 10 questions this year -- in a remote Eskimo village in Alaska. Census officials are hoping households mail back completed questionnaires by April 1.
The driving mission for Groves, chairman of the University of Michigan's Survey Research Center and a self-described "geek," is to improve on the 67-percent return rate for the questionnaires in the last Census.
The Census Bureau spent $85 million on advance letters and postcard reminders that the Census form is on its way because internal research shows such ticklers drive up response rates by 6 to 12 percent. 

"Every 1 percentage point for us means that we save $85 million of salary costs of sending people out to follow up on those non-responses. If we get (a) 5 percentage-point gain out of this advance letter, we're in the $500 dollar range of savings," Groves said.
Despite Groves' pedigree, this is hardly an academic exercise. The results of the Census -- required by the U.S. Constitution to be conducted every 10 years -- control how many seats each state has in the House of Representatives, and also the allocation of some $400 billion a year in federal funding to state, local, and tribal governments.
Fox News' James Rosen contributed to this report.