Carney affirms Obama-Biden ticket, knocks McCain-Palin criticism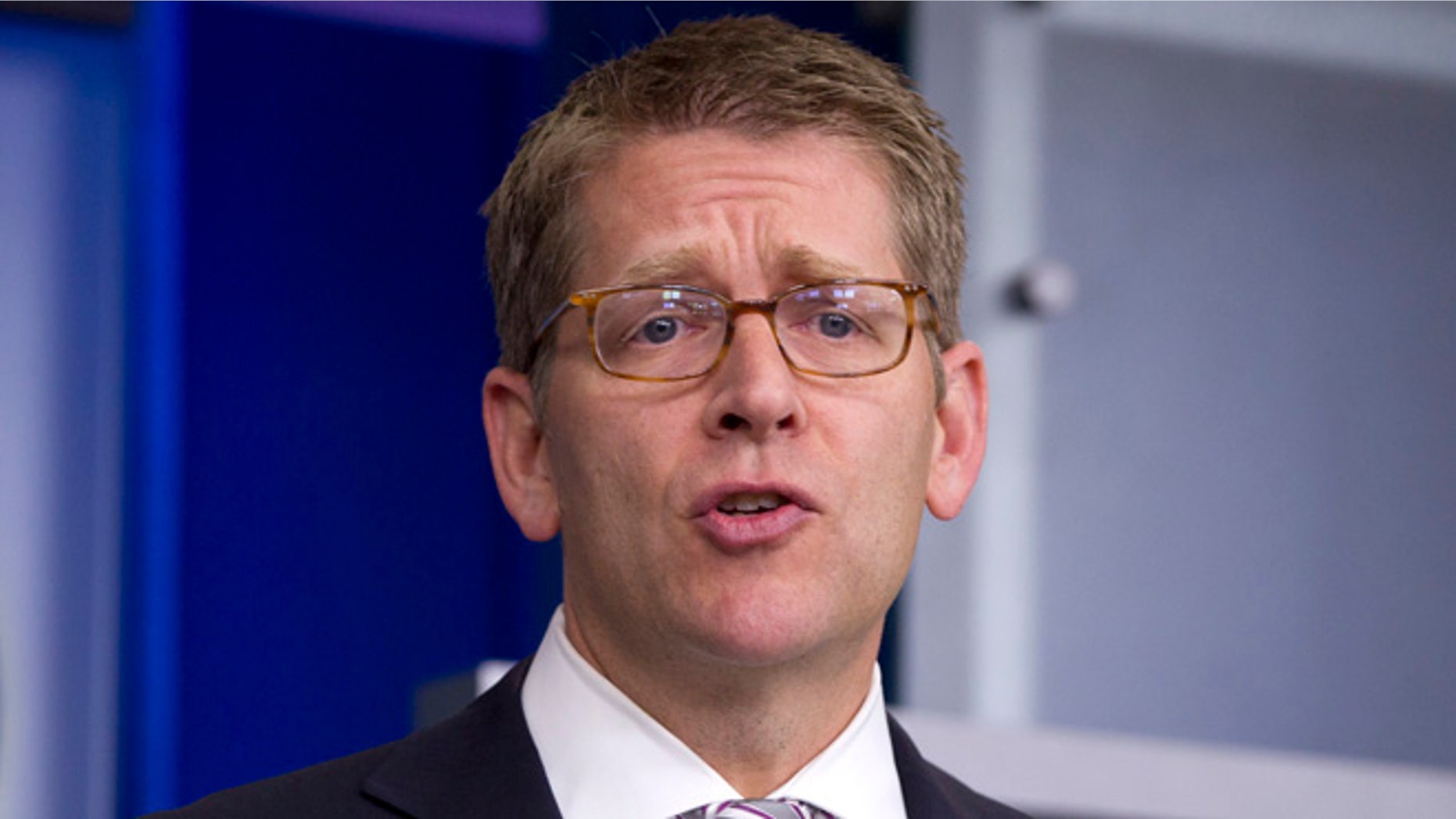 White House Press Secretary Jay Carney affirmed Thursday that Vice President Biden will stay on the Democrats' 2012 ticket, and in doing so took a shot at President Obama's former 2008 rivals.
After Sarah Palin and then Sen. John McCain said bumping Biden from the ticket might be a good idea following a recent high-profile gaffe, Carney knocked the suggestion at Thursday's briefing.
"While I appreciate, I have great admiration for and respect for and a long relationship with Senator John McCain, but one place I would not go for advice on vice presidential running mates is to Senator McCain," Carney said.
That was after McCain's former running mate Palin, on Fox News, said Biden was dragging down the Obama ticket and should be switched out. McCain, the 2008 GOP presidential nominee, said when asked about Palin's comment that it might be "wise" to replace Biden.
But Carney, asked whether the Obama-Biden ticket will stand, said "Yes -- and that was settled a long, long time ago."
Biden is under fire for saying in Virginia, before a racially diverse audience, that Republicans wanting to deregulate the financial industry are "going to put y'all back in chains."
Paul Ryan called the comment the mark of a "desperate" campaign.
"The fact of the matter," Carney said Thursday, "is that the vice president was talking about a policy issue which there is an attempt to turn into, you know, an unsubstantial campaign issue that's divorced from policy."