Caprio Expresses Regret for Telling Obama to 'Shove It'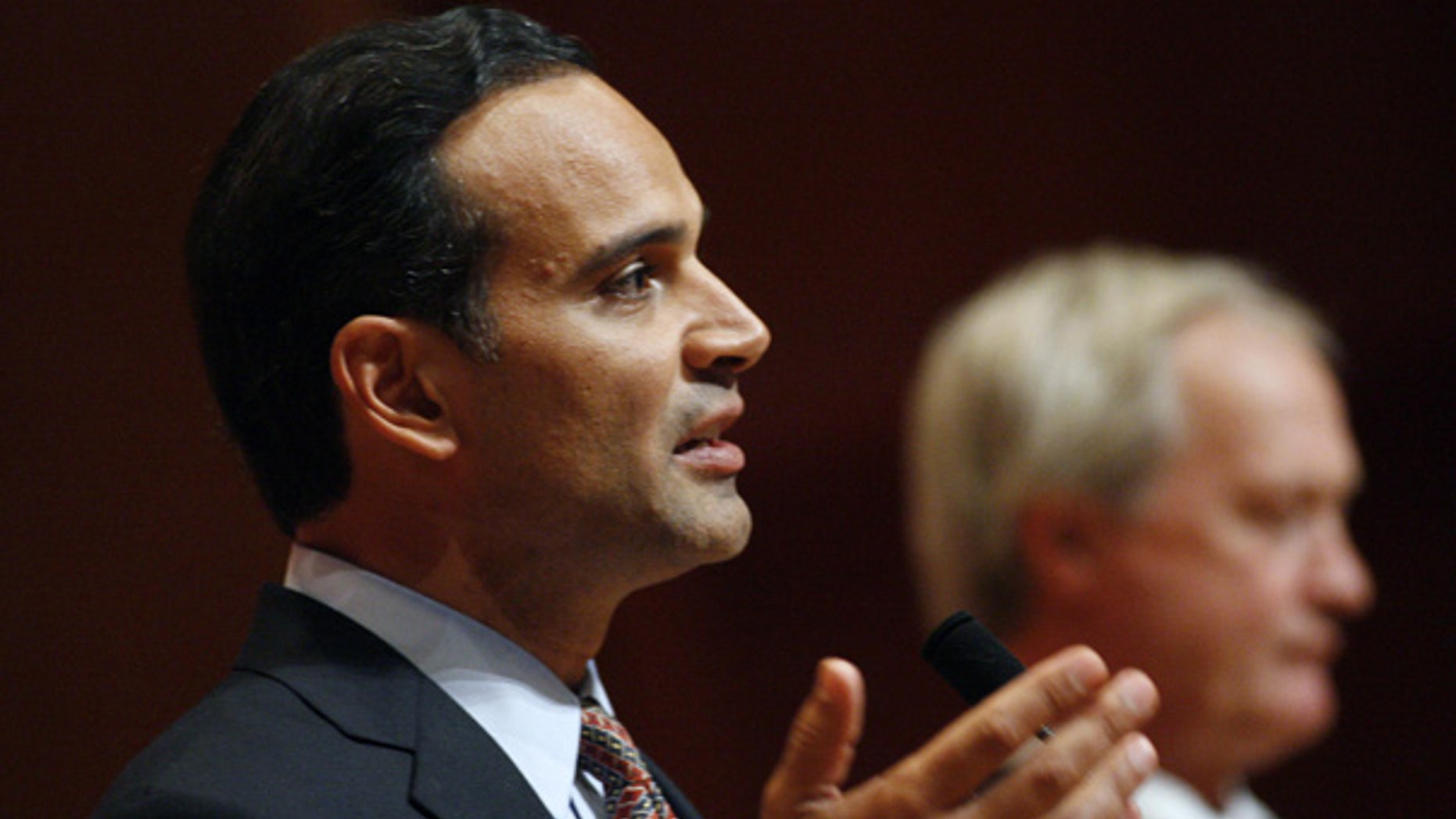 Nearly a week after his comments drew national attention, the Democratic candidate for Rhode Island governor expressed regret Sunday for telling President Obama to "shove it" upon learning the president would not endorse his campaign.
"I have had a lot of time to reflect on my words and I understand the criticisms," Frank Caprio said in a written statement, adding that Obama's non-endorsement "caught me by surprise."
"I wish I had chosen different language, but now the focus has to be on what is important to Rhode Islanders," Caprio said.
The candidate initially stood by his comments after telling a local radio station Monday that Obama "can take his endorsement and really shove it."
He was reacting to news that Obama, despite visiting Rhode Island that day, would not be backing Caprio out of respect for Lincoln Chafee, the independent candidate for governor and a former Republican who endorsed Obama for president in 2008.
Upon further reflection, Caprio said he respects the president's choice.
"I respect President Obama's decision not to get involved in the governor's race. President Obama was being loyal to someone who endorsed him, the same way President Clinton has been loyal to me for supporting Hillary Clinton," Caprio said.