Candidate for Mass. governor reportedly passes kidney stone during debate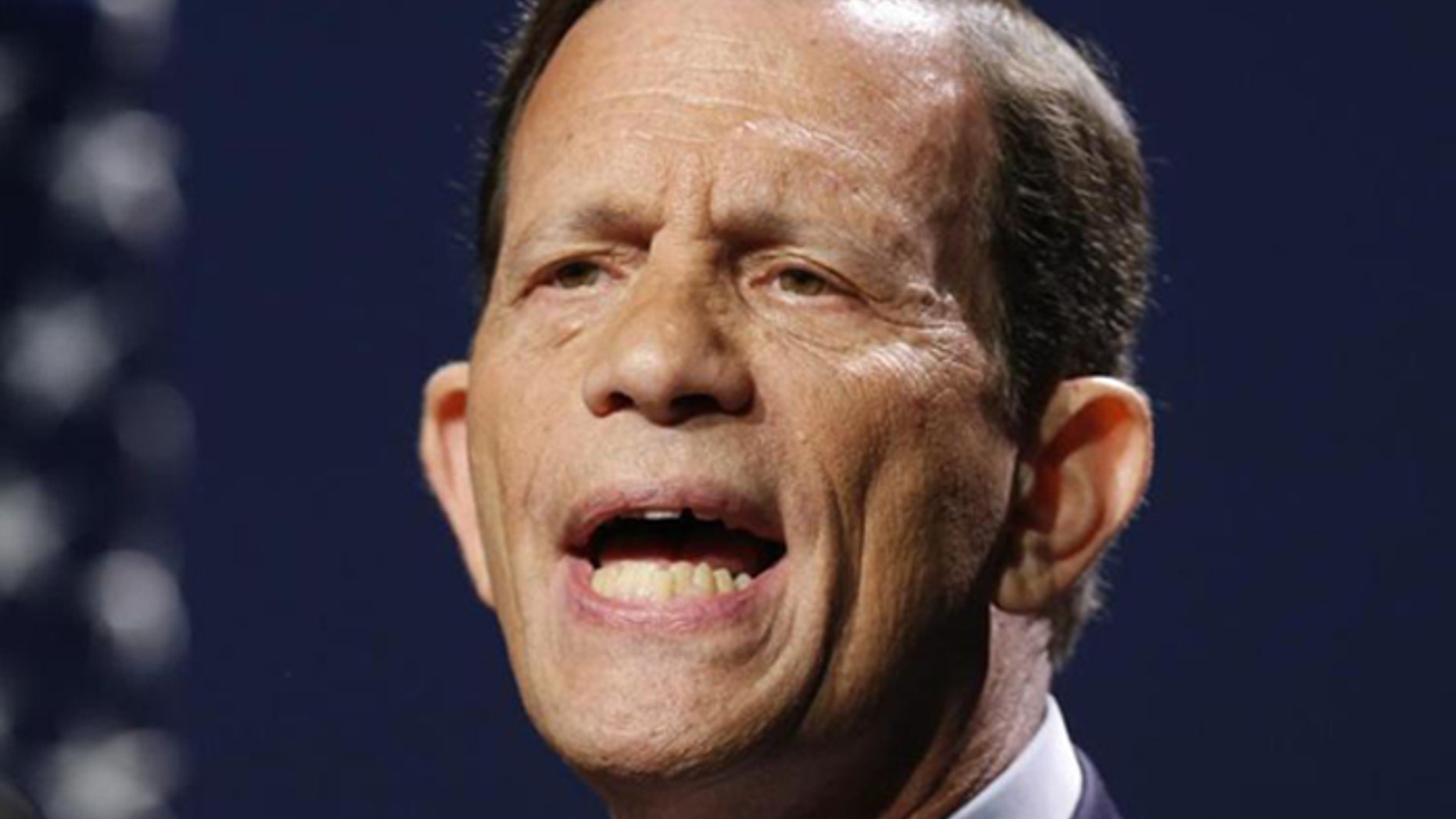 Political debates can be painful for viewers, but a Massachusetts gubernatorial candidate was in true agony during an eight-candidate forum Tuesday during which he reportedly passed a kidney stone.
Bay State Treasurer Steve Grossman, a Democrat from Newton, was "in the throes of passing a kidney stone" during the 90-minute debate,  campaign spokeswoman Chandra Allard told The Boston Globe.
On a scale of 1-10, Grossman's pain was a 10, Allard said. But the candidate managed to take part in the debate, fielding questions about such issues as transgender rights and mandatory sex education.
Grossman has suffered from kidney stones for three decades, Allard told the paper. She said he woke up in pain at 3:45 a.m. Tuesday morning, but insisted on sticking to his schedule, which included an awards ceremony after the debate.