California lawmakers pushing to name post office after Marilyn Monroe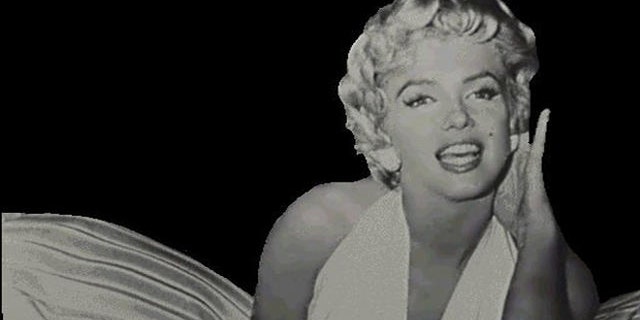 Several members of California's congressional delegation are pushing to name a new post office after the late actress Marilyn Monroe.
Democratic Rep. Tony Cardenas says he introduced legislation that would name a post office in Van Nuys, California, after Monroe. She attended Van Nuys High School in the 1940s and once referred to her time living in the community as the happiest in her life.
Cardenas said the facility's name would be a constant reminder for nearby high school students what heights they can reach if they work hard.
Monroe, born Norma Jeane Mortenson, starred in numerous films in the 1950s and died at the age of 36 from a drug overdose.
Cardenas says 18 California lawmakers have signed on as co-sponsors of the legislation.