Calif. senator sues ObamaCare exchange for causing policy cancellations of 1M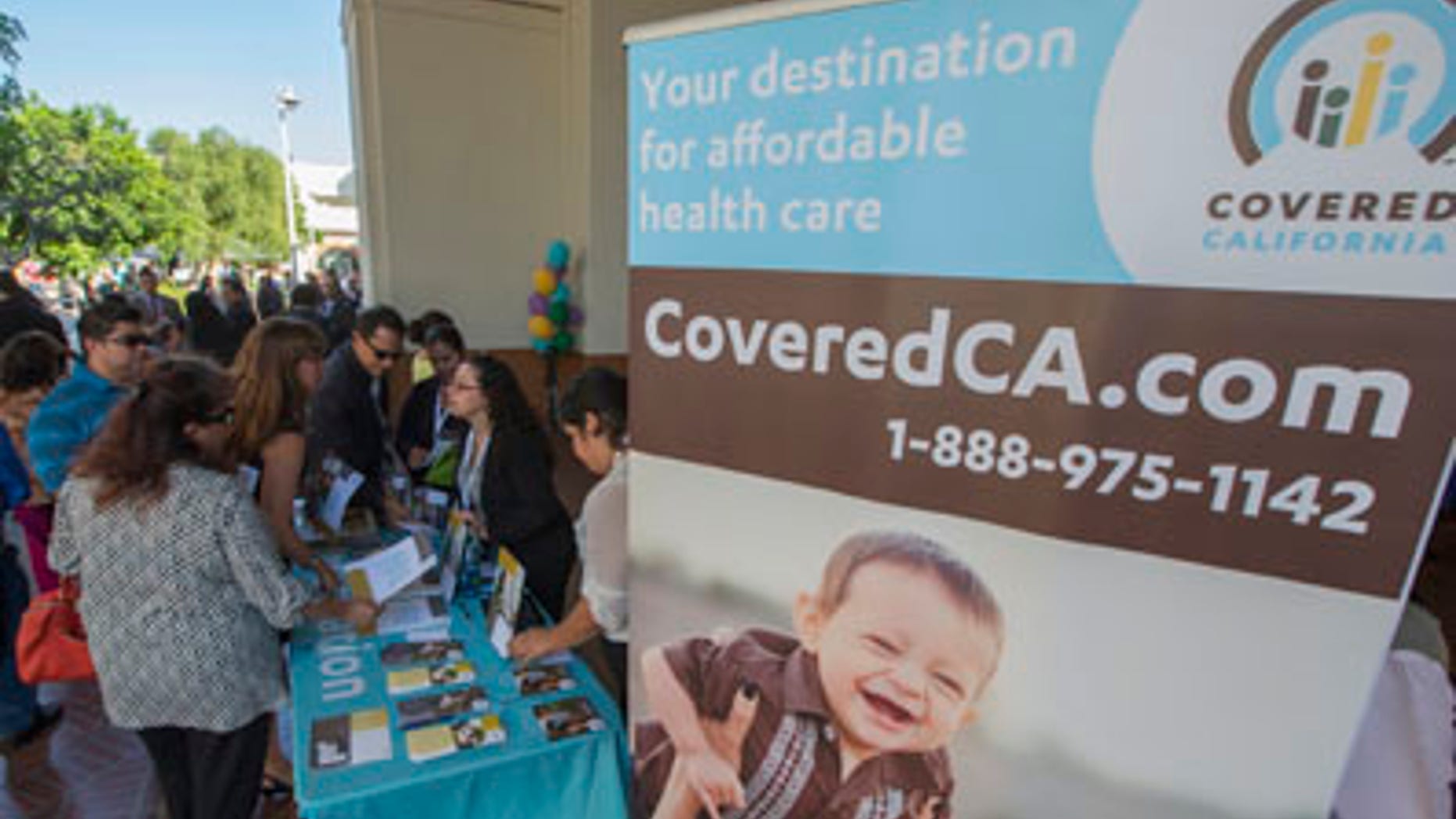 A California senator has sued his state's ObamaCare exchange for causing the cancellation of more than a million policies and spending tax dollars in an "irrational, unreasonable and abusive" way, such as a lurid Richard Simmons video.
The lawsuit against Covered California and its director, Peter Lee, was filed late Tuesday by Sen. Ted Gaines, the legislature's most vocal critic of ObamaCare. Gaines has sparred recently with Lee by demanding an accounting of $1.37 million spent to promote a campaign featuring a gyrating dance-off with Simmons.
"We saw a million people impacted who had insurance and then saw those plans canceled based on a decision of Covered California," Gaines told Watchdog. "We want to stop that in its tracks to take a look as to whether this is the right path for insurance coverage in California and across the nation."
Gaines said he has run into red tape trying to get a remedy in the Legislature and hopes the courts will have an effect. He filed the lawsuit as a private citizen and as the owner of a family insurance agency.