Brother of Minnesota congressman killed while camping due to severe storm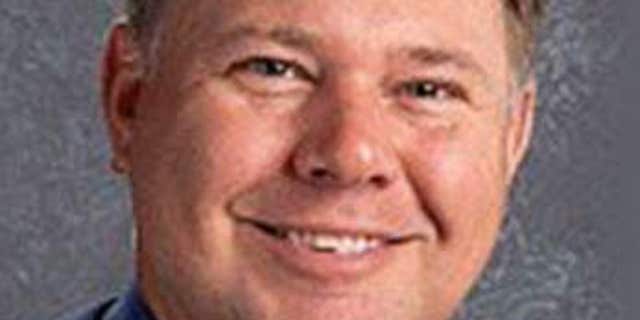 Authorities said Monday that the brother of a Minnesota congressman was killed during a Father's Day camping trip when a powerful storm brought a tree down on his tent, which also injured his son.
Cook County Sheriff's Office said the 43-yaer-old man killed in the Boundary Waters Canoe Area Wilderness at about 10:30 p.m. Sunday was Craig Walz, the brother of Democratic U.S. Rep Tim Walz. A spokeswoman for the congressman also confirmed the death Monday.
"Last night, Congressman Walz's brother, Craig Walz, was killed while up camping in our beloved Boundary Waters," Sara Severs, spokeswoman for Rep. Tim Walz, said in a statement, according to KSTP-TV.
"The family wants to express their profound gratitude to law enforcement, first responders and fellow campers who responded immediately to help. The family is also grateful for the messages of support and prayers they have received. They are devastated by the loss and ask for privacy at this time."
Craig Walz and his teenage son at Duncan Lake with another man and his son when the storm began and was getting ready to leave the camping area, authorities said. The two other campers were outside the tent when the tree came crashing down, Chief Deputy Will Sandstrom said.
"As soon as the winds came up, they were trying to get to a safer area away from the trees," Sandstrom said.
Sandstrom said the storm's straight line winds snapped large trees in half.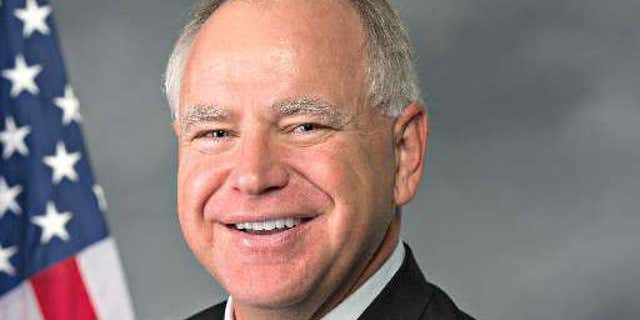 Craig Walz's son was taken to a hospital and later airlifted to Duluth with severe injuries. There was no immediate word on his condition. Because paramedics had to cross the lake to reach the campsite, authorities decided to retrieve Walz's body on Monday.
Craig Walz taught math and chemistry at St. Charles High School in southeastern Minnesota and was the school's former head football coach, Principal Ben Bernard said. Walz, who taught at the school since 2003, "bent over backward" for students who did not think they liked math or science, he added.
A separate emergency call at about the same time Sunday involved a man camping on Clove Lake who had also been injured by a falling tree, according to Cook County sheriff's officials. The man was taken to a hospital with injuries to his upper body; his condition was not immediately known.
In St. Louis County, three people with the outdoor education program Outward Bound were injured in an indirect lightning strike near Crooked Lake, according to the sheriff's department. The injuries included the temporary loss of consciousness and superficial burns, while another three people in the group complained of numbness. They were flown to a base in Ely, from which they were taken to the hospital.
The Associated Press contributed to this report.