British government refuses to confirm report on missile failure off Florida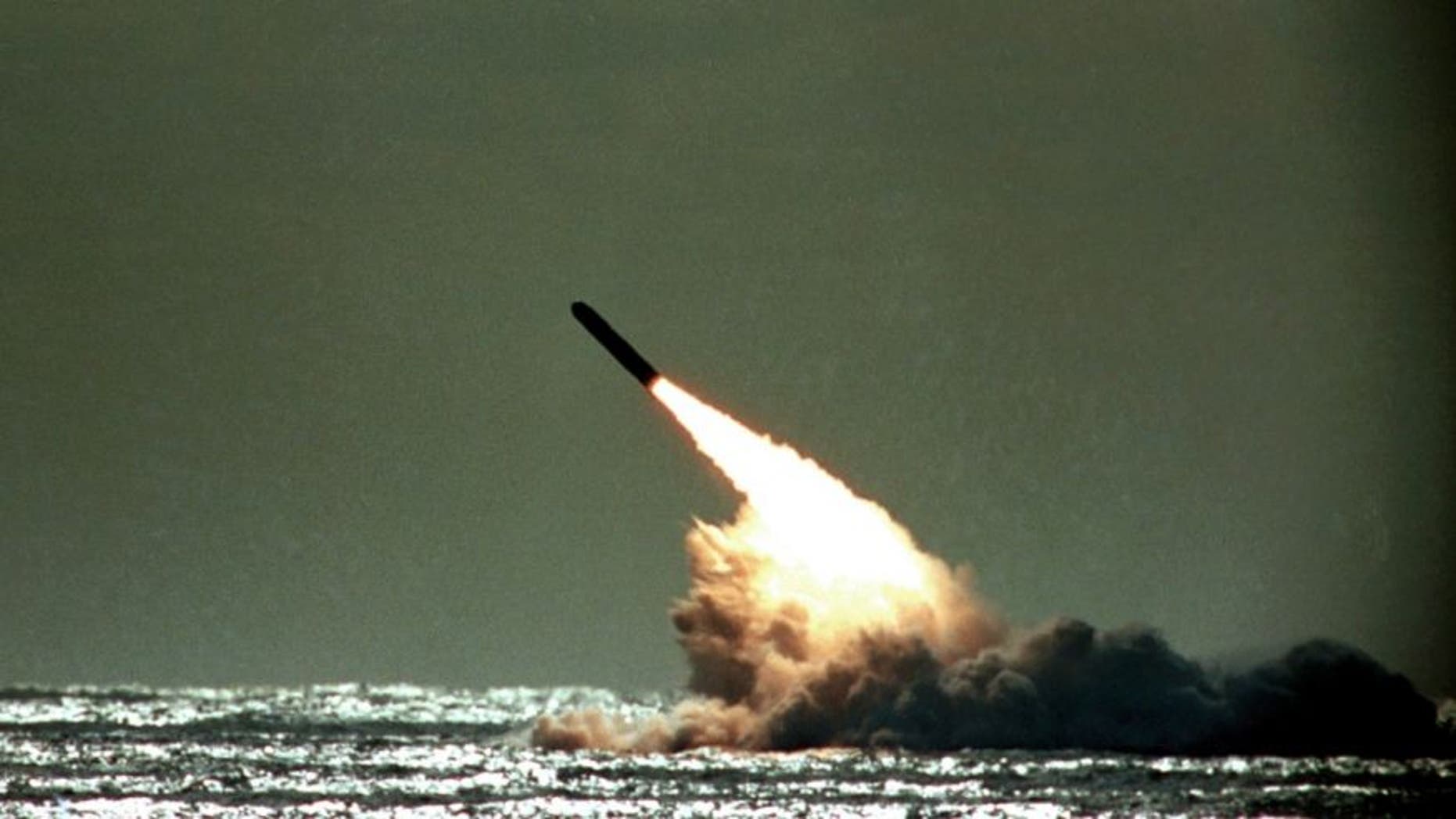 The British government Monday refused to confirm a published report that said its military suffered a major failure when an unarmed ballistic missile was test-fired off the coast of Florida last year.
Sir Michael Fallon, the country's defense secretary, refused to go into "operational details" about the Trident test last year, but said he has  "absolute confidence" in the  system, according to the BBC.
The prime minister was asked about the missile test after the Sunday Times reported that an unarmed missile launched from a submarine off Florida's coast in June veered off course and may have headed toward the U.S.
The newspaper said top government officials decided to keep the failure of a Trident II D5 ballistic missile out of the public eye because of an upcoming debate the next month in Parliament over whether to spend 40 billion pounds to refurbish the aging Trident, the cornerstone of Britain's nuclear deterrent system.
The government triumphed in that debate, winning overwhelming support for the Trident overhaul in July, but some opposition figures in the British government now seek an inquiry into the reported missile failure and a possible cover-up.
Scottish National Party leader Nicola Sturgeon, who opposes having the Trident submarine fleet based in Scotland, said reports of a failure and cover-up are a "hugely serious issue."
Labour Party leader Jeremy Corbyn, also a Trident opponent, called it "a pretty catastrophic error."
The Associated Press contributed to this report