Brewer: We Weren't Invited to Obama's Immigration Forum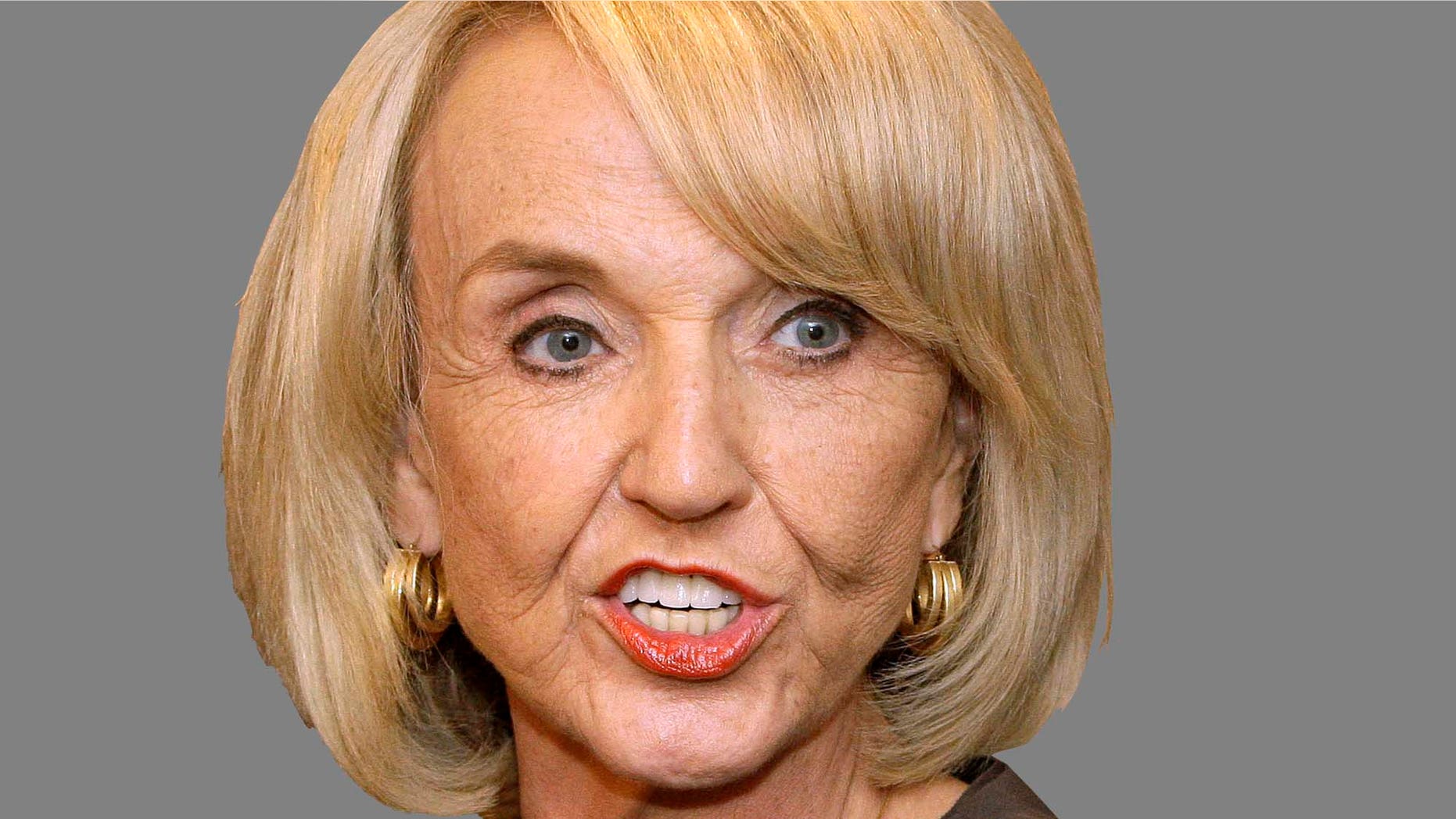 PHOENIX - President Obama held an immigration reform meeting at the White House Tuesday, inviting several officials from other states, but declined to invite a representative from Phoenix -- a city most would argue is at the forefront of the immigration debate.
Gov. Brewer definitely noticed the omission.
"I heard about that last night on one of the news stations, that this is taking place, and it is my understanding that no border governor was invited... I wish I had been invited. I think I could have lent some interesting ideas and facts," she told us.
"I would tell him the issues that our citizens are facing in regards to our border not being secure... I was a little disappointed because it's something I'm concerned about and if I could bring awareness to the White House in an effort to bring a solution... not being invited is disappointing."
The invitees included former California Gov. Arnold Schwarzenegger, the mayors of New York and San Antonio, and Philadelphia's police commissioner.
The bipartisan group met with Obama at the White House Tuesday afternoon to discuss revamping the immigration system.
In a statement issued late Monday, the White House said the president is holding the meeting to discuss the importance of fixing the nation's "broken immigration system" to meet the country's 21st century economic and national security needs.
The White House said business and religious leaders, as well as current and former public officials from across the political spectrum were invited. Even though the mix was bipartisan, most of the Republicans that were invited are moderates -- conspicuously left out were the Obama administration's biggest critics.
Only one person from Arizona was invited to the forum. That person is Tucson Police Chief Roberto Villasenor, who has been outspoken against SB 1070, Arizona's contentious immigration law that is expected to eventually be heard by the U.S. Supreme Court.
Obama has been under fire from Latino and immigration activists and Spanish-language media for failing to take up immigration in his first term. He has been consistently reminded of his campaign promise to address immigration early in his administration.
Although Obama has repeatedly said he is committed to immigration overhaul, the deportation of a record 393,000 immigrants last year and other enforcement tactics during his administration have drawn criticism in the immigrant and Hispanic communities.
Tuesday Obama promised he will continue pushing for a new policy. Los Angeles City Council President Eric Garcetti told reporters afterward that Obama made a compelling case for why he won't let the issue die. Garcetti said Obama also indicated that he would press for a vote a bill to help certain undocumented immigrants attain legal status if they attend college or serve in the military. The DREAM Act died in Congress last year.
For more news from Arizona, see MyFoxPhoenix.com.
Follow us on twitter.com/foxnewslatino
Like us at facebook.com/foxnewslatino