Breitbart supporters set up trust fund for late commentator's children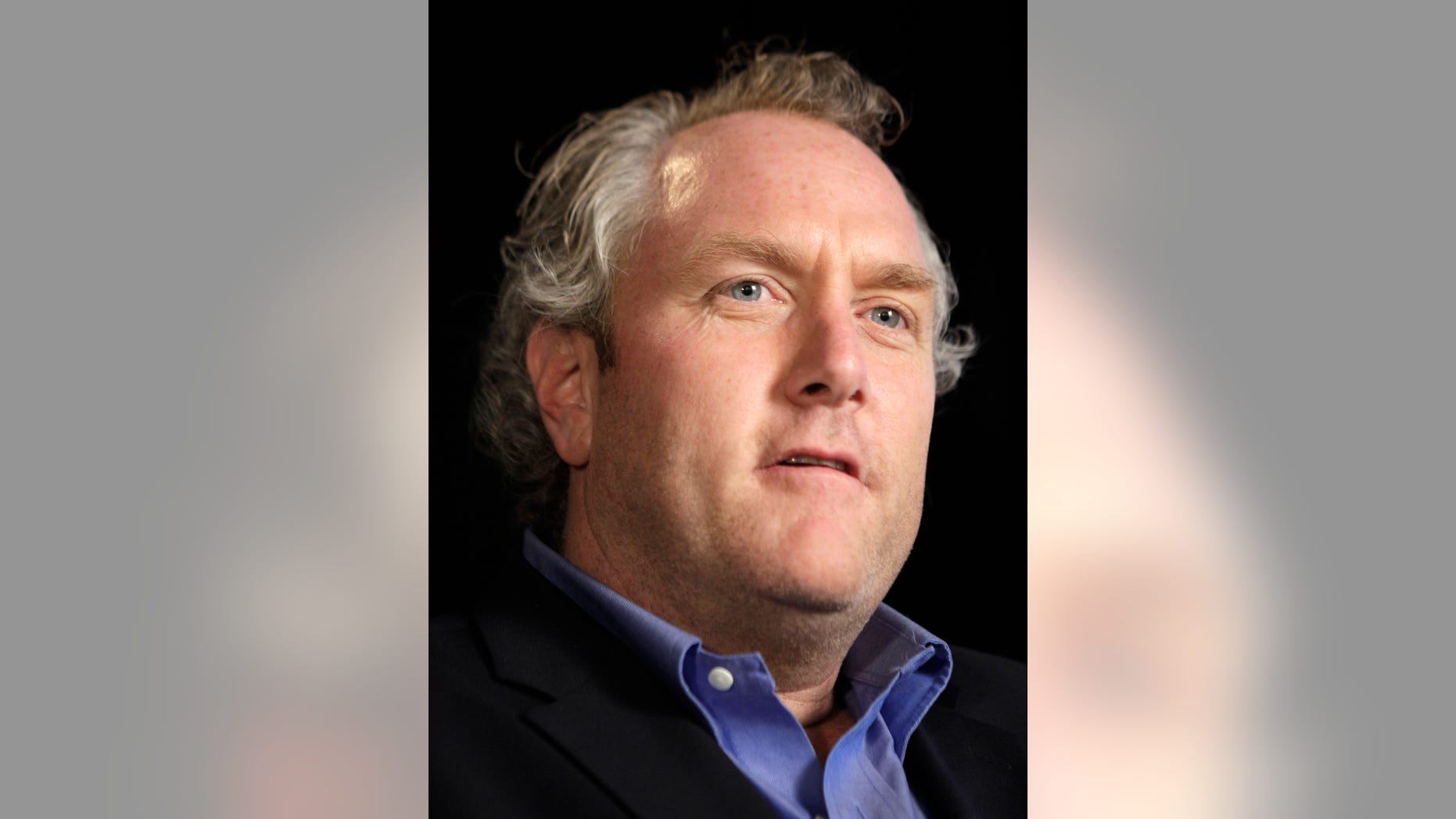 A trust fund has been set up for the children of conservative commentator Andrew Breitbart, who died earlier this month at the age of 43.
Breitbart, known for his passionate battles with liberal politicians and the mainstream media, died on March 1 while walking near his home in the Brentwood section of Los Angeles. The preliminary cause of death was listed as natural causes, but results of an autopsy by the Los Angeles coroner have not been made public.
Breitbart is survived by his wife, Susannah Bean Breitbart, and four children: 12-year-old Samson, 10-year-old Mia, 6-year-old Charlie, and 4-year-old William.
The trust fund was announced at a memorial service Tuesday night at the Newseum in Washington, D.C. Donations to the fund cannot yet be made online or through Paypal, but checks or money orders may be sent to:
Breitbart Children's Trust
149 S. Barrington Ave, #735
Los Angeles, CA 90049.
Read more on Breitbart from Fox News.Com