Bloomberg re-registers as Democrat amid rumors of 2020 presidential run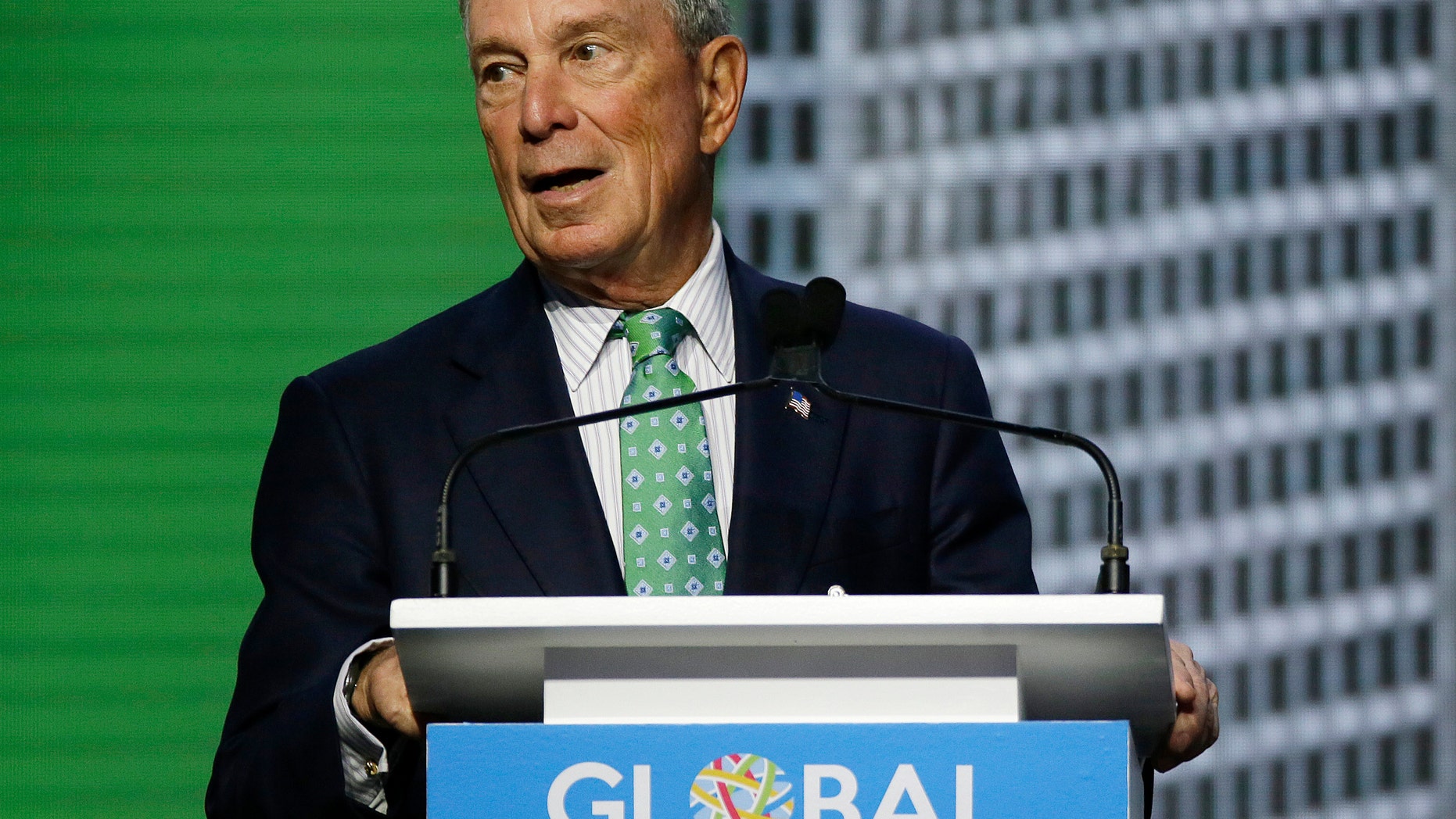 Michael Bloomberg is back -- in the Democratic Party, that is.
The former New York City mayor re-registered as a Democrat Wednesday, sharing the news to Instagram amid rumors he's planning to launch a 2020 presidential bid.
"At key points in U.S. history, one of the two parties has served as a bulwark against those who threaten our Constitution. Two years ago at the Democratic Convention, I warned of those threats," Bloomberg said. "Today, I have re-registered as a Democrat -- I had been a member for most of my life -- because we need Democrats to provide the checks and balance our nation so badly needs."
Bloomberg has drifted between political parties throughout his life -- going from Democrat to Republican to independent to, now, Democrat again. He served as New York City's mayor for three terms and has twice flirted with running for president as an independent candidate.
BLOOMBERG CONSIDERING PRESIDENTIAL RUN IN 2020 AS DEMOCRAT
He has not said when he might announce a decision on running for president.
Bloomberg supported Democrat Hillary Clinton in the 2016 presidential election, reportedly calling Donald Trump, the eventual president, "a dangerous demagogue." He also reportedly plans to spend at least $80 million to help the Democrats win back control of the House in the midterm elections.
The Associated Press contributed to this report.