Bipartisan push to repeal medical device tax gains traction in Senate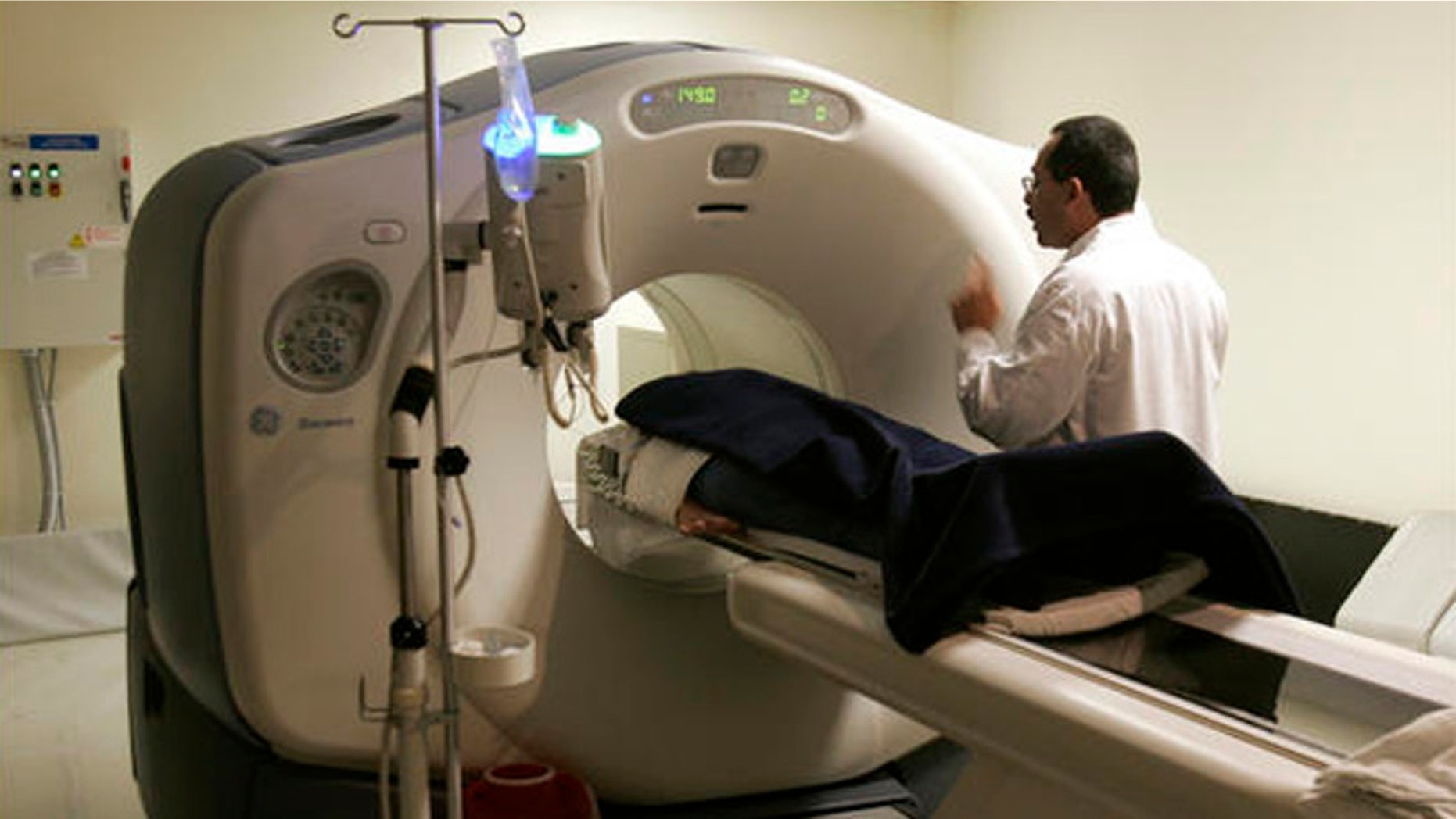 The Senate gave sweeping bipartisan approval Thursday to a proposal by Orrin Hatch, R-Utah, and Amy Klobuchar, D-Minn., to put senators on record in favor of repealing a tax on medical devices – a key part of President Obama's controversial health care law.
The Hatch-Klobuchar amendment to the GOP budget plan is the latest effort to roll back the tax that applies to a range of medical products, from surgical tools to heart devices. It's among several taxes in Obama's 2010 health care overhaul.
The amendment passed the Senate by a vote of 79 to 20. The bill that it was attached to did not pass, but the sponsors used it as an opportunity to rally support for repealing the tax -- as well as a separate bill they've introduced to achieve that.
"Today, bipartisan members of the Senate spoke loudly and clearly that this tax on medical devices simply must go.  It is a drain on innovation, on job creation and on our ability to provide ground breaking medical technologies to patients," Hatch said in a statement.
The Affordable Care Act levies a 2.3 percent tax on medical devices with the goal of raising nearly $30 billion over the next decade.
Manufacturers say the impact of the tax is far greater than meets the eye -- the 2.3 percent tax is on gross sales, meaning it's a much greater percentage of net income.
The Obama administration has defended the medical device tax, saying companies actually stand to benefit from the law. Though the 2.3 percent tax hits the industry, the department argues that the millions of new health care customers insured as a result of the law will increase the demand in hospitals to order more equipment -- in turn boosting medical device companies' profits.
Last year the White House threatened to veto a House bill that would have repealed the tax, citing concerns that the House proposal would offset the lost revenue from the tax by cutting down on subsidies for some families.
This, they said, would effectively "raise taxes on middle-class and low-income families."
The Associated Press contributed to this report.