Bernie Sanders' son announces congressional run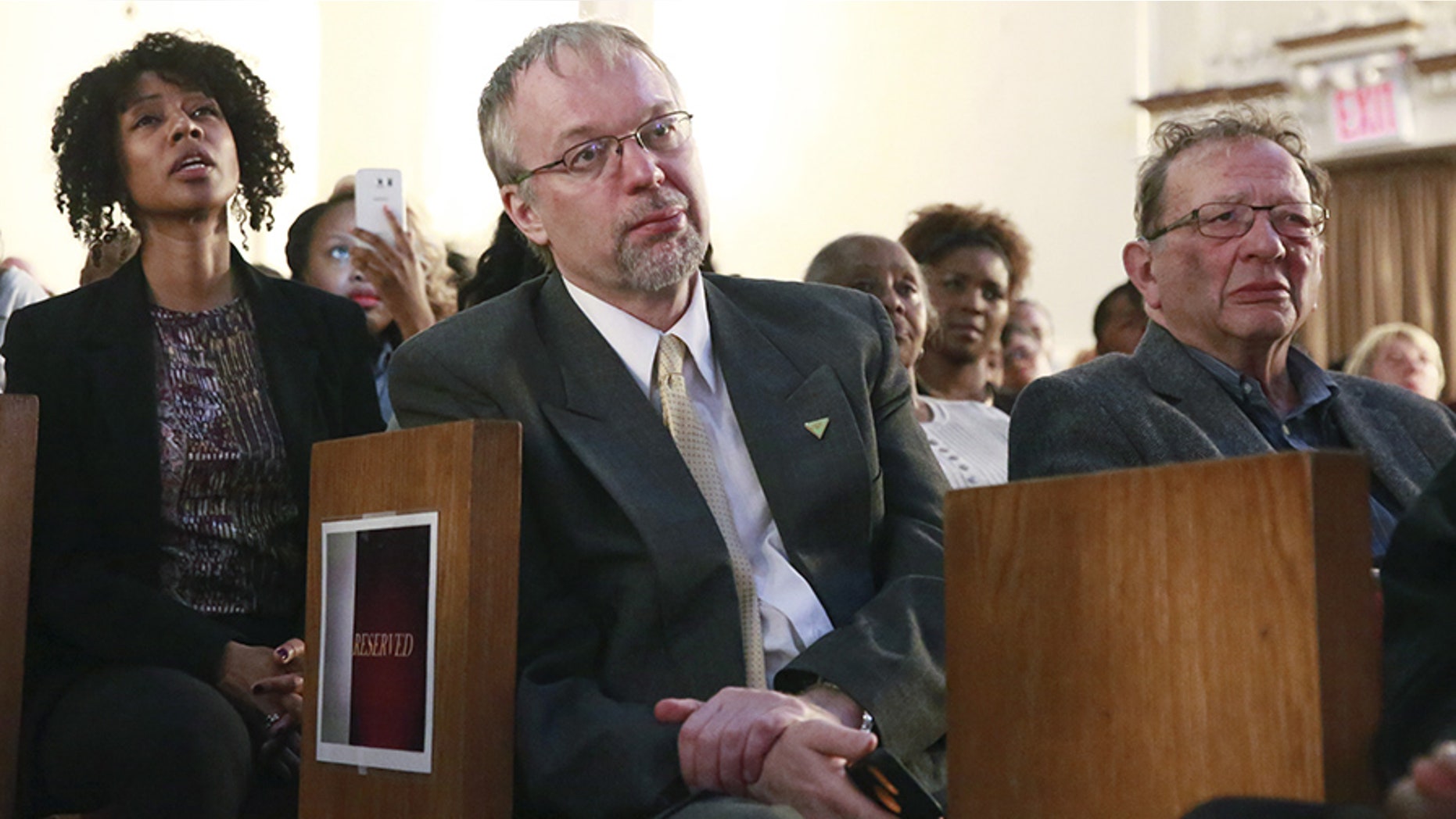 Is "Sanders" the next "Kennedy" in New England's dynasty politics?
The son of Sen. Bernie Sanders announced a run for Congress Tuesday morning, adding yet another family member to the ballot this year.
Levi Sanders declared his candidacy for New Hampshire's 1st Congressional District "because people matter."
"It is time to demand that we have a system which represents the 99% and not the 1% who have never had it so good," Sanders said in a statement Tuesday.
Sanders follows his step-sister, Carina Driscoll, in running for office. She is campaigning for mayor of Burlington, Vt. – an office Bernie Sanders once held.
Sen. Sanders, I-Vt., is running for re-election in 2018, and has positioned himself for another potential presidential run in 2020.
JANE SANDERS' DAUGHTER RUNS FOR BERNIE'S OLD SEAT, AMID COLLEGE $$ CONTROVERSY
Levi Sanders' campaign platform has striking similarities to his father's.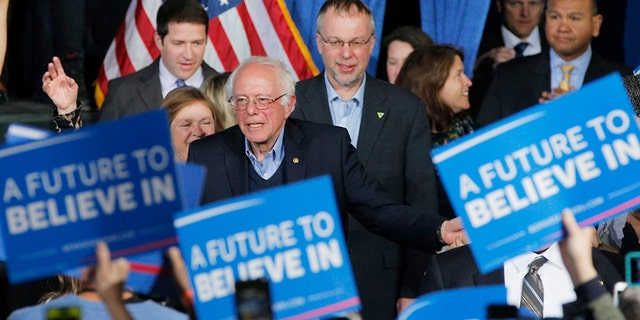 Sanders called for a "Medicare for All healthcare system which guarantees healthcare to every man, women, and child without out of pocket expenses." He also called for "tuition-free" public college, a minimum wage "which allows people to work forty hours a week without being in poverty," and a focus on the opioid crisis—a problem that has rocked New Hampshire.
Sanders also slammed lawmakers who "haven't found the political courage to pass sensible gun legislation."
"That time is up –we must be bold and unwavering in our fight for the people," Sanders said.
Driscoll's candidacy, meanwhile, has come with some controversy, over payments her business once received from the college her mother used to run. Jane O'Meara Sanders was president of Burlington College from 2004 through 2011 – and from 2009 through 2012, the college paid about $500,000 to Driscoll's Vermont Woodworking School.
A federal grand jury has also heard testimony regarding a $10 million loan to the school in 2010, and allegations the college overestimated its ability to pay the money back.
Fox News' Mike Emanuel and Fred Lucas contributed to this report.