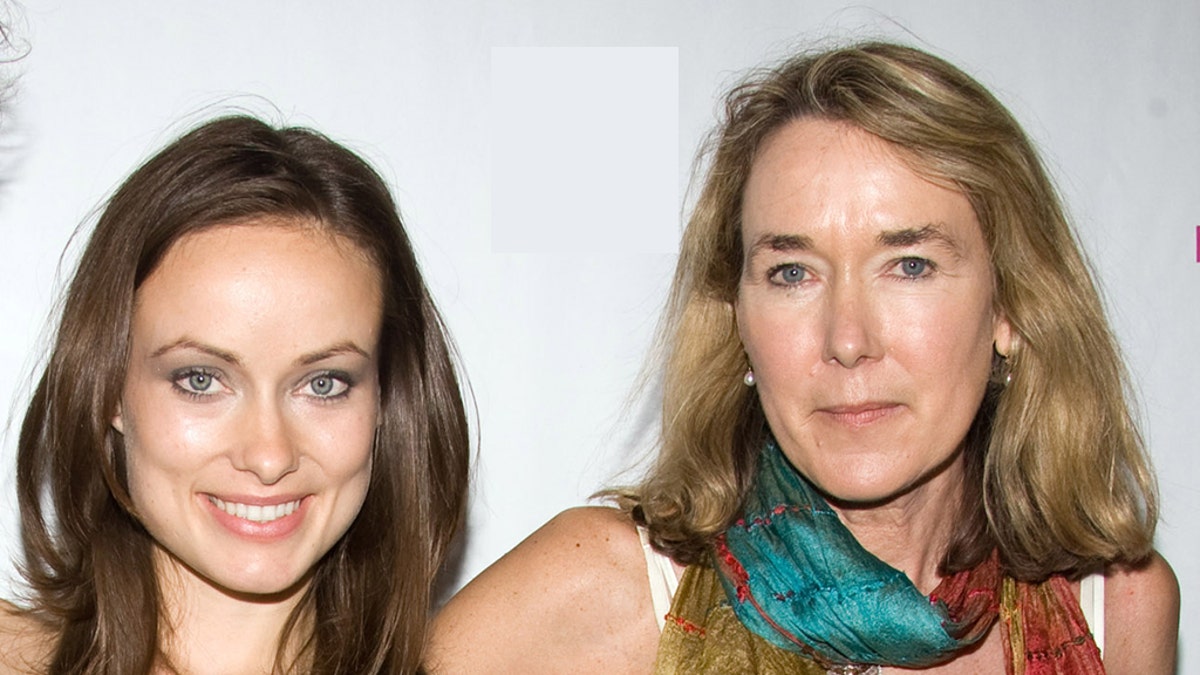 Virginia Republicans are redoubling their efforts to hold a contested House seat after incumbent GOP Rep. Tom Garrett announced he won't seek re-election, blasting the Democratic candidate in the race as an anti-Semite and vowing to defeat her.
Garrett cited his battle with alcoholism in stepping aside Monday, just days after reassuring voters he would stay in the race.
"Any person – Republican, Democrat or independent—who has known me for any period of time and has any integrity knows two things: I am a good man and I'm an alcoholic," Garrett said in a video recorded at the state Capitol in Richmond.
Virginia GOP Chairman John Whitbeck thanked Garrett for his service -- and promptly took a shot at Democratic nominee Leslie Cockburn:
"Congressman Garrett's decision not to seek re-election makes it even more imperative that we select the right nominee to defeat the anti-Semitic Democrat nominee, Leslie Cockburn."
The state party has been throwing barbs at Cockburn, a former producer for "60 Minutes" and reporter for Vanity Fair -- and mother of actress Olivia Wilde -- over past comments she made about Israel.
VIRGINIA REP. TOM GARRETT WILL NOT SEEK RE-ELECTION: 'I'M AN ALCOHOLIC'
In a lengthy statement in early May, the party described her as a "virulent anti-Semite," pointing specifically to a book she co-authored with her husband in the early 1990s: "Dangerous Liaison: The Inside Story of the U.S.-Israeli Covert Relationship."
The statement cited a New York Times book review that accused the authors of "Israel-bashing for its own sake."
"Its first message is that, win or lose, smart or dumb, right or wrong, suave or boorish, Israelis are a menace," the review said. "The second is that the Israeli-American connection is somewhere behind just about everything that ails us."
Cockburn's campaign did not respond to a request for comment from Fox News, but on Twitter she linked to an article that said claims her book was anti-Semitic were "completely unfounded, without evidence, and should be dismissed without hesitation." She also recently told the Rappahannock News, "This is what the Republicans do," before describing the book as "a very serious book."
While Republicans are certainly not writing off the race, the immediate challenge for the party will be to find a replacement candidate.
A spokesperson for the state GOP said the members of the 5th Congressional District Republican Committee will meet soon to decide on a new nominee. The Washington Post reported that a string of potential candidates includes state Sen. William Stanley Jr. and tech executive Michael Del Rosso, although there appeared to be no clear favorite.
But while Republicans have expressed confidence in their chances, they were facing headwinds even before Garrett's decision.
The Washington Post reports that despite winning election by 16 points in 2016, Garrett had been outraised by Cockburn -- who also had more cash on hand.
Additionally, Politico reported last week that staffers had accused Garrett and his wife of forcing them to do personal chores including carrying groceries and walking their dog.
"We became their gofers," one former staffer told the outlet.
Garrett had dismissed the claims as "a series of half truths and whole lies."
Fox News' Madeline Fish and The Associated Press contributed to this report.