Arizona lawmaker's push to criminalize fake Web identities raises free speech concerns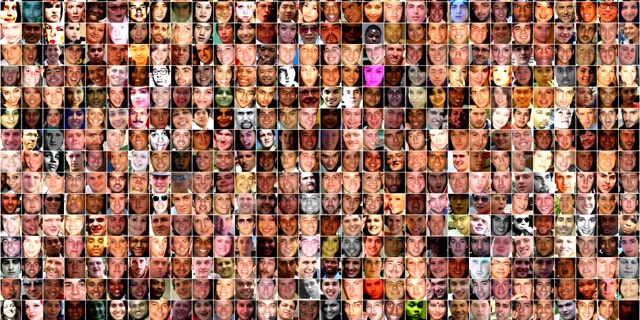 NEWYou can now listen to Fox News articles!
Washington – Posers beware: Arizona's tolerance for Internet bullies, brats and liars is at an all-time low. And now one lawmaker in the Grand Canyon State says she wants to crack down on people faking their identity on popular social media sites like Facebook and Twitter.
State Rep. Michelle Ugenti wants to send such offenders to prison if they get caught, and she has pre-filed legislation that would criminalize online impersonation. If it is passed, sending a text, making a Web page or sending an email in someone else's name would be a felony.
"The Internet has gone from a novelty to having a position of credibility, and it's appropriate to have statues that address it specifically," she has said.
Ugenti crafted the proposal to prevent identity theft and online bullying. But the problem, some say, is that the wording in her bill is too broad and flirts with infringing on First Amendment rights.
"Any time you draft legislation you have to be really careful with the language," Anjali Abraham, public policy director at the ACLU of Arizona, told FoxNews.com. "If it's too vague it could end up sweeping up conduct that is protected under the First Amendment."
That conduct includes parody. If Ugenti's bill were to become law, the line between parody and fraud could become blurred, Abraham said.
"Technology frequently outpaces lawmakers," she said. "I understand there being a concern about fraudulent behavior, but we're concerned how broad these bills are and how wide of a net they cast."
How Arizona law enforcement officials would crack down on Internet abuses and the costs related to such an offer have not been addressed by Ugenti.
"You also have to ask two questions: Is the language being used too broad and are the punishments proportional to the crime?"Abraham said.
Twitter currently allows its users to "create parody, commentary or fan accounts (including role-playing)." The company adds on its website that it "provides a platform for its users to share and receive a wide range of ideas and content, and we greatly value and respect our users' expression. Because of these principles, we do not actively monitor users' content and do not edit or remove user content, except in cases of violations of our terms of service."
Even though Ugenti's bill is under the media glare now, her idea isn't a new one. About a dozen other states have put similar online impersonation laws on the books over the past two years, including New York and California.