Altschuler Concedes to Bishop in Last Outstanding Congressional Race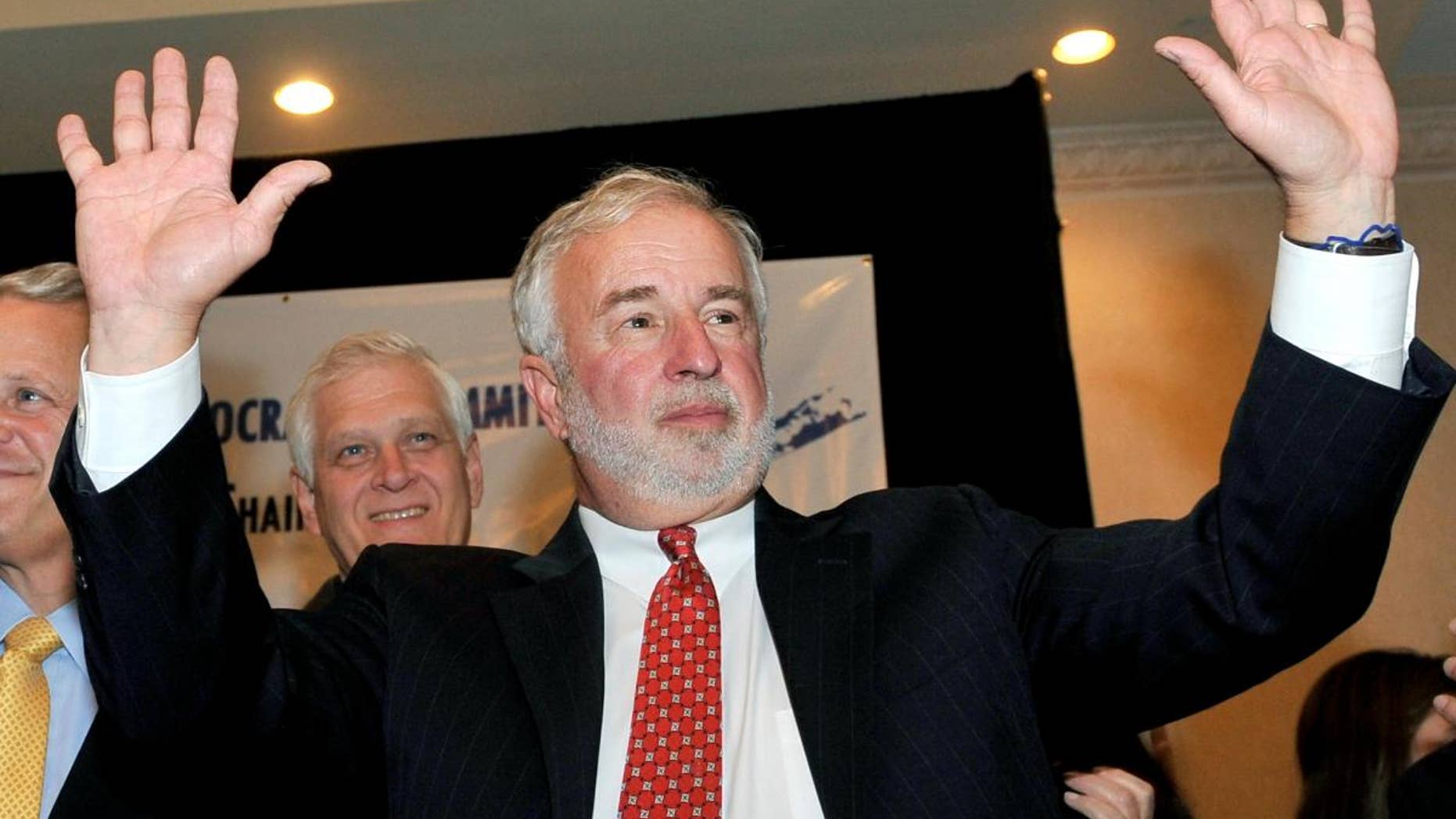 Republican candidate Randy Altschuler conceded the race for New York's 1st Congressional seat to Democratic Rep. Tim Bishop Wednesday morning, ending the nation's final outstanding House race, and leaving the number of Republican gains in the 2010 midterm elections at 63.
The Bishop campaign claimed it led by 270 votes but by Altschuler's count, he was 263 votes short of Bishop's total and despite calls for more recounts, Altschuler decided to end the race 38 days after election day. "... I will not support such an action [hand recount] as I feel its cost will place an unnecessary burden on the taxpayers of Suffolk County," Altschuler said in a statement. "After consulting with my family and campaign staff, I am ending my campaign and offering congratulations to Congressman Tim Bishop on his victory."
The New York Post reports Altschuler called Bishop before 9 a.m. Wednesday morning to concede, quoting a Bishop spokesman who suggested all court challenges will be dropped and "we will be able to certify him (Bishop) as the winner."
More than 194,000 votes were cast in the Long Island district. Tim Bishop was first elected to represent it in 2002.