After Party Switch, Most Consider Specter's Re-Election a Foregone Conclusion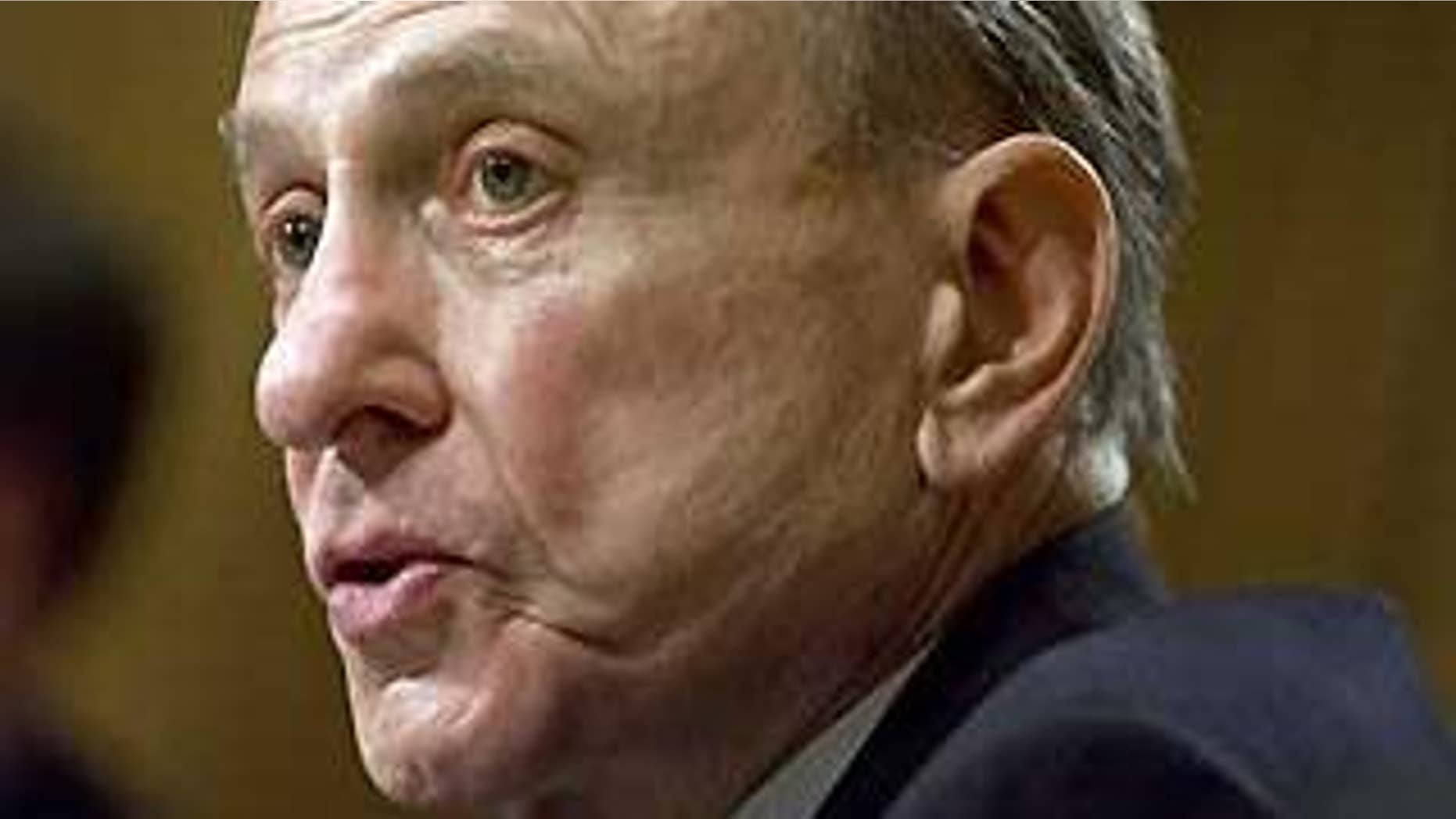 Now that Sen. Arlen Specter is switching to the Democratic Party, he'll have to screw up pretty bad to lose his bid for a sixth term next year, say political analysts and lawmakers who consider his re-election a foregone conclusion.
The Pennsylvania senator, who has been elected five times as a Republican, cut ties with the GOP Tuesday in the face of a tough, if not career-ending, primary fight against former Rep. Pat Toomey.
Now Specter is expected to face off against Toomey in the November 2010 general election -- as a Democrat.
"I just can't see anything but a landslide for Specter at this point," said Clay Richards, assistant director for the Quinnipiac University Polling Institute.
Quinnipiac conducted a poll last month showing Specter running far better as a Democrat than as a Republican.
Democrats gave him a 71 percent job approval rating, while Republicans gave him 36 percent.
The poll showed him trailing Toomey in a Republican primary by 41-to-27 percent. It showed Republicans were disappointed that Specter helped Democrats win approval for the $787 billion stimulus bill in February.
Republican leaders slammed Specter Tuesday for switching parties, and some predicted he'll fail to win re-election next year.
"This is self-preservation in the first order. It's a cold, crass political calculation," Republican National Committee Chairman Michael Steele told FOX News.
Steele said in a written statement that, "Republicans look forward to beating Sen. Specter in 2010, assuming the Democrats don't do it first."
Texas Sen. John Cornyn, chairman of the National Republican Senatorial Committee, said in a statement that the move was "the height of political self-preservation."
"While this presents a short-term disappointment, voters next year will have a clear choice to cast their ballots for a potentially unbridled Democrat super-majority versus the system of checks-and-balances that Americans deserve," he said, referring to the possibility that Specter, along with Minnesota Democrat Al Franken, will soon give the Democrats a filibuster-proof 60 seats in the Senate.
But toppling Specter in the general election will be very challenging, analysts say.
Richards said any potential Democratic primary opponents will probably vanish now that Specter's in the ring. From there, Richards said, Specter will probably face Toomey -- but he will have an easier time against him in the general election than he would in a Republican primary.
"Democrats have been electing Arlen Specter for years as a Republican," Richards said. "Now they have a chance to do it as a Democrat. So the margin could be even bigger."
Toomey nearly beat Specter in the 2004 GOP primary, losing by less than 2 percentage points. But Specter went on to beat his Democrat opponent by more than 10 points in November.
The Pennsylvania political landscape generally is hostile to Republicans. Voters threw out conservative Republican Sen. Rick Santorum in 2006 in favor of Democrat Bob Casey.
The latest voter registration figures show the state with 4.5 million Democrats and 3.2 million Republicans.
White House Press Secretary Robert Gibbs said Tuesday that President Obama is ready to campaign and raise money for Specter, if his assistance is needed.
"I think [Specter's] prospects for reelection are very good," said Michael Barone, co-author of the Almanac of American Politics.
FOXNews.com's Judson Berger contributed to this report.