ACLU Sues to Block Indiana Immigration Law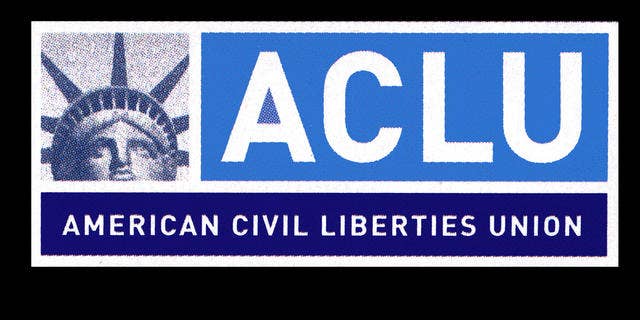 The American Civil Liberties Union has filed a lawsuit seeking to block enforcement of a new law in Indiana that targets undocumented immigrants.
The lawsuit, filed on Wednesday in U.S. District Court in Indianapolis, challenges the law's expansion of local police powers to include arresting – without probable cause -- immigrants who have been ordered deported and its making illegal the use of identification issued by foreign consulates.
The ACLU says the arrest provisions violate constitutional protections against arrest without probable cause. It also says that Indiana is overextending its constitutional bounds by regulating international affairs with the ID measure.
"Indiana has created a law that not only tramples on the constitutional rights of Hoosiers, but also improperly involves Indiana in areas that are clearly of federal, not state, concerns," said Ken Falk, legal director of the ACLU of Indiana, in a statement on the organization's website.
The law, which Gov. Mitch Daniels signed recently, is scheduled to go into effect on July 1. Like many states, Indiana drew inspiration for its measure from Arizona, which last year passed the strictest state-level immigration law in the country. Parts of it, however, have been blocked by court challenges.
The ACLU asks the federal court in Indiana to certify the lawsuit as class action.
"By cutting off the use of secure foreign photo identification, the law has effectively denied foreign visitors, scholars and immigrants in general the ability to engage in important commercial activity," said Linton Joaquin, general counsel of the National Immigration Law Center.
"These secure forms of official identification, which can be used by a visiting professor to open a bank account or by a foreign national to provide proof of identification in a wide variety of settings, are vital to both immigrants and society," Joaquin said. "This provision, like the rest of the law, is misguided and will undoubtedly have unintended social and economic consequences."
Indiana's law calls for police to check immigration documents if they suspect that someone they encounter during the course of their work is in the country illegally. It also punishes employers who hire undocumented immigrants, and prohibits people unlawfully in the country from receiving state welfare and college tuition benefits.
After the measure passed in the legislature, its chief sponsor, State Sen. Mike Delph, who is Republican, was quoted in published reports as saying: "Lawmakers today sent a clear message that Indiana will no longer be a sanctuary for people who are in our state and country illegally, because of our federal government's failure to act on illegal immigration."
This story contains material from The Associated Press.
Follow Elizabeth Llorente on Twitter: @LlorenteLatino
Elizabeth.Llorente@FoxNewsLatino.com
Follow us on twitter.com/foxnewslatino
Like us at facebook.com/foxnewslatino