Opinion: Supreme Court justices, please consider the future of U.S. citizen children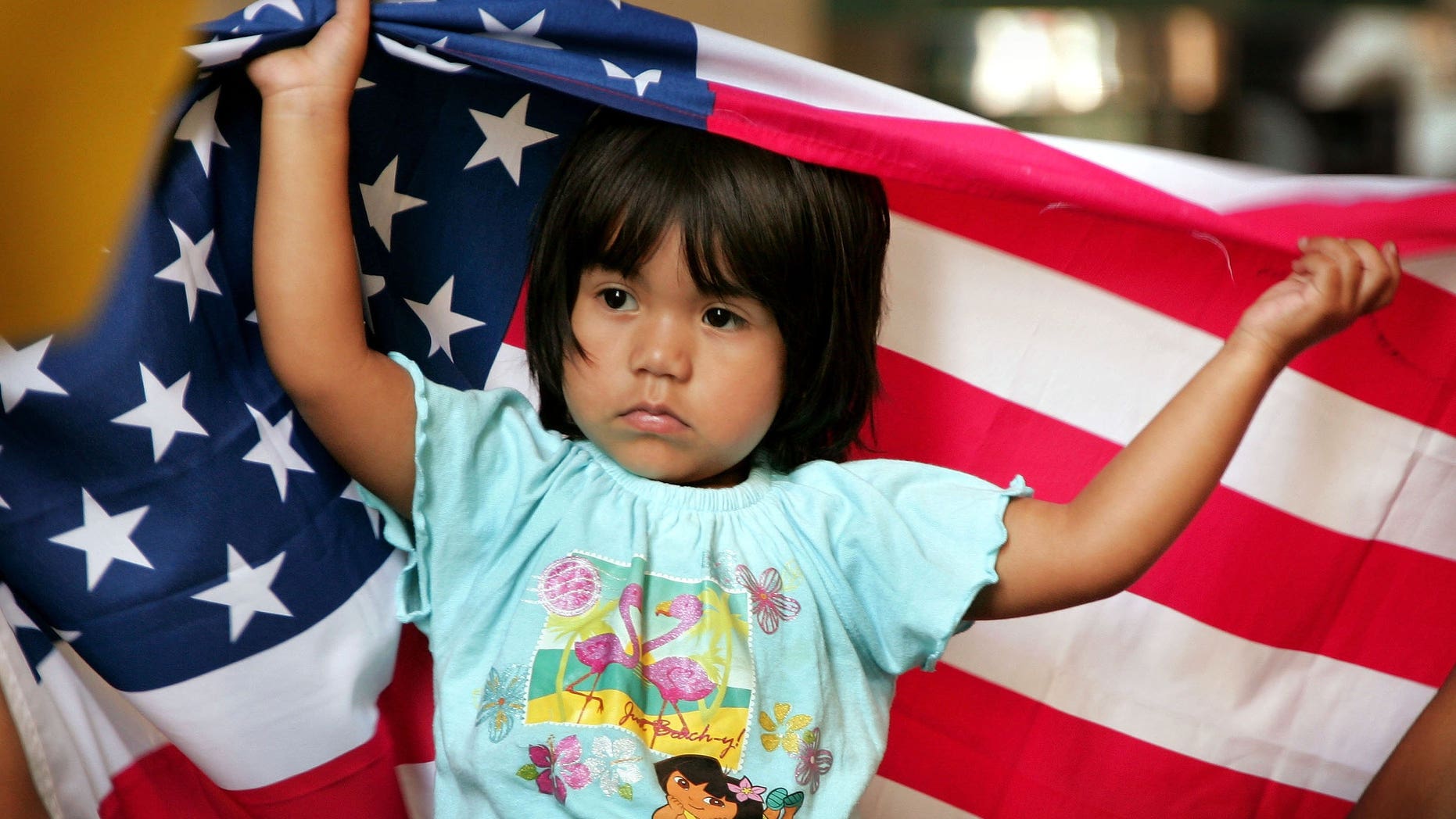 I was 13 years old in the eighth grade, and was excited about my last year of middle school and getting ready for high school. I expected the year to go smoothly.
But life does not always go as planned.
There is a point in everyone's life that changes you significantly. It is almost as if you die and return, no longer blind to the cruel realities of your former life. That life-changing moment, which rushed me from a carefree teen into adulthood, occurred when my dad was deported.
Just to be sure, I'm telling my friends to register and vote, because this election is critical to the future of America.
On Nov. 11, 2011, my dad was picked up for an unresolved traffic citation from years earlier. He had one court hearing, then another, eventually ending up in an immigration detention center. He agreed to immediate voluntary departure so that my mother's undocumented status would not be exposed.
After my dad left, I realized how my parents had struggled to create a good life for my two younger sisters and me; to keep us safe and free from their fears of deportation. Though they seemed to lead invisible lives, I was awakened to the powerful forces able to tear apart our family through a senseless deportation.
We all have suffered, but my sister, the middle child, had a special bond with our dad. The trauma hurt her scholastic record and she became anti-social. Last year, she and I visited our dad in Mexico and they cried in each other's arms. I know life is not always fair, but my dad's deportation was very unfair to our loving family.
I'm still trying to live in this new world governed by cruelty. Conservative politicians insult families like mine, calling for deportations of our parents without considering the futures of U.S. citizen children. They talk about building a bigger wall to separate us from our parents instead of finding a practical way to allow the movement of people across the border. They don't see us as real people but as objects to move around in their political games.
We have survived because our mom has been so strong. In between odd jobs, she helps families dealing with deportation. Women have her phone number in case their husbands are deported.
In 2014, when President Obama announced the Deferred Action for Parents of Americans (DAPA) program, my mom said, "I'm going to do it. I'm not going to give up."
The conservatives went to court to stop it, but we have followed the case all the way to the U.S. Supreme Court and we still hope the court will make it possible for my mom to apply for DAPA.
My father's painful deportation made me learn about government because it impacted my life. I learned that my voice matters, and that I have power through my vote.
Though I was not able to participate in last week's Colorado caucus because I do not turn 18 until August, I will vote in November for candidates who treat families like mine with respect. I am not alone. There are millions of U.S. citizens with immigrant parents who also will be voting.
I hope all voters remember where we all came from, to consider whether they really want America to be a place of isolation, surrounded by walls; a land that rejects diversity and supports the separation of families.
Just to be sure, I'm telling my friends to register and vote, because this election is critical to the future of America.