Meet the inspiring soldiers of Veteran Nation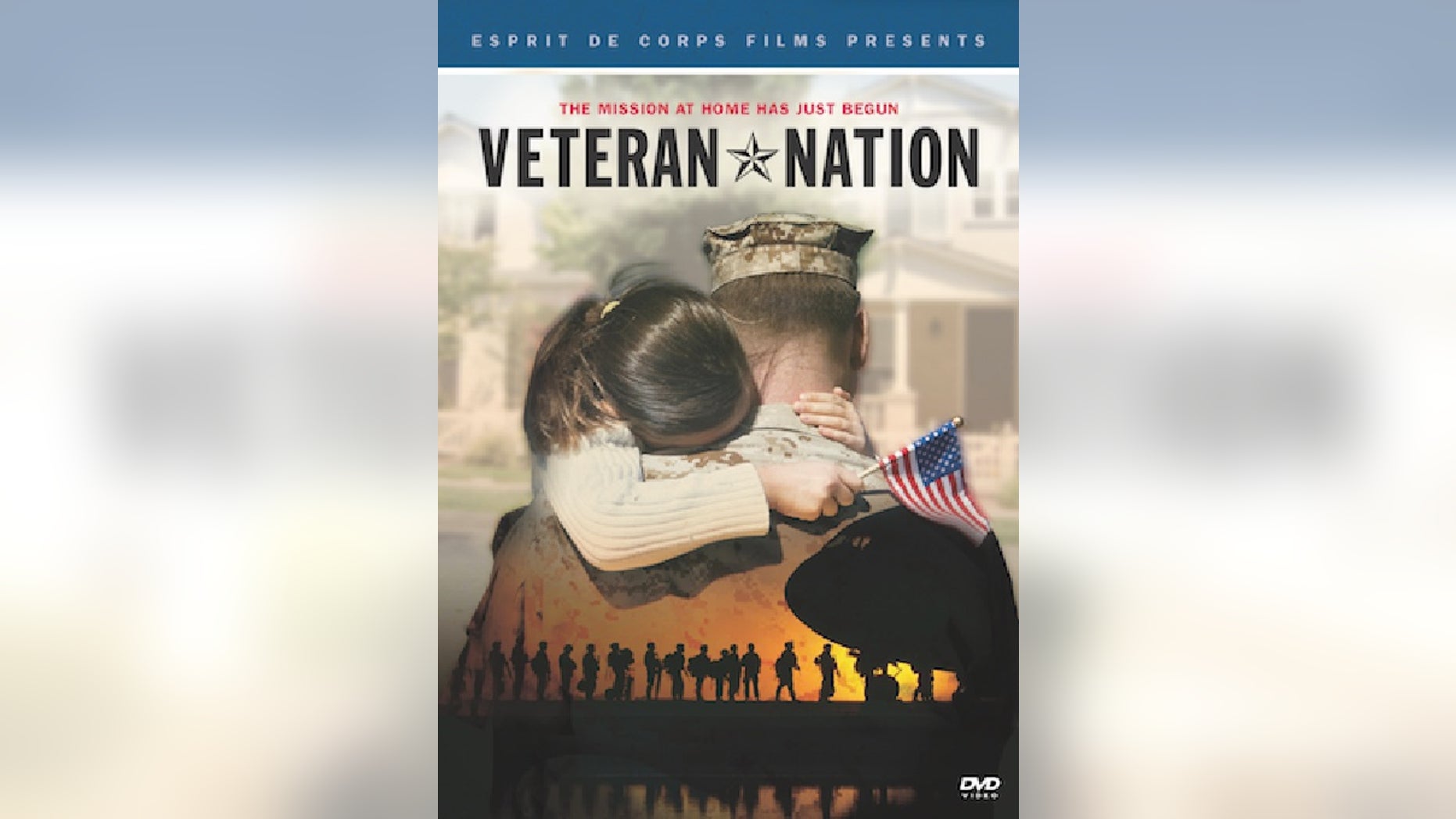 We knew when we decided to make our award-winning documentary on the past, present, and future of how the nation treats its veterans, well, we knew it would have to include—well veterans.  We had no idea what an incredible group of inspiring men and women would step forward to tell their stories.
Just introducing the soldiers, airman, and Marines that helped bring Veteran Nation, the story of all the greatest generations to life is, by itself, an incredibly moving testament of the service and sacrifice of America's defenders.
Meet Ben Richards. When we met Ben he was a major teaching at West Point, but getting ready to leave the service because of the debilitating effects of post-traumatic stress disorder and traumatic brain injury. A combat veteran, his struggles of dealing with multiple health issues was  profiled in The New York Times and CBS's "60 Minutes."  Ben gave us an breathtaking interview. In one unedited take he told the most riveting, terrifying, and inspiring stories of men under fire that has ever been recorded on film.
Meet Greg Gadson. Colonel Gadson is a double-amputee who, when we made the film, had remained on active duty as the Commander of Fort Belvoir, Virginia. As a West Point cadet, Greg had been a star football player. As a combat leader he was fearless. He never let his devastating injuries slow him down. Greg is even a movie star. He starred in the Hollywood film "Battleship," as, of course, a recovering amputee—who saves the world from an alien invasion.
Meet Captain Dawn Halfker, a wounded warrior who has become an inspiring young entrepreneur. Losing an arm may have cost her the career she loved most, but it did not stop her from building her own successful company of over 150 employees—including a number of veterans.
Meet Colonel Jack Jacobs. Odds are you have seen Jack on TV as a military analyst. Colonel Jacobs got his expertise of war—from, well war. A Vietnam War Medal of Honor recipient Colonel Jack Jacobs, co-chairman of the Congressional Medal of Honor Foundation, as well as one of the nation's most respected television military commentators. His personal story is unbelievably inspiring. What he brought to our film was clarion call to treat all veterans with the honor and respect they deserve.
Meet Marine veteran Eric Hastings. Eric was a veteran of the Vietnam War. Frustrated at the reception and lack of empathy and support given to his generation, he was determined that toady's veterans got treated better—particularly the ones that bore the most visceral visible and invisible scars of war. Eric was one of the founders of Warriors and Quiet Waters, a model of a community veteran-service organization in Bozeman, Montana, that uses the healing power of fly fishing to help heal the wounds of war.
Meet Jack Carney. Jack is a special—special operations warrior veteran. He was part of the rescue team at "Desert One," the failed 1980 Iranian hostage rescue. When the mission ended in disaster, Jack—walked out of Iran—a dangerous trek that was an ordeal on to itself. After retirement, Jack went on to lead the Special Operations Warrior Foundation, one of the most effective service-member and family assistance programs in the country.
Meet Deborah Snyder, an Army Veteran who retired in 2009 and set-up Operation Renewed Hope one of the most successful and innovative non-profit organizations responding to the needs of homeless veterans and their families in the country.
Meet combat veteran Dave Sutherland. Before he retired, Colonel Southerland was the Chairman of the Joint Chiefs of Staff "point man" on veteran and family support issues. Sutherland now heads the Dixon Center for Military and Veteran Community Services. Today he is widely recognized as national leader on veterans issues.  Dave came to interview for our film—on the day he retired, wearing the uniform one last time to talk about our veterans. He delivers the film's most powerful message, "all our veterans might want or need is hand-up not a hand out."
They are the best of us.
These heroes helped make our film what it is, the definitive experience of how America has treated our veterans and their families from Bunker Hill to Baghdad; the challenges facing this generation; and how the American people can best serve those who served.
The goal of Veteran Nation is to inspire all of us to give back to those who gave their all. Our non-profit organization and Military Outreach USA give away copies of the film to any group that is willing to host a screening in their community to helps others learn more about our veterans and how we can best serve those that served.