Uploading Pictures To Facebook Costs Woman $32,000 Cell Phone Bill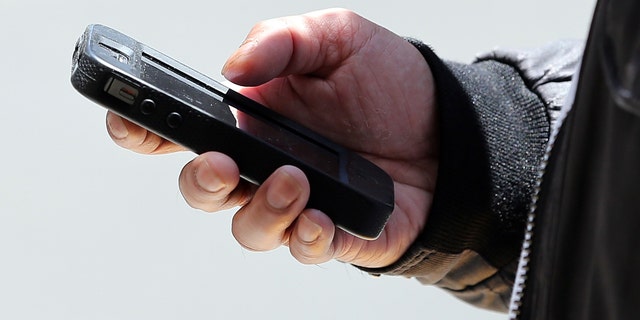 Posting vacation pictures has become a favorite past time these days for just about anybody with a smart phone.
But after hearing Helen Christie's story, vacationers may want to think twice before uploading a picture from your their phones to their Facebook pages.
Christie came home to a very unpleasant surprise from her European vacation in Turkey, when she was hit with a staggering $32,000 phone bill.
The culprit? Roaming charges from uploading photos to her Facebook account -- at around $4,300 dollars a day.
"I just thought it might be nice to put a few pictures on Facebook. I didn't have a clue what on earth had gone on," 40-year-old London resident Helen Christie told the Daily Mirror.
The $32,000 phone bill was roughly twice what Christie makes in a year as an account manager.
According to her phone company, since Christie opted to purchase a "travel saver" bundle from her Internet provider, she had opted out of the normal cap on web charges that the company limits to $67 a day.
And while her cell phone company has agreed to cut the bill because of "exceptional circumstances" down from over $30,000 to just $1,400, Christine still plans to fight the slash charges in court.
Christie's own fight comes at a time when the European Commission is hoping to end data roaming charges across Europe completely by 2016.
If the new rules are passed, mobile phone providers would be banned from charging extra for incoming calls to people who are abroad. It would also force companies to charge customers the same prices for phone calls across the European Union.
Follow us on twitter.com/foxnewslatino
Like us at facebook.com/foxnewslatino