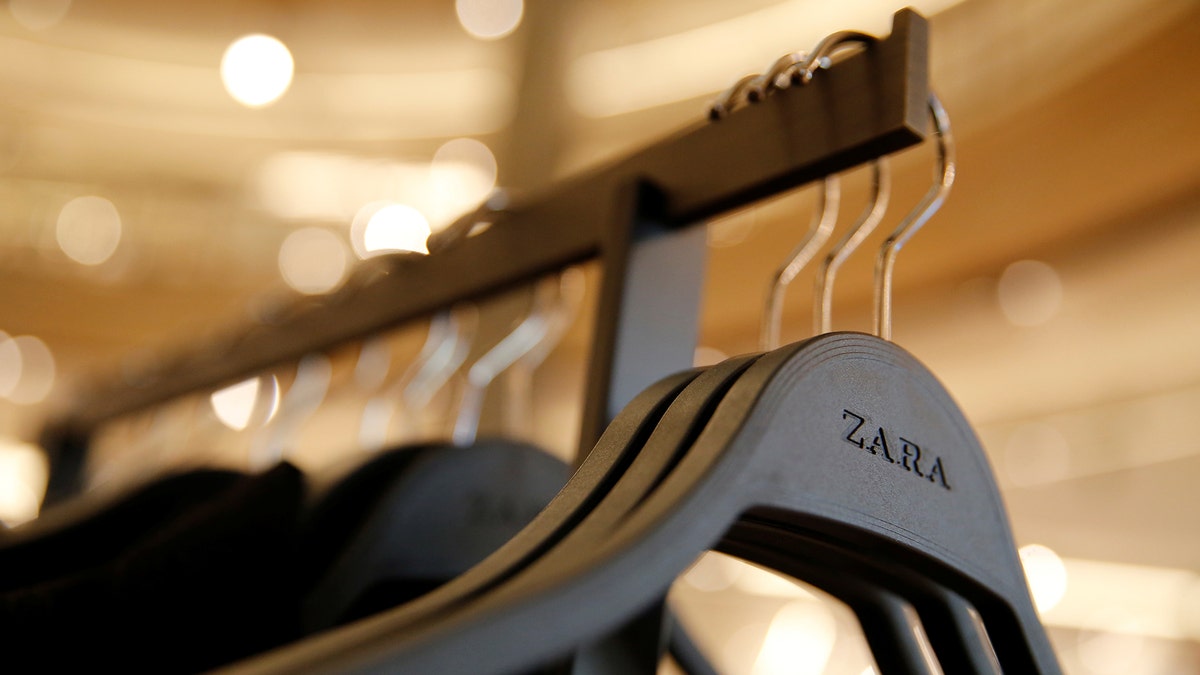 Angry shoppers have slammed Zara for using two thin models to promote its denim line for fuller-figured women.
The advert, which reads "Love Your Curves," features a slender brunette and a slim blonde model wearing the high-street brand's curve jeans.
Irish radio personality Muireann O'Connell spotted the poster in a store in Dublin, before tweeting her fury to her thousands of online followers, The Sun reported.
She wrote: "You have got to be s****ing me, Zara."
In another tweet, she added that it was the fault of the marketers, not the models in the photo.
"Can I just say, this has nothing to with the models. It's the marketeers that have distorted their image & f***ed up."
She later added: "How didn't anyone on their marketing team go … 'Lads, lads, how about we don't p*** people off?'"
It has since been liked by 17,000 people and retweeted over 8,500 times, with several Twitter users voicing their outrage at the fashion retailer.