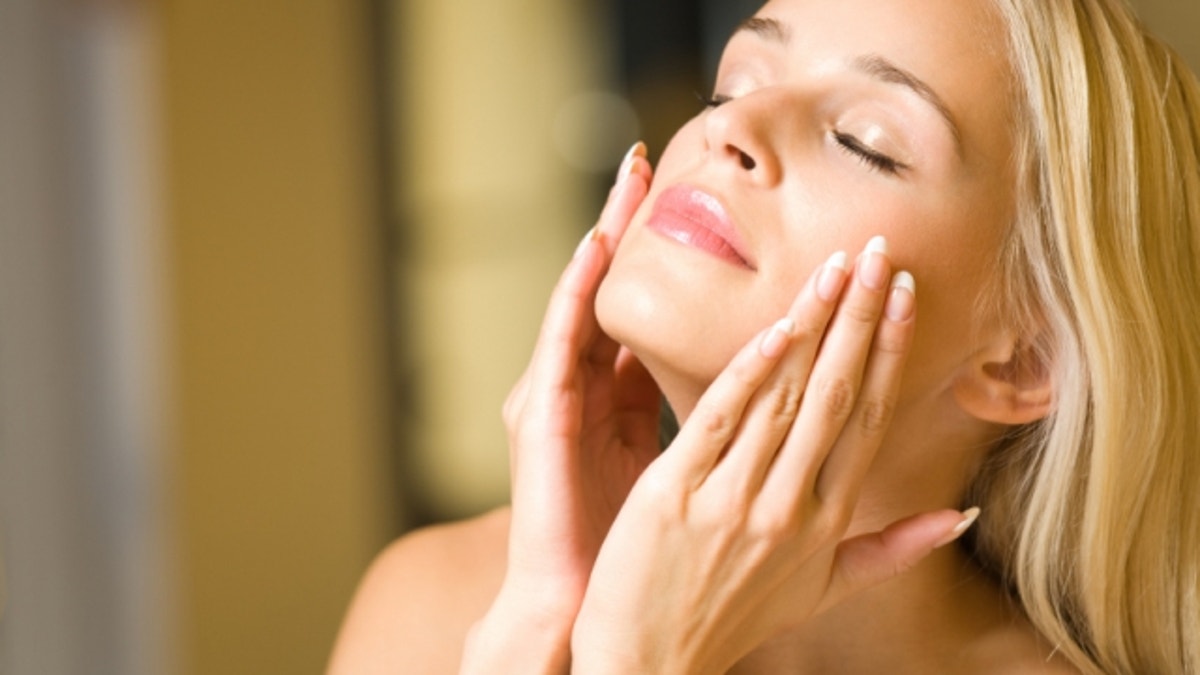 Go west, young man. If you want to maintain a youthful visage, it's good advice to follow.
A study of 28 million Americans found that those who have the most youthful glow of health for their age are -- in order -- the residents of San Francisco, Salt Lake City and San Diego.
Conducted on the website realage.com, the study saw researchers examine 50 large US cities, with Minneapolis-St. Paul and Denver rounding out the top five.
Cholesterol, smoking, marital status, eating habits, stress, employment, social life, and alcohol were all considered.
Those who age the fastest were concentrated in the south, with Knoxville, Tenn., Louisville, Miss., Memphis, Tenn., and Oklahoma City taking the bottom four positions. Also in the bottom 10 were Greensboro, N.C., Nashville, Tenn. and Greenville, S.C.
"Each city ranking is more than just a number," researcher Keith Roach said. "It's a unique assessment of the healthy lifestyles, or lack of them, in that metro area."
Of other large centers, Washington, D.C., placed ninth and Los Angeles was 10th, ahead of New York in 13th and 16th-placed Chicago.