Young Latinas are prominent voices in raw vegan movement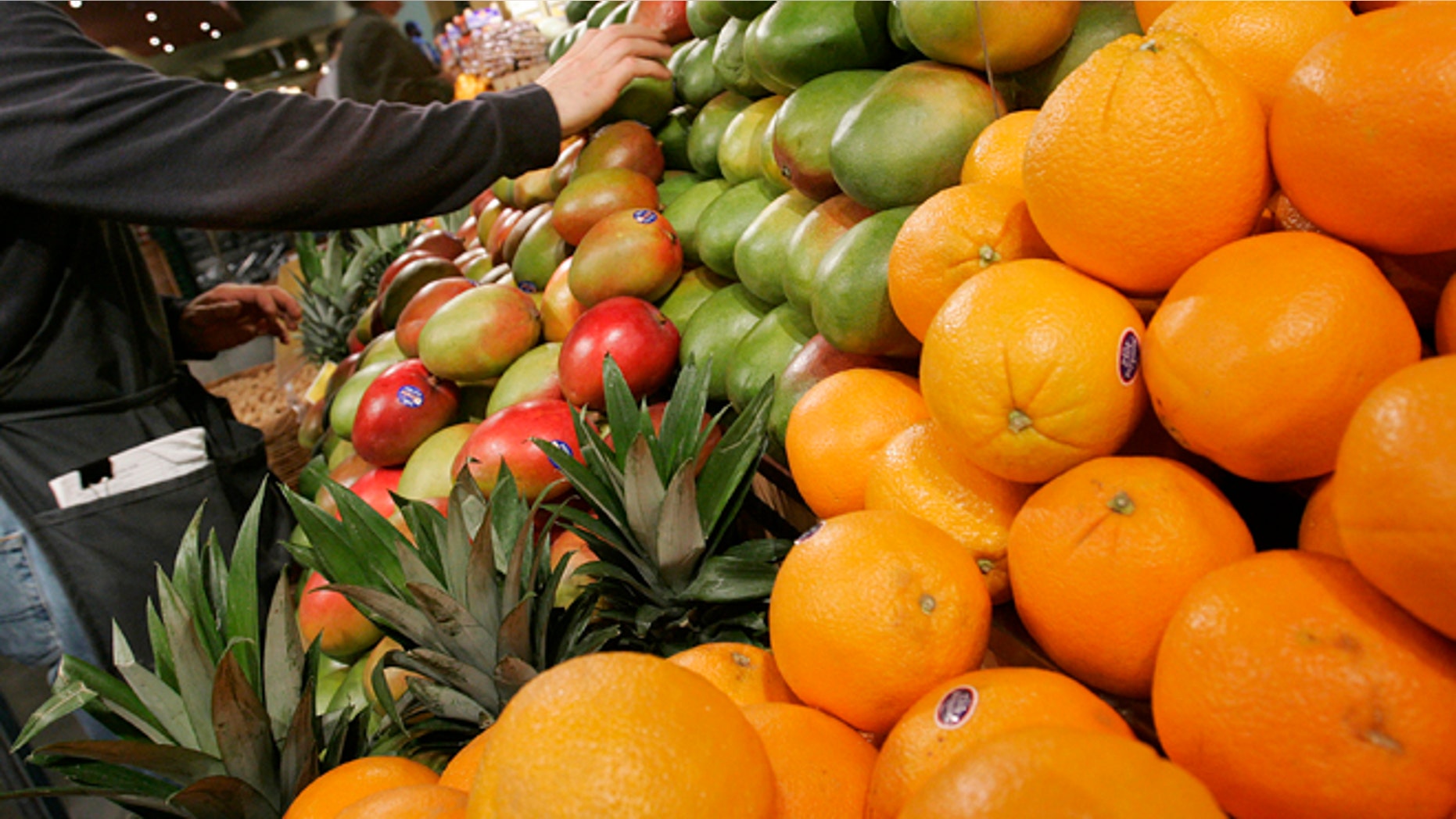 While most nutritional guidelines agree on the benefits of eating a good amount of fruits and veggies as important, those who follow a raw vegan diet take this concept to a whole new level.
One of the most prevalent voices in the community, the half Ecuadorian Kristina Carrillo-Bucaram, is building an empire on the idea of community and eating raw, organic foods.
"I studied in Costa Rica, and I studied agriculture there at that time," Carrillo-Bucaram, 28, told CNN en Español. "Using that experience, I was inspired to create my co-op in Houston called 'Rawfully Organic.'"
A raw vegan diet consists of fruits, vegetables, nuts and seeds and steers clear of all animal products, including eggs, butter and cheese. Eating raw (nothing cooked at a temperature higher than 118° Fahrenheit) and organic – as well as staying away from processed foods – are the pillars of the raw vegan philosophy.
Although there is a great variation from nation to nation, the typical Latin American diet is focused on meat and animal fats, complemented by vegetable-based dishes like rice and beans. When you consider how that food is treated here – with pesticides, genetic modifications and preservatives – it shouldn't be any wonder that many U.S. Latinos are turning to an alternative diet that turns this concept on its head: raw veganism.
Carrillo-Bucaram's raw vegan co-operative is the largest such business in the country. It distributes organic produce to thousands of families in and around Houston. She also published a cookbook, "The Fully Raw Diet," in January, which is the No. 1 seller in Amazon.com's Raw Cooking category.
When asked by ChicVegan about her future plans, Carrillo-Bucaram replied, "I want to see my co-op expanded into more cities across the nation. There are still so many people to reach in regards to sharing the amazing perks of a raw vegan lifestyle. I have put so much love and energy into my cookbook, so I hope to see that project do really well. This cookbook has incredible recipes that anyone, regardless of diet preference, can enjoy!"
With three Fully Raw companies running and hundreds of thousands of views on her recipe and motivational videos, there is no sign of her slowing down.
Another prominent Latina in the raw vegan movement is Mexican-American vlogger Yovana "Rawvana" Mendoza. Rawvana is known for applying the raw vegan treatment to popular Latin dishes like ceviche and tostadas. A San Diego native, she has also lived in Mexico City and is a certified health coach from the Institute of Integrative Nutrition.
Asked by SanDiegoVille about the influence of being a Latina on her raw vegan lifestyle, Mendoza said, "My Mexican heritage plays a big part in my food preferences. I really like cilantro, spicy [flavor] and onions, and everything I make always ends up having a Mexican twist, whether I want it to or not. I love to use nopal in salads and juices," she said, referring to the cactus paddles eaten throughout Mexico. "If you haven't tried it, I recommend you do. It has many benefits for the body. One is that it improves digestion. If you don't like it raw, even steamed or grilled in tacos is great. I have a video on a nopal salad [in Spanish] on my YouTube channel."
Videos showcasing creative dishes like Mexican-style cauliflower "rice," raw veggie tacos and her Mexican vegan bowl – a mix of both cooked and raw plant-based foods – have earned Mendoza a loyal fan base on various social media platforms.
With almost 400,000 followers on Instagram, more than 32,000 on Twitter and almost a million subscribers to her YouTube channels, this young Latina is making a mark on the vegan world. And she plans to expand her brand into raw classes and books soon.