Yoga may improve cardiovascular risk factors, study says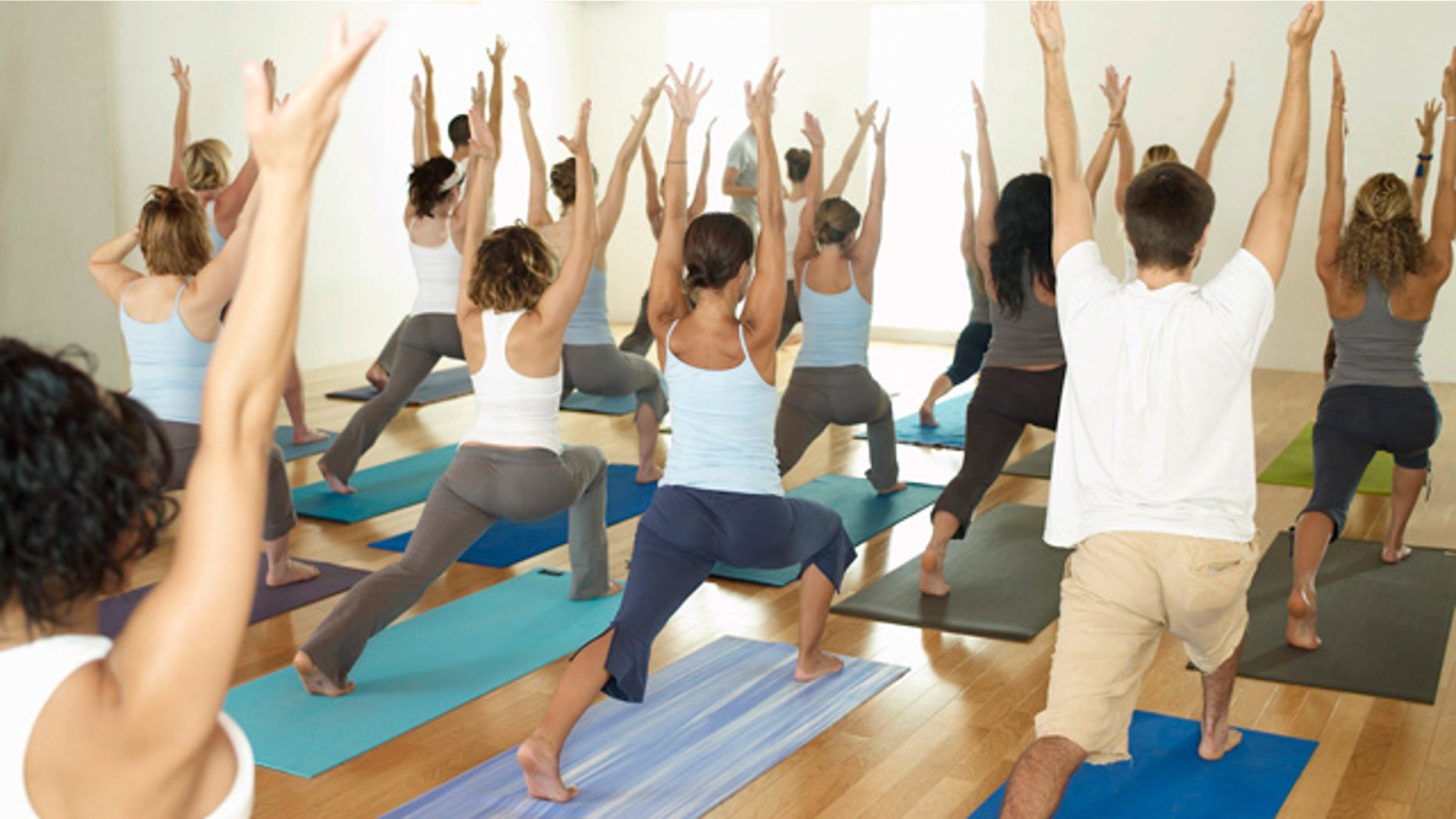 New research has found that yoga may be beneficial in managing and improving cardiovascular disease risk factors.
In a review of 37 randomized controlled trials, including 2,768 subjects, investigators found that yoga may provide the same benefits in reducing risk factors as traditional physical activities such as biking or brisk walking.
"This finding is significant," researchers wrote, "as individuals who cannot or prefer not to perform traditional aerobic exercise might still achieve similar benefits in [cardiovascular] risk reduction."
Previous research has shown that yoga, which incorporates physical, mental and spiritual elements, is effective in reducing the risk of heart attacks and strokes. The new analysis also found that risk factors improved for those who did yoga, compared to those who did not exercise— body weight fell by 2.32 kg, total cholesterol by 18.48 mg/dl and heart rate by .27 beats per minute.
"There are several types of yoga out there; we limited our study to focus on types that included movement and could be considered more rigorous, which could partially explain the findings," researcher Paula Chu, a PhD student in health policy at Harvard University told FoxNews.com in an email.
Yoga's beneficial effect may also be explained by its emphasis on stress reduction, "leading to positive impacts on neuroendocrine status, metabolic and cardio-vagal function," researchers noted.
Investigators said yoga and aerobic exercise's similar effect may "suggest that there could be comparable working mechanisms, with some possible physiological aerobic benefits occurring with yoga practice, and some stress-reducing, relaxation effect occurring with aerobic exercise."
According to Chu, those at high risk of cardiovascular disease could particularly benefit from this physiological response, though more research is needed to elaborate on this relationship. Also unclear is the dose-response relationship, and its relative costs and benefits.
"However, these results indicate that yoga is potentially very useful and in my view worth pursuing as a risk improvement practice," senior author Professor Myriam Hunink from Erasmus University Medical Center, Rotterdam, and Harvard School of Public Health, said in a news release.
The study's findings support the acceptability of yoga for patients with lower physical tolerance, such as the elderly, those with a pre-existing cardiac condition or those with musculoskeletal or joint pain.
"Yoga has the potential to be a cost-effective treatment and prevention strategy given its low cost, lack of expensive equipment or technology, potential greater adherence and health-related quality of life improvements, and possible accessibility to larger segments of the population," researchers concluded.