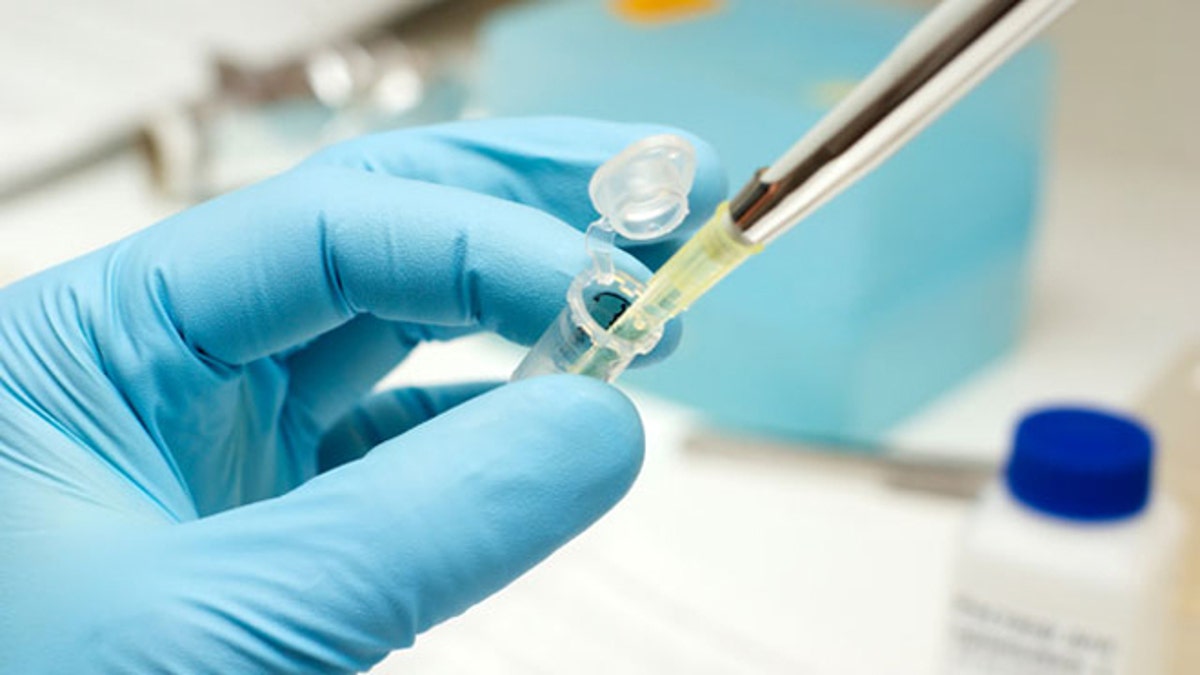 LONDON – The world's first malaria vaccine, made by GlaxoSmithKline, could be approved by international regulators for use in Africa from October after final trial data showed it offered partial protection for up to four years.
The shot, called RTS,S and designed for children in Africa, would be the first licensed human vaccine against a parasitic disease and could help prevent millions of cases of malaria, which currently kills more than 600,000 people a year.
Experts have long hoped scientists would be able to develop an effective malaria vaccine, and researchers at the British drugmaker GSK have been working on RTS,S for 30 years.
Hopes that this shot would be the final answer to wiping out malaria were dampened when trial data released in 2011 and 2012 showed it only reduced episodes of malaria in babies aged 6-12 weeks by 27 percent, and by around 46 percent in children aged 5-17 months.
But the final stage follow-up data published in the Lancet journal on Friday showed vaccinated children continued to be protected four years on, albeit at a declining rate -- an important factor given the prevalence of the disease -- and rates of protection were stronger with a booster shot.
"Despite the falling efficacy over time, there is still a clear benefit from RTS,S," said Brian Greenwood, a professor at the London School of Hygiene & Tropical Medicine who worked on the study.
He said an average 1,363 cases of clinical malaria were prevented over four years for every 1,000 children vaccinated, or 1,774 cases with a booster shot -- the children would normally be expected to have had several cases of infection over that period.
In babies, over three years of follow-up, an average 558 cases were prevented for every 1,000 vaccinated, and 983 cases in those who got a booster.
"Given that there were an estimated 198 million malaria cases in 2013, this level of efficacy potentially translates into millions of cases of malaria in children being prevented," Greenwood said.
GSK submitted an application in July 2014 for regulatory approval by the European Medicines Agency for RTS,S and is expecting a decision within a few months. If it gets a license, the World Health Organization could recommend it for use "as early as October this year", Greenwood said.
Experts say RTS,S will be only one among several weapons against malaria, alongside insecticide-treated bednets, rapid diagnostic tests and anti-malarial drugs.
RTS,S was co-developed by GSK and the non-profit PATH Malaria Vaccine Initiative, with funding from the Bill & Melinda Gates Foundation.