Women are more interested in sex than you think, studies show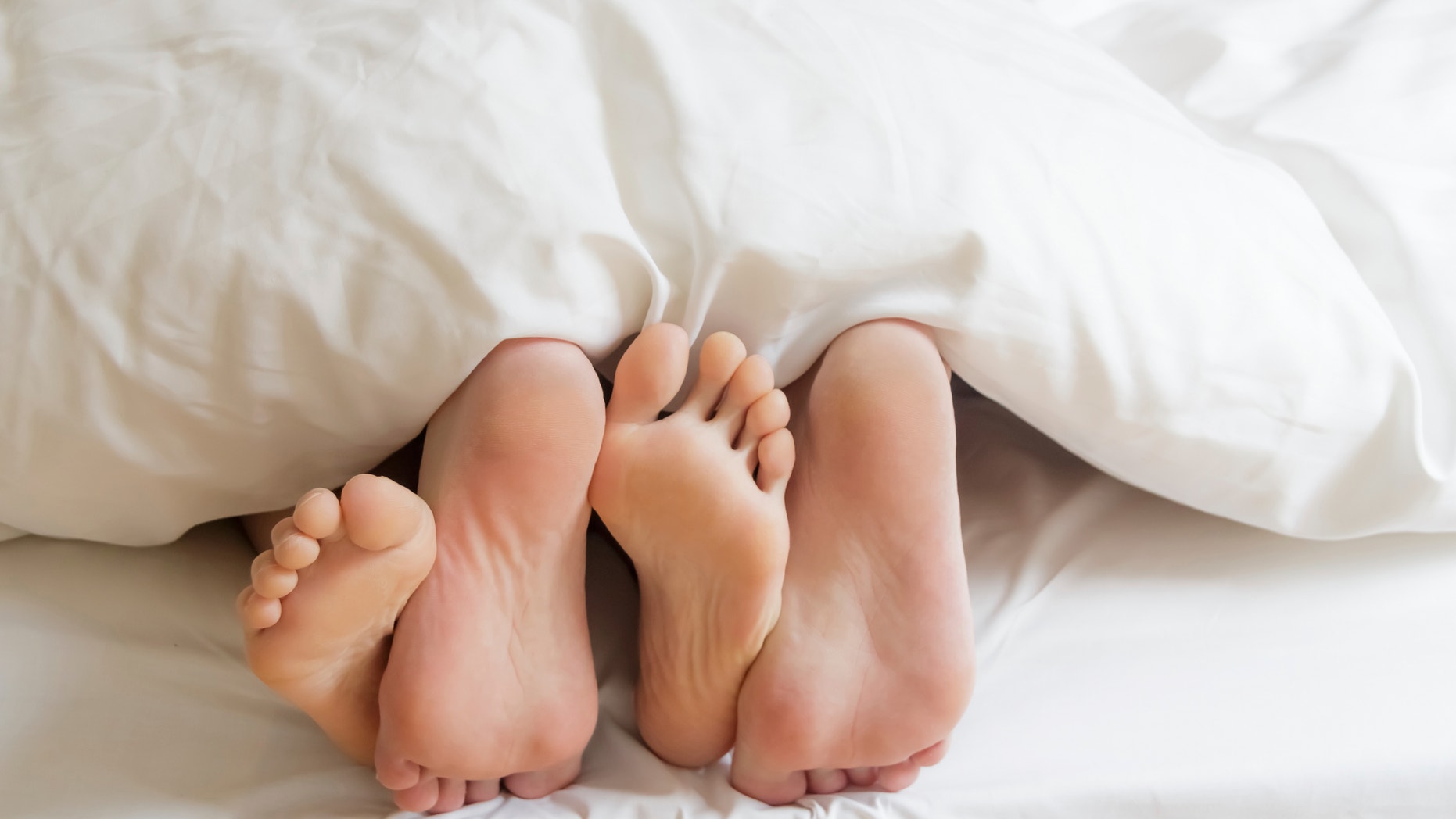 Rarely are researchers' findings so satisfying. Women may want more sex than their husbands or partners think.
New research by psychologists at the University of Toronto and the University of Western Ontario, published earlier this month in the Journal of Personality and Social Psychology, found that men in long-term relationships often underestimate how often their wives or girlfriends want to be intimate.
The research consists of three studies, following a total of 229 long-term couples, most of whom are heterosexual. (The sample of homosexual couples was too small to be statistically significant, the researchers say.) Participants ranged in age from 18 to 68 years old; the couples had been together six years on average, and they reported they had sex an average of one to two times a week.
In study one, 44 couples kept a diary for three weeks: Partners reported on their own level of sexual desire each day, as well as their perception of their partner's level of desire and their level of relationship satisfaction. In study two, 84 couples came into the laboratory once and reported on the general levels of their desire, their perception of their partner's desire and their happiness in the relationship. And in study three, 101 couples kept a diary for three weeks, reporting on the same three issues. They were also asked to report how motivated they were each day to avoid sexual rejection.