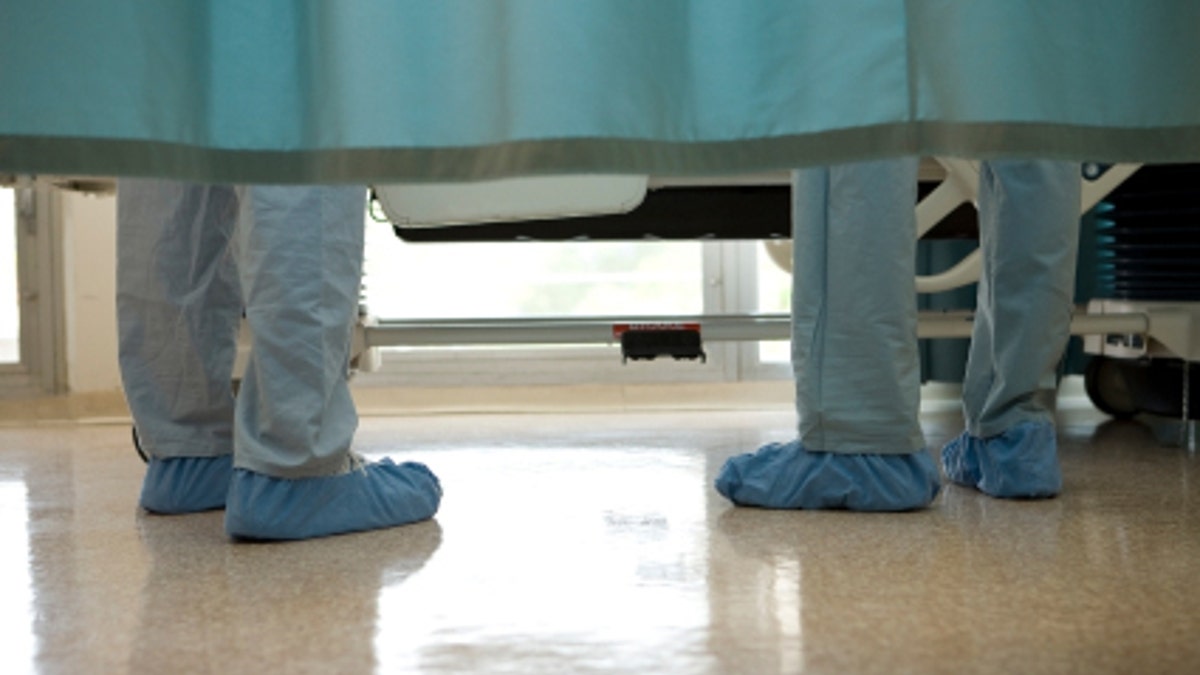 A woman in the UK who underwent a hysterectomy said she woke from surgery to find her doctor had removed two of her front teeth.
"I woke up from an operation with two teeth missing, and I cannot believe that I still have not been able to get a straight answer from the hospital," Clare Jones, 47, of Newcastle-under-Lyme told Metro.co.uk.
Before the July 15 procedure, Jones had signed a declaration informing doctors at Royal Stroke University Hospital that she had one denture, which was then taken out.
Doctors allegedly could not account for her additional missing teeth, which has now led to an investigation.
"They obviously had to remove them to put something in to help with my breathing during the operation," Jones told Metro.co.uk. "But they haven't told me that. If they had admitted it and apologized and said they will replace the teeth then I wouldn't be so angry."
The chief nurse at Royal Stroke University Hospital told Metro.co.uk that they are aware of Jones' claims.
"The Trust is aware of the concerns raised by Clare Jones and her family," Liz Rix told the news site. "We have set procedures in place to investigate all concerns raised by patients and we will be responding to the family in due course."
Jones said she cannot afford to have corrective dental surgery.