Woman undergoes quadruple amputation after black market silicone butt injections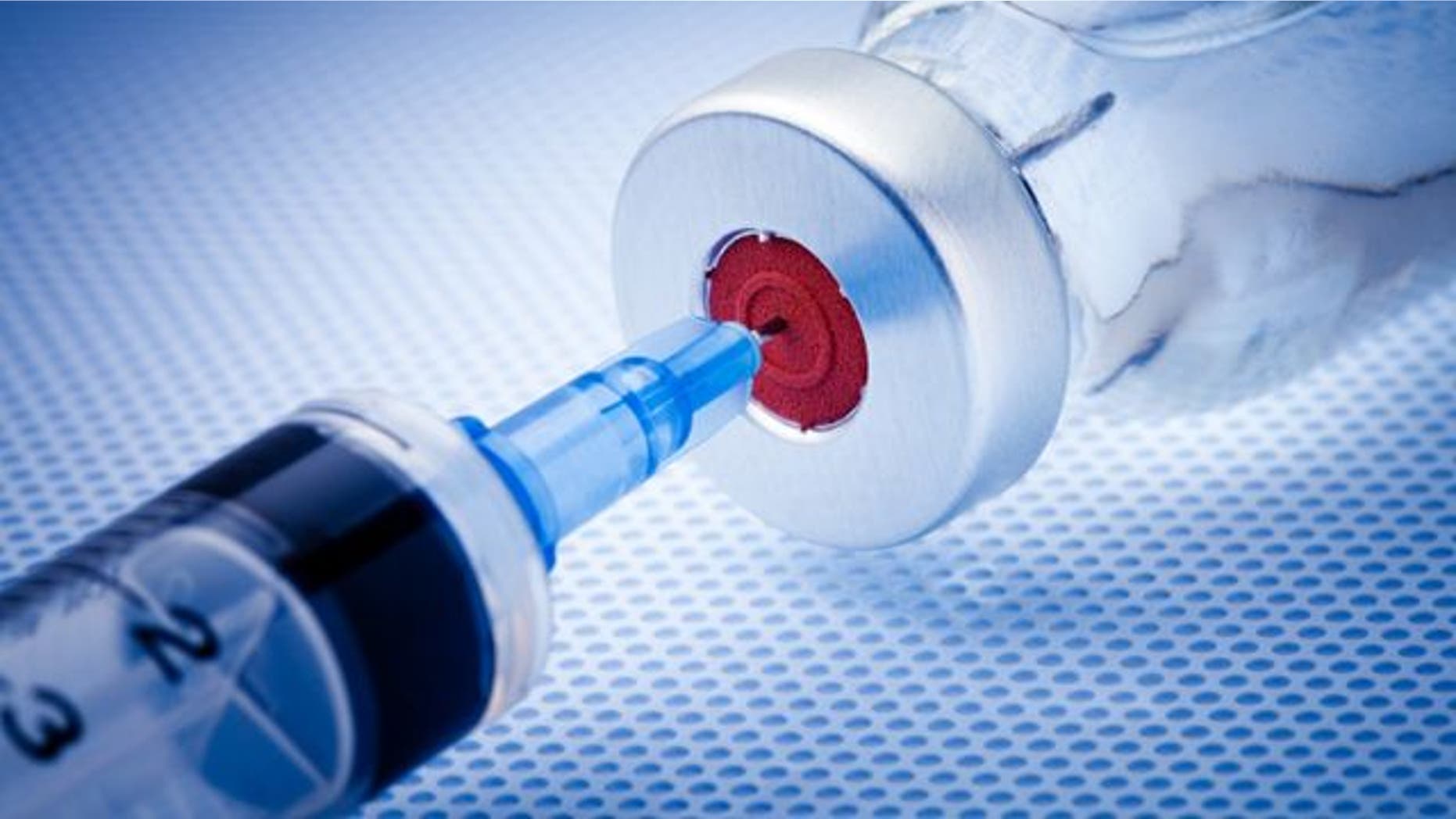 One British woman lost both her hands and feet, as well as her buttocks, after getting black-market silicone injections that turned out to be comprised of bathroom sealant, the Sun reported.
Apryl Michelle Brown, 46, is now warning others about the dangers of illegal and black-market treatments.
Brown, a former hairdresser, said she had been teased as a child about her small behind, vowing to change it when she was older.
One day in her beauty salon in 2004, she spoke with a woman who ran "pumping parties" – where unlicensed practitioners injected silicone into "patients" at their homes, the Sun reported.