Woman sues hospital after contracting infection that lead to amputation of fingers, toes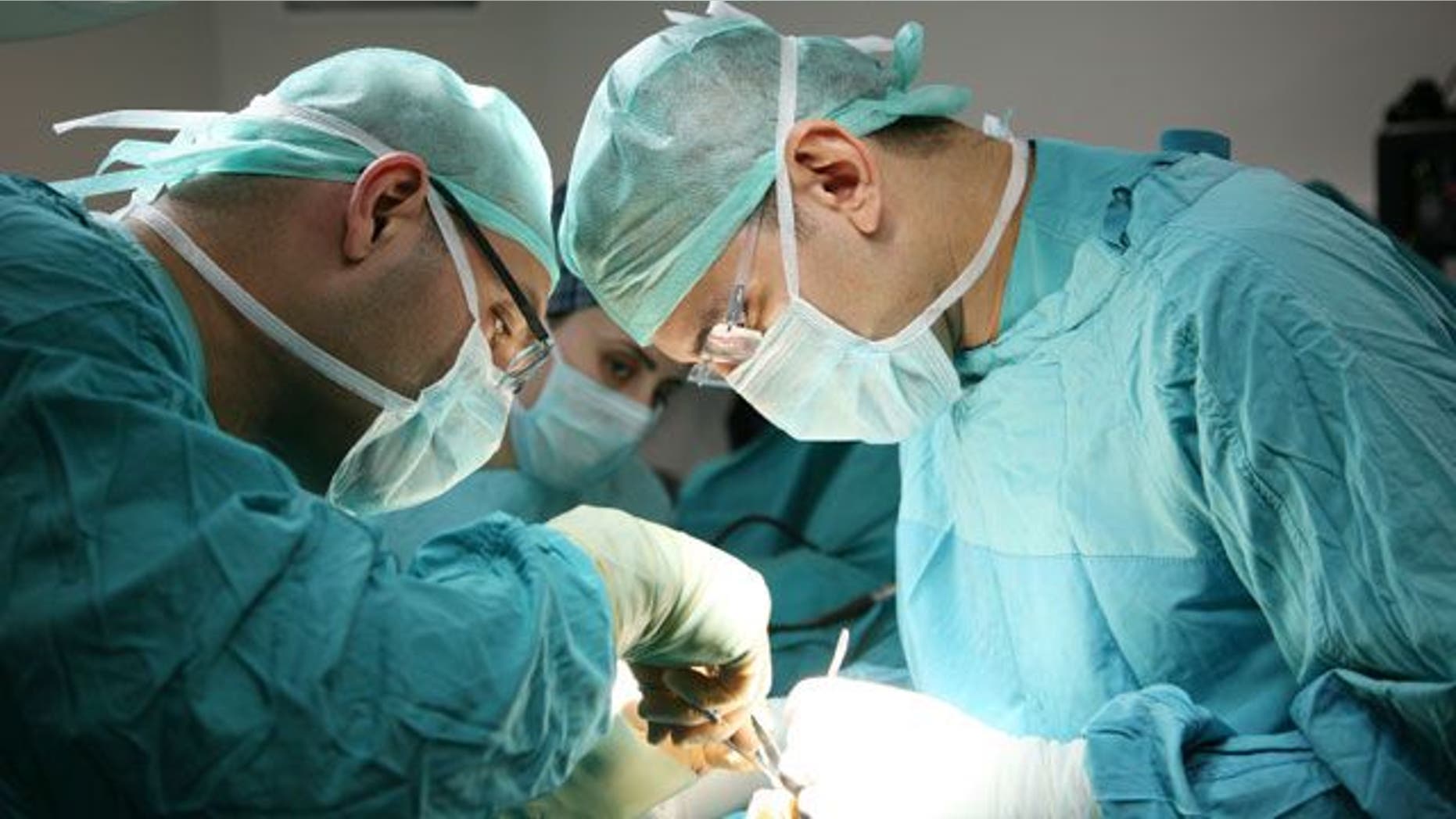 After going to the hospital for a bone marrow transplant, a mother of three developed a potentially deadly infection  that led to the need to amputate all of her toes, parts of both feet and many of her fingers. She is now suing City of Hope National Medical Center in Los Angeles, Calif., CBSLA.com reported.
Janet Garner, 49, said that in 2004, doctors failed to give her vaccinations that could have prevented her from developing pneumococcal sepsis.
"The hospital and medical staff chose to ignore their own written procedures and did not give her the required pneumococcal vaccinations following the transplant," Garner's attorney Moseley Collins said at a press conference Thursday.
Because of chronic wounds, the remainder of Garner's feet may need to be amputated in the future. At the press conference, she said that the soles of her feet are skin over bone.
"Every step is painful," Garner said. "It feels like walking on sharp rocks— it's really hard. I feel helpless and useless."
Garner and her husband, Stefan, said they now think of how their life used to be and experiences they can no longer have with their children.
"I can't walk on the beach with them … I just can't do it. And I just hope they're going to be OK. It's hard. They're precious," she said.
The hospital declined CBS2/KCAL9's request for an on-camera interview, issuing a written statement that said: "Providing the best possible treatment for all patients is City of Hope's highest priority. In observance of federal and state privacy regulations, we will not comment upon any individual patient."
The trial is set to begin March 16, 2015 in L.A. County.