Woman says botched cancer surgery turned husband into stranger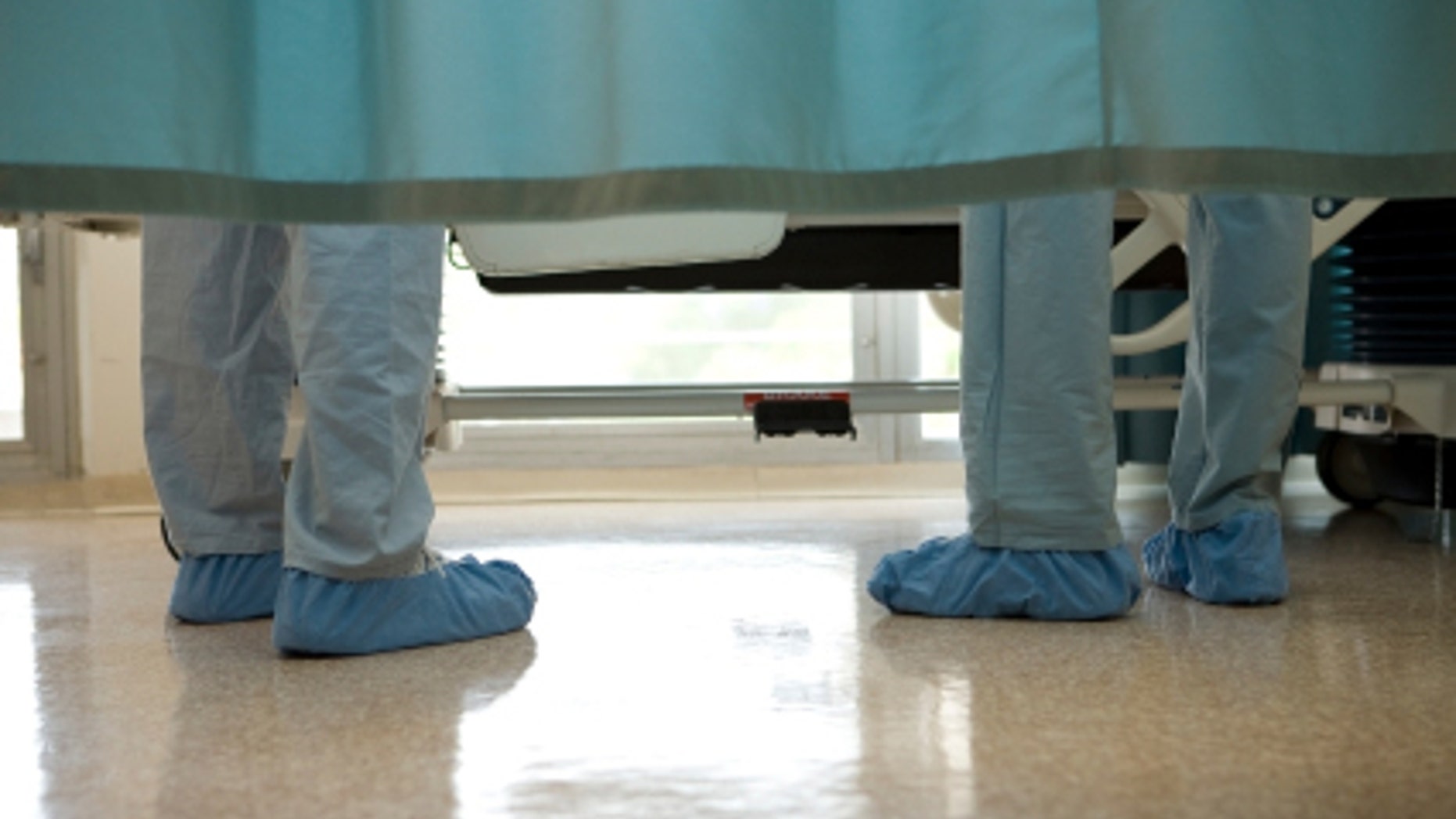 Sonya Lea, just shy of 17, spotted a bear of a young man across the floor at her high-school dance in Ontario, Canada. He was tall, beautiful, verbose and entirely at ease.
Richard Bandy introduced himself, and before she knew it, they were dancing, bodies bodies swaying to the Beatles' "Penny Lane." He impressed her with news that he had won a debate contest that earned him a trip to the United Nations.
"I was drawn to him instantly. We bonded over a shared love of language," Sonya says, her voice softening as she conjures up the meeting. "He was a force to be reckoned with."
When he asked for her number, she didn't hesitate. He called the next day, and they have been together ever since, celebrating their 32nd anniversary this summer.
They faced struggles. Two children and a move to Seattle took their toll. He worked too hard, running 21 physical-therapy clinics while seeing patients, and struggled with anger issues; she wrestled with alcoholism. But they loved each other and love conquered all, they thought.
In 2000, Richard, 42, was diagnosed with a rare form of cancer called pseudomyxoma peritonei, which occurs when cancer cells invade the mucus surrounding the body's internal organs. The couple attacked this scare like any other: He went into surgery, underwent treatment, and they went back to their lives.
Three years later, it came back. This time, a more dangerous experimental surgery, colloquially called "the mother of all surgeries," was required.
It saved his body. He lost his life.