Woman impaled by tree limb makes miracle recovery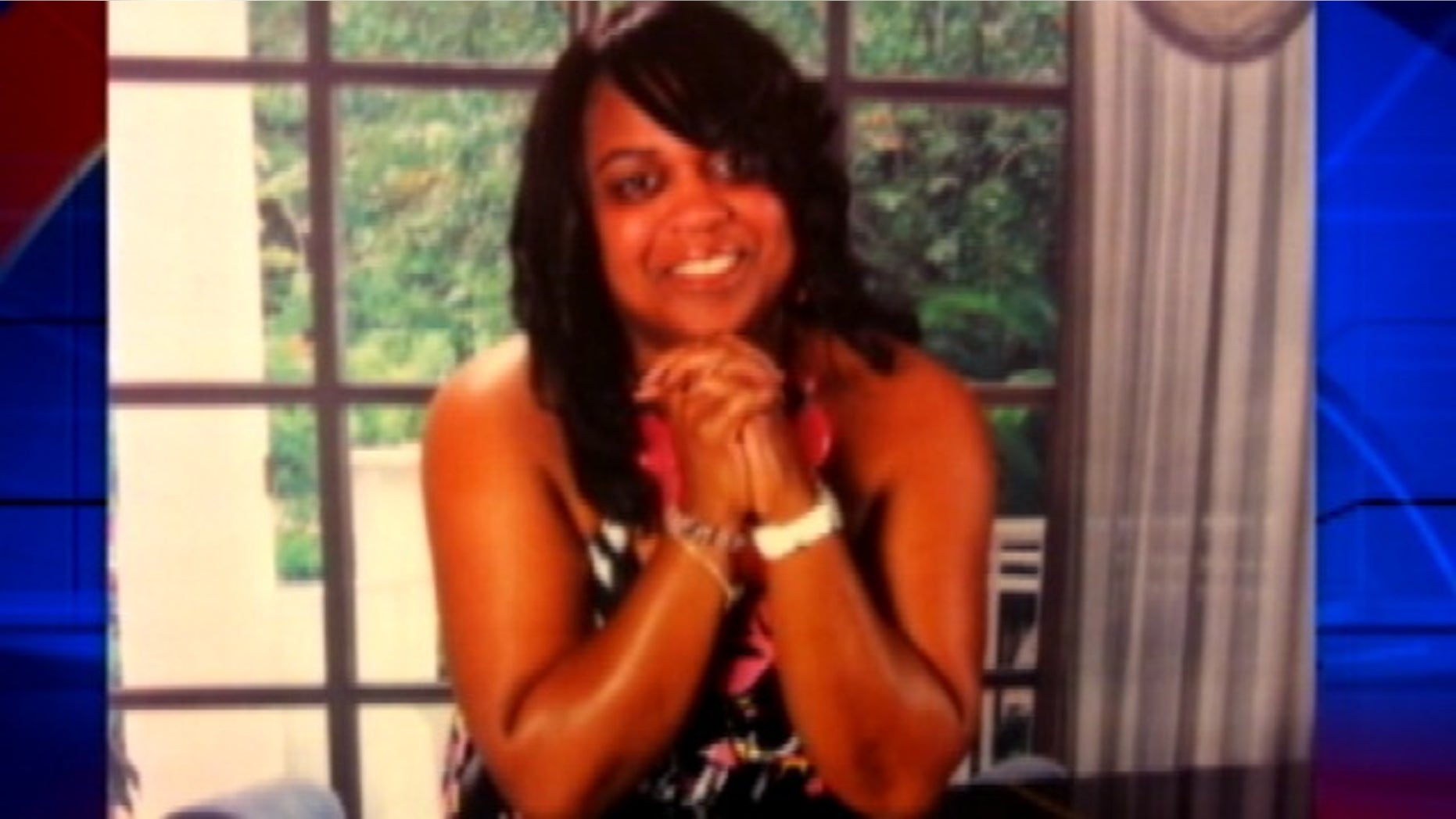 Doctors at Grady Memorial Hospital in Atlanta call one woman's recovery a miracle.  They expect 50-year-old Sylvia Ennis to make a full recovery after a 4-foot long tree branch impaled her the day after a heavy rain in January.
Ennis, who is the clinical business manager at Emory School of Medicine, was driving on Clifton Road in Druid Hills last month when a 100-foot tall pine tree toppled over and crushed her Toyota Corolla.  A huge branch impaled her abdomen and left her trapped inside the car.
Doctors say Ennis was extremely critical when she arrived at the hospital.  They say every second counted when trying to save her, and she was in the emergency room in a matter of a few minutes.  When she arrived at Grady, her body was literally shutting down.  Doctors say she was very close to having a heart attack, but eight to 10 doctors immediately started working on her.
Ennis' sister and best friend, Janet Mitchell, rushed to her bedside, fearing the worst.  She says she was praying for her sister, and now those prayers have been answered.  Ennis celebrated her 50th birthday on Sunday at Grady.  She is off of her ventilator and out of intensive care.  Though she can't walk yet, she's determined to recover.