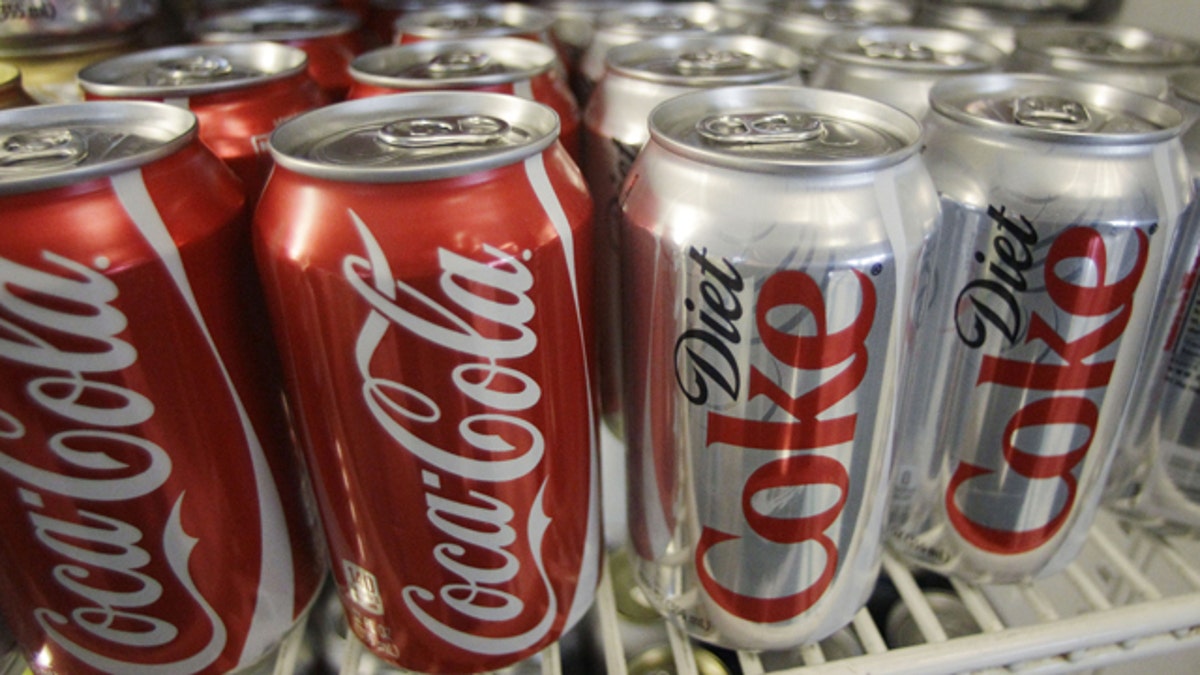 A New Zealand mother of eight has died after drinking 10 liters of Coca-Cola a day, a coroner's investigation heard.
Natasha Harris, 30, suffered a cardiac arrest that her partner believes was brought on by her massive soft drink intake.
Harris, from the southern city of Invercargill, was vomiting six times a week in the months leading up to her sudden death in February 2010, but she attributed it to stress.
The mom would become moody, irritable and have no energy without her daily dose of Coke, but the family did not suspect her habit was to blame, the Otago Daily Times reported.
Her partner, Chris Hodgkinson, told Otago-Southland coroner David Crerar Wednesday that Harris guzzled at least 10 liters a day.
"The first thing she would do in the morning was have a drink of Coke and the last thing she would do in the day was have a drink of Coke by her bed," he said.
"I never thought about it. It's just a soft drink, just like drinking water. I didn't think a soft drink was going to kill her."
Pathologist Dr. Dan Mornin told the court it was likely Harris had severe hypokalemia -- a lack of potassium in the blood -- brought on by her excessive consumption of soda.
He said she died from cardiac arrhythmia, and that her soft drink habit, along with poor nutrition and too much caffeine, contributed to her death.
Crerar has yet to determine a cause of death.
In a statement to The Southland Times newspaper, a Coca-Cola representative said that "grossly excessive ingestion of any food product, including water" could be harmful.
"We believe that all foods and beverages can have a place in a balanced and sensible diet combined with an active lifestyle," the statement added.