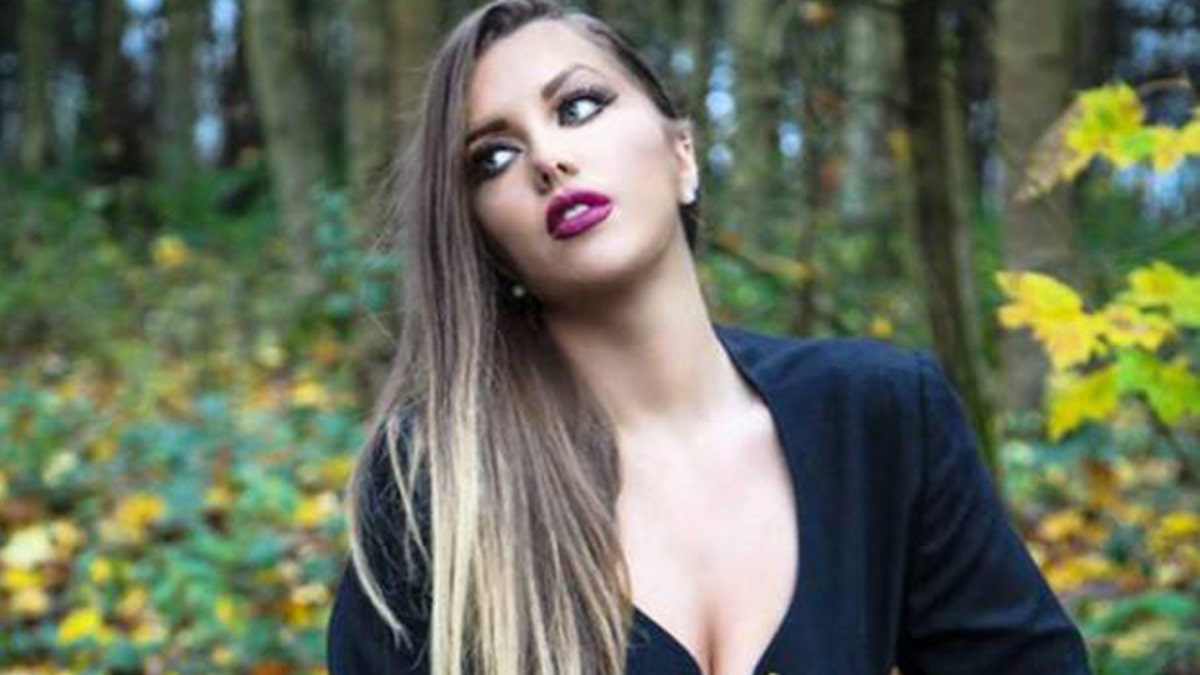 By the time Katie Knowles was 15, a rare spinal condition had caused her to lose the feeling in her toes, feet and thighs. Knowles was diagnosed with disc degenerative disease and spinal stenosis— typically found only in elderly patients— and underwent an operation to remove a slipped disc, but it was unsuccessful.
Doctors began preparing her for a life in which she would possibly never walk again, The Daily Mirror reported.
But Knowles refused to accept what the doctors had to say, and put herself through months of physical therapy until she was finally able to get back on her feet.
"I still use my crutches all the time, and on a really bad day I'll use a wheelchair, but I won't let that stop me," Knowles told The Daily Mirror.
Now 24, Knowles has landed a career in modeling with Models of Diversity, according to the report.
"Disabled people receive so little representation in the media, so Models of Diversity is trying to change that," Knowles said.
"I want to show people that you don't have to let it hold you back, you can still achieve your dreams," she told the news site.