WHO considers adding 'gaming disorder' to list of mental diseases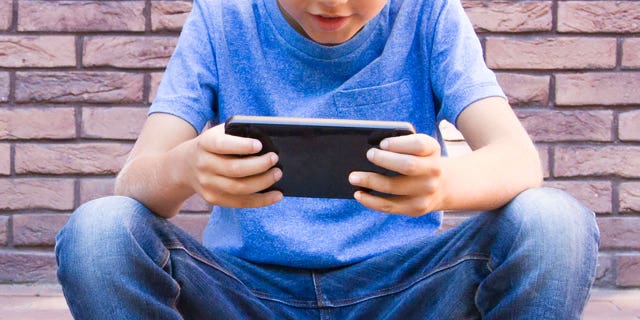 The World Health Organization (WHO) has taken note of just how much time people are spending playing video games and is now considering adding "Gaming Disorder" to its official list of diagnosable diseases.
In a draft of its 11th International Classification of Diseases guidelines, which will be published in 2018, the organization says the behavior pattern created by compulsive gaming is "of sufficient severity" to result in impairment in important areas of functioning such as family, social, educational and occupational.
CONTROVERSIAL VIDEO GAME GUN STUDY GETS RETRACTED
The UN health agency describes the new condition as one "characterized by a pattern of persistent or recurrent gaming behavior" both on and offline. The disorder, WHO says, is manifested by impaired control over gaming and an increasing priority given to gaming ─ "to the extent that gaming takes precedence over other life interests and daily activities."
In the U.S., 63 percent of households include at least one frequent gamer, according to 2016's Essential Facts about the Computer and Video Game Industry report. The average gamer, the report added, has been playing video games for 13 years.
BLIND BOY THANKS NINTENDO FOR MAKING A VIDEO GAME JUST FOR HIM
However, many people consider gaming a healthy form of entertainment, and e-sports are finding their way to schools and institutions worldwide.
Over the past three years, 50 U.S. colleges established varsity gaming teams, often offering at least partial scholarships and backed by coaches and game analysts, much like any other college team.
The Associated Press contributed to this report.