When patients take too many pills, doctors de-prescribe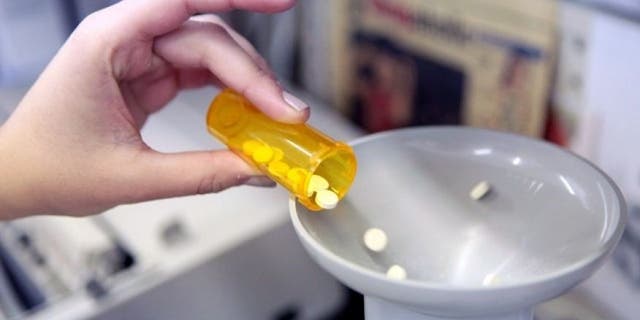 Your doctor wants you to stop taking so many medications.
More health-care providers are adopting an approach known as de-prescribing to help adults in the U.S. and elsewhere reduce excessive use of prescription drugs and over-the-counter medications and supplements.
Studies show nearly 40 percent of patients in their 60s take more than five medications.
Doctors conduct comprehensive medication reviews, using screening programs to identify possible side effects and interactions, then wean patients off drugs that are unnecessary or where risks outweigh benefits.
"What was good for you once might not be as good for you now," says Cara Tannenbaum, a geriatrician and the scientific director of the Institute of Gender and Health at the Canadian Institutes of Health Research in Montreal. "On a regular basis, patients should be asking their health-care providers, 'Is this still the right drug for me, and if not, what other drug or nondrug therapies are safer and equally effective?'"