What does an Ebola patient in Dallas have in common with an Irish cook?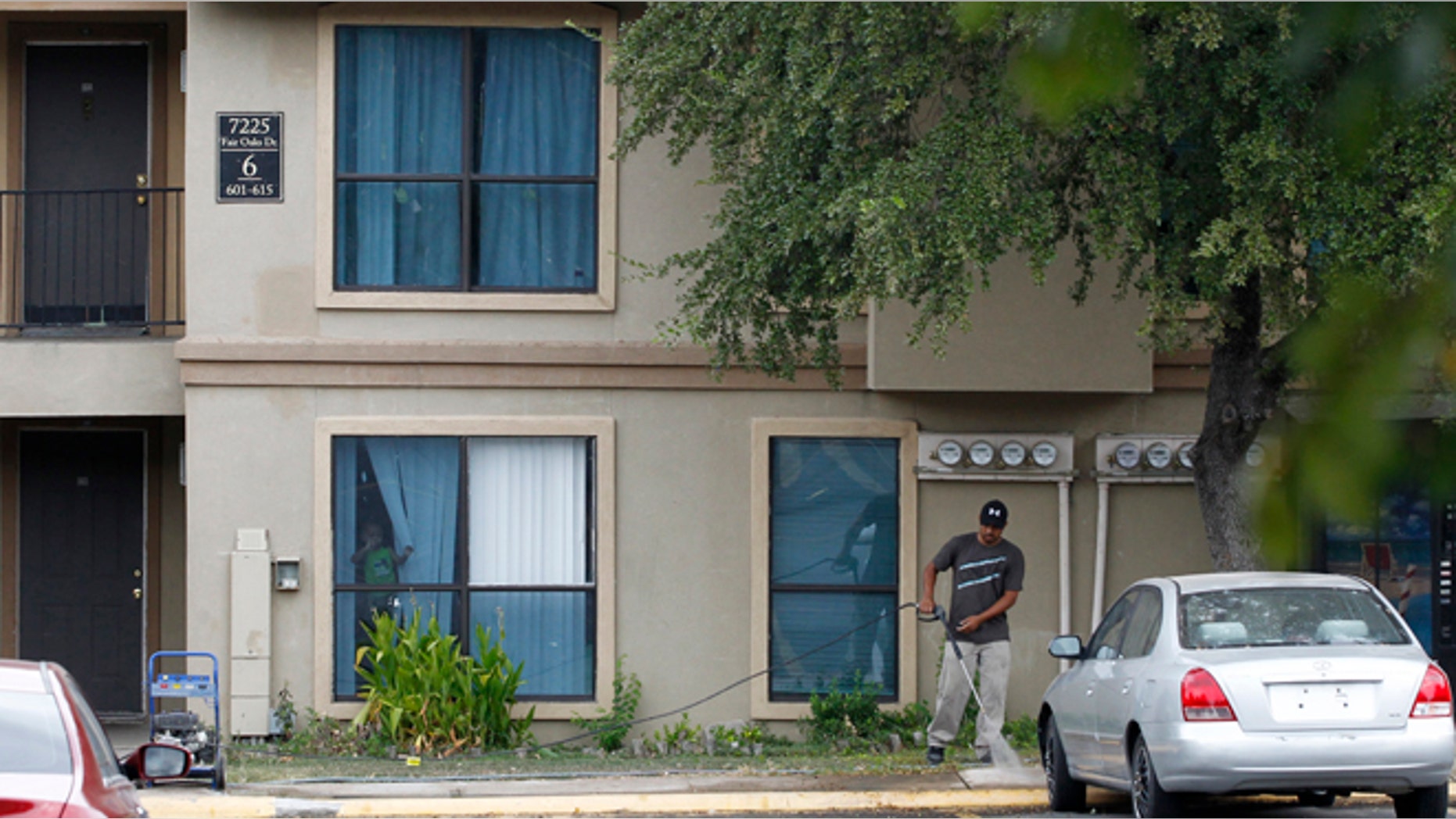 As Texas health officials continue to investigate the potential transmission of Ebola virus in Dallas, a lot of questions still remain.

Did Thomas Eric Duncan know he might have possibly been exposed to Ebola in Liberia? Should he have been more aware of the potential dangers of Ebola and the potential for spreading the disease to others? Is the Liberian government telling the truth when they say that he failed to give relevant information which would have prevented him from leaving Liberia? Should he be prosecuted if he survives this deadly virus?
Duncan reportedly contracted the disease when he rushed to help a pregnant neighbor who was suffering from the ails of what we now know was the Ebola virus. By all accounts, he was doing a good deed to help someone in need, so let's not take that away from him. The end result, however, is quite concerning.

I have personally been calling for stricter regulations for traveling from West Africa to other parts of the world because the Ebola crisis is not under control in that region, and in order to eradicate this virus, we first have to contain it and destroy it where it originated.

We see the chaos that is developing from just one patient being infected with Ebola on U.S. soil. And yet, people don't realize that we've been through this kind of nightmare -- once seemingly reserved only for the big screens of Hollywood -- before.

Allow me to familiarize you with, or introduce you to the story of Mary Mallon – better known to Americans as Typhoid Mary. An Irish immigrant who came to the United States as a teen to work as a cook for wealthy families, Mallon is believed to have been behind at least 54 cases of typhoid fever, with three resulting in fatalities.

Strong and healthy, Mallon was unaware that she was a carrier of typhoid and refused to cooperate with authorities, who traced cases of the illness back to her time spent in the kitchens of ailing patients.

An eventual police chase led to Mallon being hauled away in ambulance in New York City where medical staff conducted tests to determine her body was carrying high levels of the bacteria.

Authorities locked Mallon away in North Brother Island on the East River, where she was forced to live with other typhoid patients and regularly submit samples to doctors. In 1910 Mallon sued authorities over her quarantine, and her case was brought before the Supreme Court. A judge, along with the New York City health commissioner, agreed to release her to the public under the terms that she no longer work as a cook.

However, Mallon changed her name and quickly found work as a cook again. In 1915, the Sloane Maternity Hospital in Manhattan suffered a typhoid fever outbreak and investigators traced it back to a recently hired cook -- who turned out to be none other than Typhoid Mary.
Mallon was again condemned to North Brother Island where she remained, later transferring from the cottage to a hospital after suffering a stroke, until her eventual death in 1938.

So, you see, it does not matter in what century we live in, sometimes harsh measures must be instituted. Typhoid Mary died quarantined in a hospital, with her ashes later buried at St. Raymond's Cemetery in Bronx, N.Y.
Thousands of people have likely walked past her grave never knowing who Typhoid Mary was -- but yet her life contributed to the understanding of a disease that we knew little about in the 1900s -- and ultimately, to the world of medicine.
The scary thing is, how much have we really learned, if the proper precautions are not taken? We may one day be telling the story – like we do of Typhoid Mary – of those that brought Ebola to America.