Washington State Burger Kings Under Fire for Undercooked Meat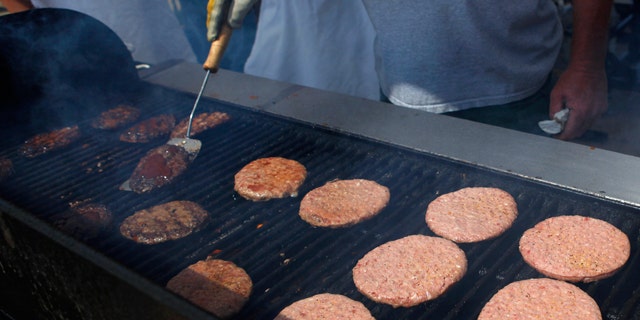 Burger King said it is taking steps to improve food safety at several Washington state restaurants after health officials found undercooked hamburgers in some restaurants, KCPQ-TV reported Thursday.
There have been no reports of illness related to the undercooked patties.
Meat was not being cooked to the proper temperature because grills in several locations malfunctioned, KCPQ reported. The problem was found in Burger Kings in seven Washington counties.
The Washington State Department of Health sent Burger King a letter on Sept. 1 saying it was "deeply concerned about reports relating to hamburgers at many Burger Kings in our state."
The letter said health officials found 14 points of concern, including undercooked patties, workers unable to take the burgers' final temperatures and workers who did not know that undercooked patties should be discarded.
Burger King responded that affected franchises "are now taking immediate action to ensure that their restaurants are meeting stringent food preparation procedures, which include cooking hamburger patties to a target temperature of 165F (73.8C)."
Washington state health officials said all food establishments are required cook hamburgers to at least 155F (68.3C), according to KCPQ.
Click here to read more.