Voice box prostheses may only last 3 months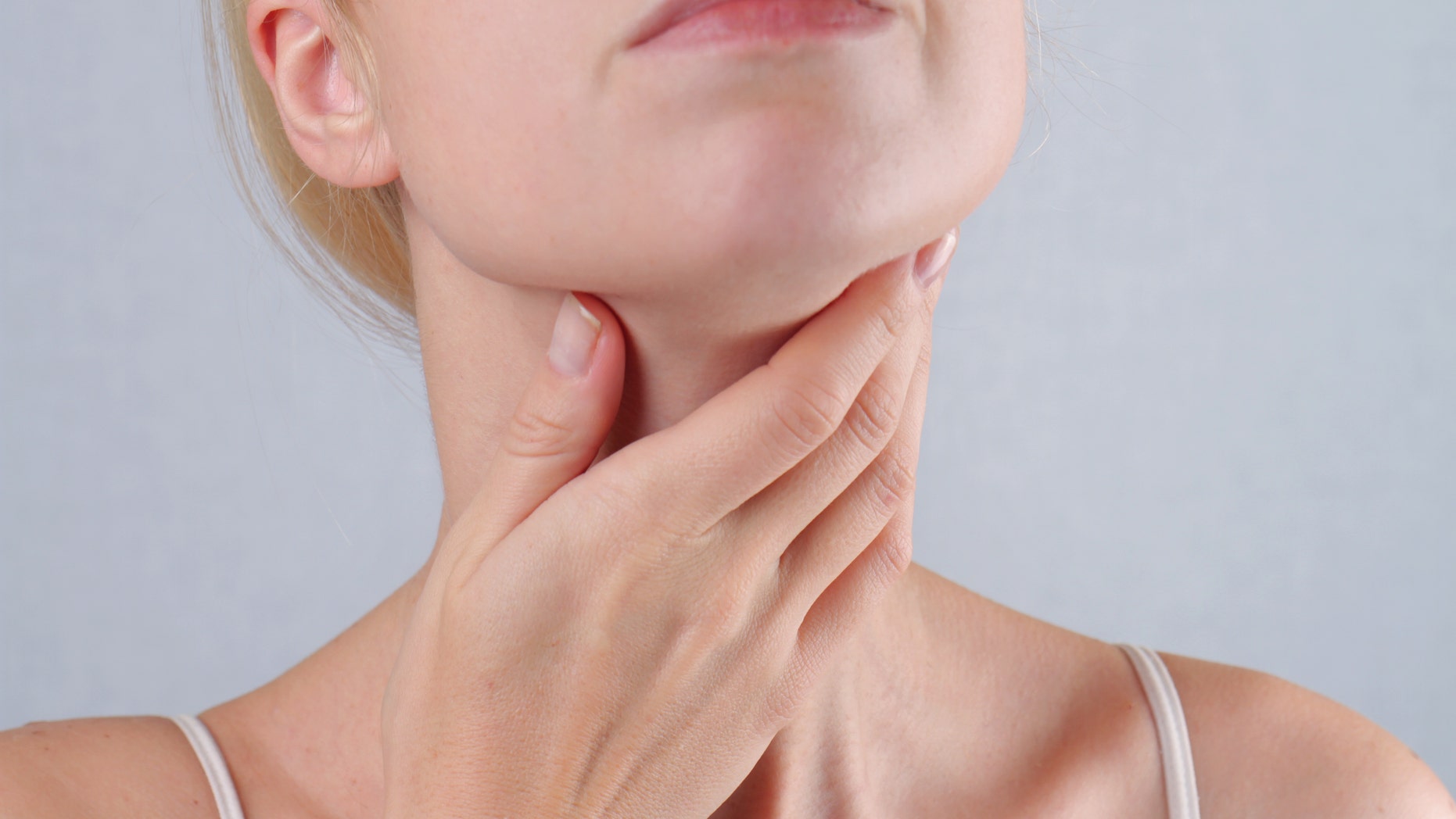 Tracheoesophageal voice prosthetic devices often last less than three months before they need to be replaced, which is a shorter lifespan than previously reported, according to a new study.
"In an ideal setting, voice prostheses should last at least six months and even more ideally, up to one year," said lead author Jan S. Lewin of The University of Texas MD Anderson Cancer Center in Houston. "In reality, they generally last somewhere about three months before they have to be replaced."
The silicone devices are placed in the shared wall between the trachea and the esophagus after a laryngectomy, the removal of the voice box due to cancer, injury or radiation damage.
The voice prosthesis allows air to travel from the lungs to the esophagus, which would not usually happen, vibrating tissues of the lower throat to produce a voice. The devices do require periodic replacement, which varies by patient, according to manufacturers.
Some devices are indwelling and must be placed by a clinician, while patients can place a new nonindwelling device themselves.
That the voice prostheses don't last as long as they once did is "unfortunate, but not surprising when one considers the significant effects from the intensification of our cancer treatment regimens on our patients' bodies," Lewin said.
The researchers observed 390 laryngectomized patients who were treated at MD Anderson Cancer Center between 2003 and 2013.
The 390 patients had 3,648 devices placed and removed during that time, more than half of which were indwelling. Almost 70 percent were removed due to leakage through the valve.
Half of all devices lasted less than 61 days. The average was 70 days for indwelling devices and 38 days for nonindwelling devices. Specialization of device, radiation therapy and surgery history did not seem to affect device life, according to the results in JAMA Otolaryngology Head and Neck Surgery.
The Provox ActiValve, manufactured by Atos Medical, had the longest life, with half of devices lasting more than 161 days.
These devices are not common, as the number of head and neck cancer patients who are treated with a total laryngectomy is very small, probably somewhere from 3,000 to 4,000 patients per year, Lewin told Reuters Health by email.
"The benefit is that they help restore speech production very quickly and almost as normally as speech was produced when the patient had his/her larynx," she said. "The drawbacks are that they need to be replaced as they wear out and sometimes if not managed properly, they allow saliva and food to get into the trachea (windpipe) that causes aspiration and coughing."
In an accompanying commentary, Dr. Elliot Abemayor writes that outcomes of voice prosthesis device placement will become more and more important as healthcare shifts to a pay for performance model. Patients who get the devices should know that the devices may not last very long and they may need to return to another clinic, which may be far away, to have it replaced.
"In most cases, patients have to pay for the prostheses themselves as most insurance plans do not cover the cost of the replacements," Lewin said. "This can become expensive and should be a consideration regarding patient selection (who should have TE voice restoration) before doing the puncture and finding out that the patient/family cannot afford them."