Vitamin D supplements do not improve bone health, study finds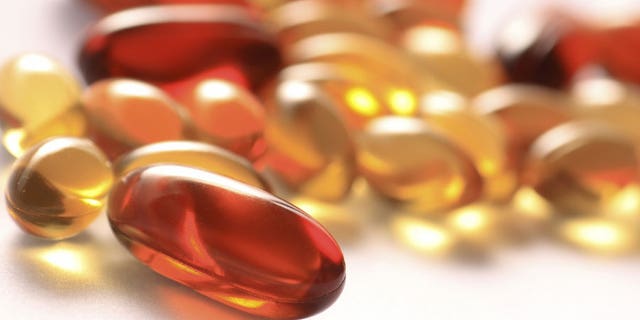 Vitamin D may actually do very little to guard against osteoporosis, contrary to popular belief.
According to a new study published in The Lancet, adults taking vitamin D supplements did not improve their overall bone mineral density, Medical News Today reported.
Researchers from the University of Auckland in New Zealand analyzed data from 23 studies involving 4,082 healthy adults with an average age of 59. In these studies, bone mineral density – the measure of bone strength and the amount of bone mineral present – was examined at five different sites in the body: lumbar spine, femoral neck, total hip, total body and forearm.
They found that adults who took supplements of vitamin D for an average period of two years did not see any improvements in their bone health, apart for a small increase in bone density around their femoral neck. However, the study authors believe such a small increase is unlikely to be clinically significant, according to Medical News Today.
"Most healthy adults do not need vitamin D supplements," said lead author Ian Reid from the University of Auckland. "Our data suggest that the targeting of low-dose vitamin D supplements only to individuals who are likely to be deficient could free up substantial resources that could be better used elsewhere in health care."