Vitamin B could help reduce risk of stroke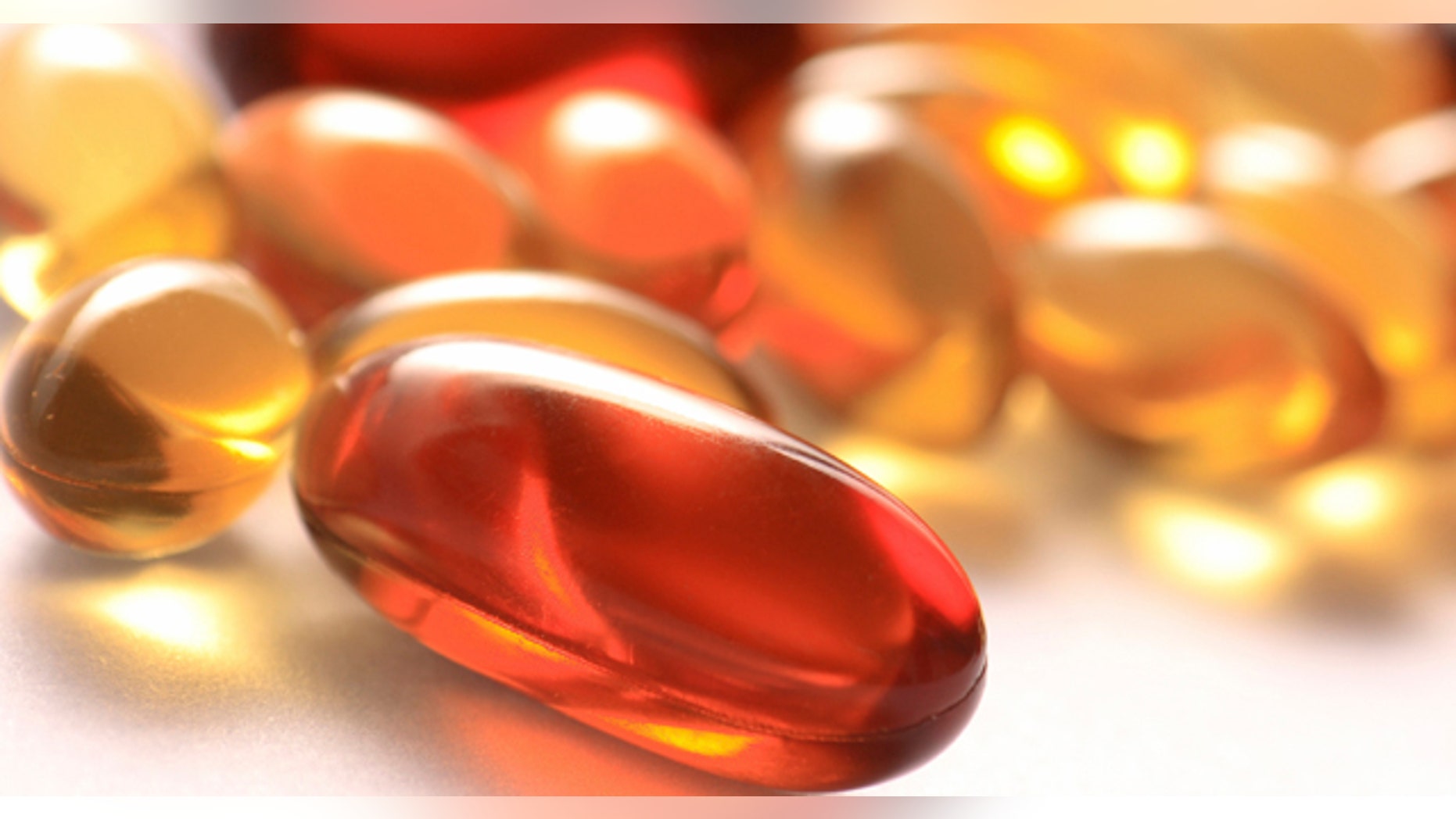 Vitamin B supplements may help reduce a person's risk of stroke, Medical News Today reported.
In a study published in the journal Neurology, researchers analyzed the results of 14 clinical trials involving 54,913 participants. Overall, they discovered that people taking vitamin B supplements for six months demonstrated a 7 percent reduced risk of stroke compared to people taking very low doses of the supplement, or a placebo.
However, vitamin B did not appear to have any effect on the severity of strokes suffered by patients or their risk of death.
Additionally, while vitamin B appeared to be effective, vitamin B12 had no effect on risk of stroke while vitamin B9 reduced the effects of vitamin B in terms of reducing stroke, according to Medical News Today.
Vitamin B has also been shown to be useful for other health issues such as anxiety, depression, Alzheimer's disease and heart disease.