Video shows 9-year-old boy lighting LED bulb with his bare hands
A shy 9-year-old from Kerala, India, is suddenly in the spotlight after his family discovered he can light up a LED bulb just by touching it.
Abu Thahir claims he discovered the bizarre skill when his father, who is an electrician, brought home a bulb from work.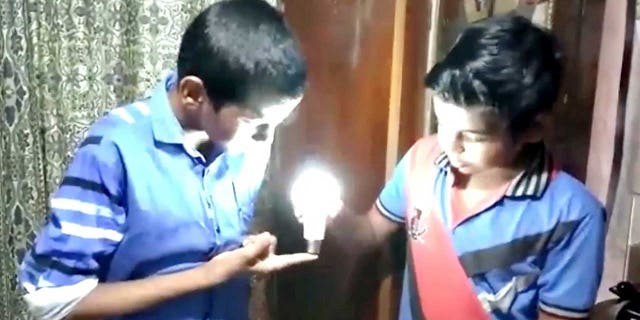 The boy is causing a buzz on social media ever since his aunt posted a video showing the amazing deed.
His family claims his skill is genuine, and experts said his body might be acting as an electrical conductor due to a high salt content in his sweat.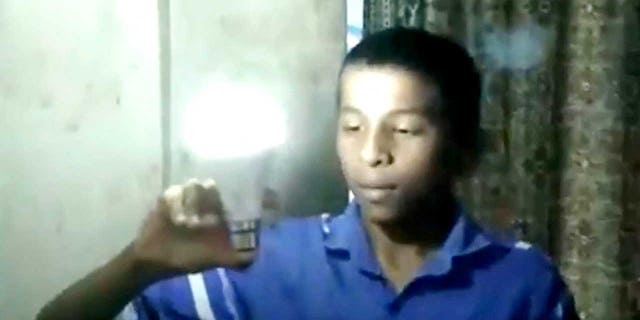 "People who sweat more usually have a high salt content in their body. If the level is unusually high, their bodies could conduct electricity," said expert Joshy K. Kuriakose to The Week.
Thahir can light up only rechargeable LED bulbs, though, and only when the electrical foot contacts at the bottom of the bulb touch his skin.
"If you connect the two leads of the rechargeable bulb with a wire, it will light up. Thahir's body is conducting electricity like a wire," Kuriakose explained.
According to The Mirror, the father considers it as a gift given by God to his son and has accepted it without any complaints.