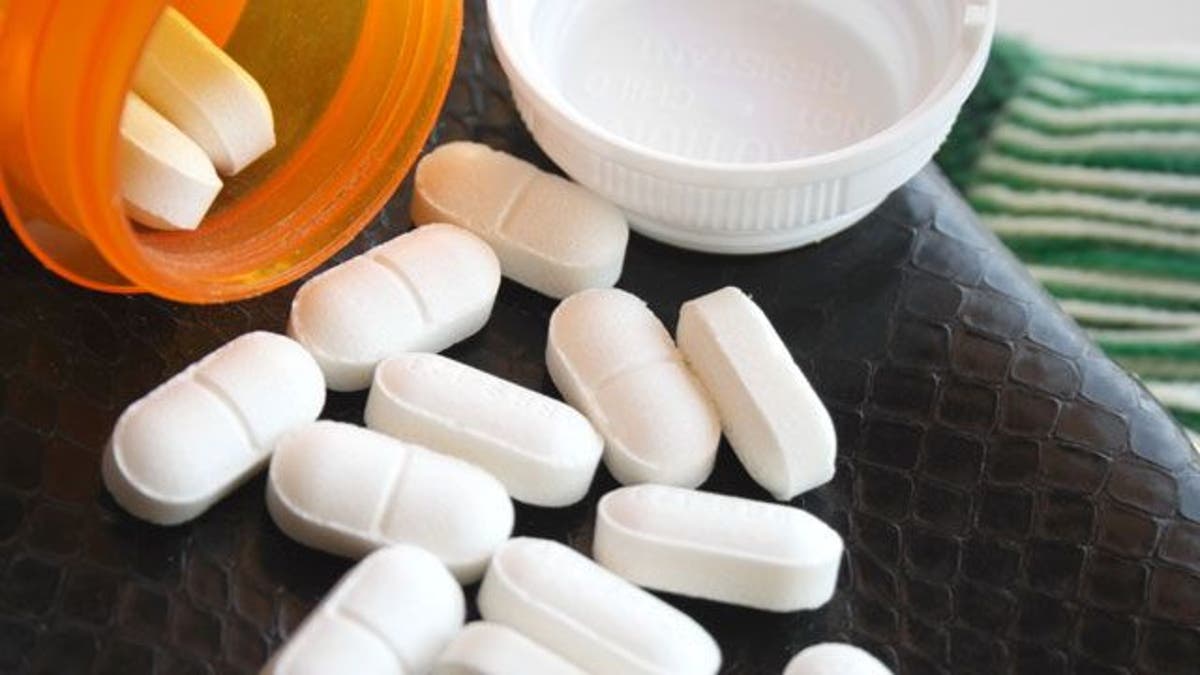 The U.S. Food and Drug Administration issued draft guidance on Thursday for abuse-deterrent opioid generics, including a recommendation that studies be conducted to demonstrate that generic opioids are no less abuse-deterrent than branded drugs.
The FDA said it was encouraging industry efforts to develop pain medicines that are more difficult to abuse.
The regulator issued guidelines to support increased development of generic versions of approved opioids with abuse-deterrent formulations. (http://1.usa.gov/1LJv02w)
This comes two days after the FDA said short-acting opioid painkillers will need to carry strong new warnings that will bring information about addiction and abuse in line with that on long-acting pills.