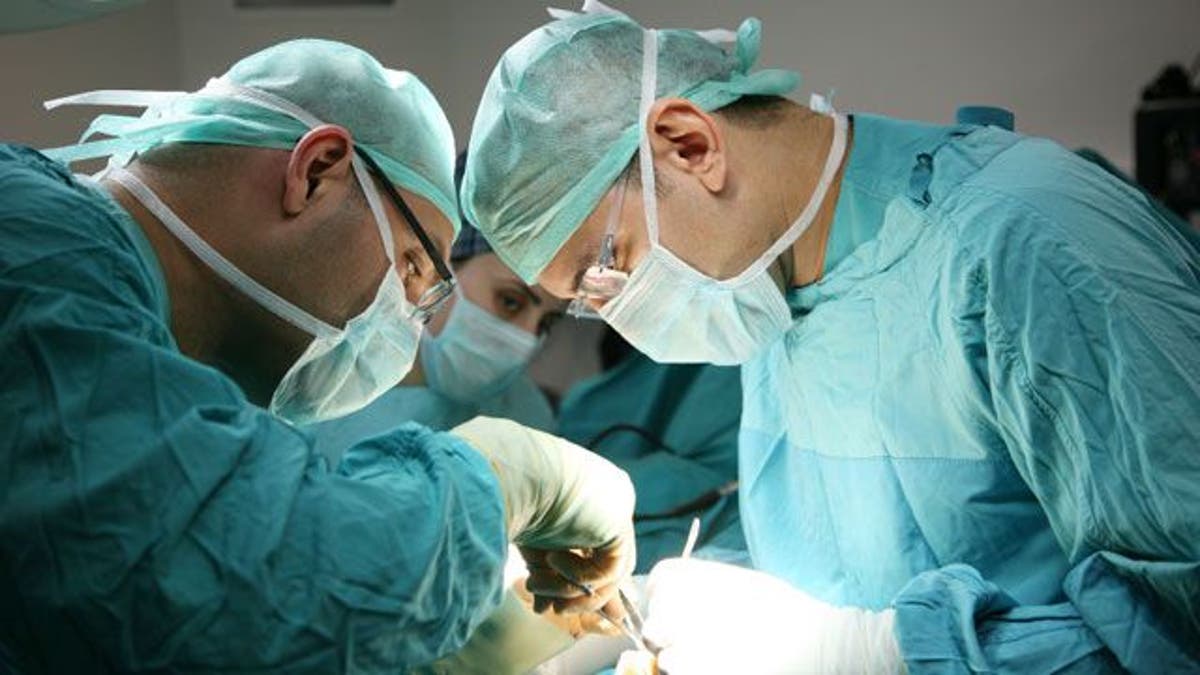 UnitedHealth Group Inc, the largest health insurer in the United States, is placing tighter controls on its coverage of hysterectomies after a device called a morcellator was linked to the spread of undiagnosed cancer cells.
In an update to its reimbursement guidelines, UnitedHealth said that, starting April 6, it will require physicians to obtain authorization before carrying out certain types of hysterectomies, a procedure in which a woman's uterus is removed for reasons ranging from fibroids or endometriosis to chronic pelvic pain.
UnitedHealth said it will not require prior authorization for vaginal hysterectomies, in which the uterus is removed through the vagina, when done on an outpatient basis.
In its update, the insurer cites the American Congress of Obstetricians and Gynecologists as identifying vaginal hysterectomies as the preferred method.
The Food and Drug Administration issued an advisory nearly a year ago recommending that surgeons avoid the use of surgical morcellators in performing hysterectomies because of evidence the technique could spread cancerous tissue. Morcellators are devices used in laparoscopic surgery to cut up tissue so that it can be removed through small incision sites.
The FDA said a vaginal hysterectomy usually yields comparable or better results with fewer complications than laparoscopic or abdominal hysterectomies.