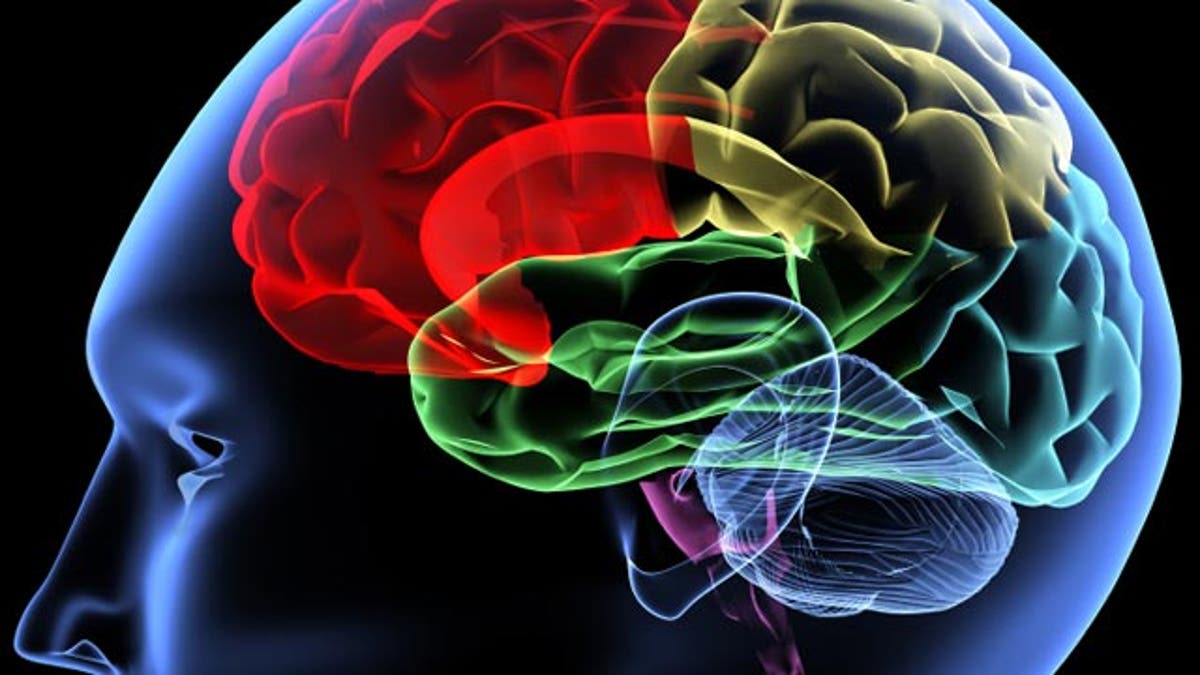 A clinic in Prague says British boy Ashya King has completed his proton beam therapy treatment for a life-threatening brain tumor.
Prague's Proton Therapy Center says the treatment took place without complications and during his 30 radiation sessions Ashya "was getting better and better."
It said Friday that Ashya and his family are leaving for Spain over the weekend for his rehabilitation and a possible further treatment, including chemotherapy.
Prague doctors say patients like Ashya have a 70-to-80 percent chance of being cured.
Ashya's case caused an international uproar after his parents, Brett and Naghmeh King, fought a protracted battle to get their young son treated with proton beam technology. The therapy targets tumors more directly than radiotherapy but is not yet available for patients with brain tumors in Britain.