U.S. Meat Company Recalls 23,000 Pounds of Bologna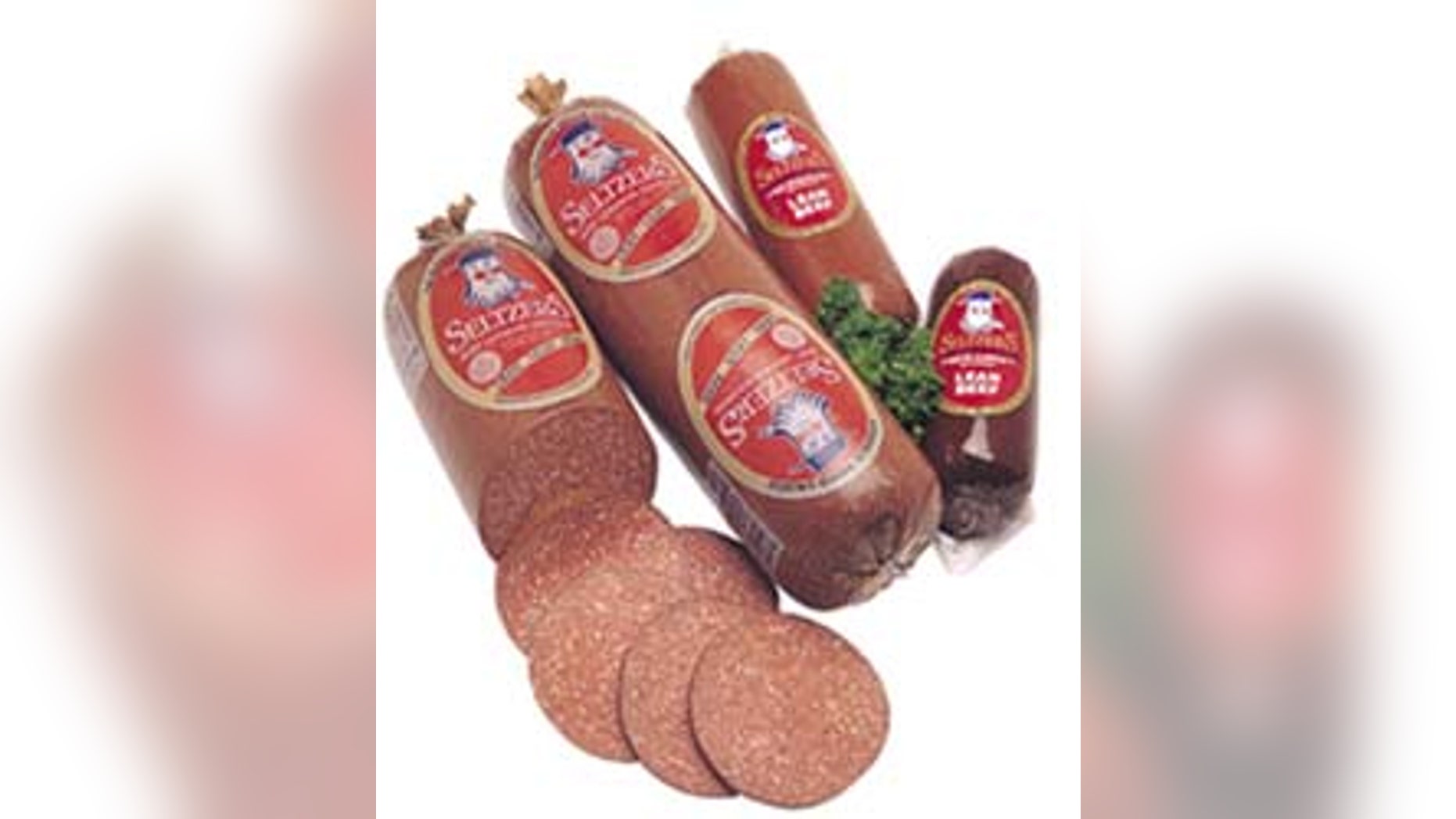 A meat manufacturing company in central Pennsylvania has announced a voluntary recall of 23,000 pounds of bologna after four reported cases of E. coli.
Palmyra Bologna Company has recalled deli-sliced and packaged Seltzer's Regular Beef Lebanon Bologna that was produced in December. The cases of E. coli were reported in New Jersey, North Carolina and Pennsylvania.

Officials said the product is probably no longer in stores, but they are acting "out of an abundance of caution."
People who bought Seltzer's Regular Beef Lebanon Bologna in 6, 12 and 16-ounce packages — with Lot Number 01351 and "Best By" dates of April 20 to April 22 — should return it for a refund. Lots were shipped to California, Colorado, Maryland, New York and Pennsylvania.
The recall doesn't include any Seltzer's Lebanon Bologna produced this year.
The Associated Press contributed to this report.