Tumor turns out to be 60-year-old fetus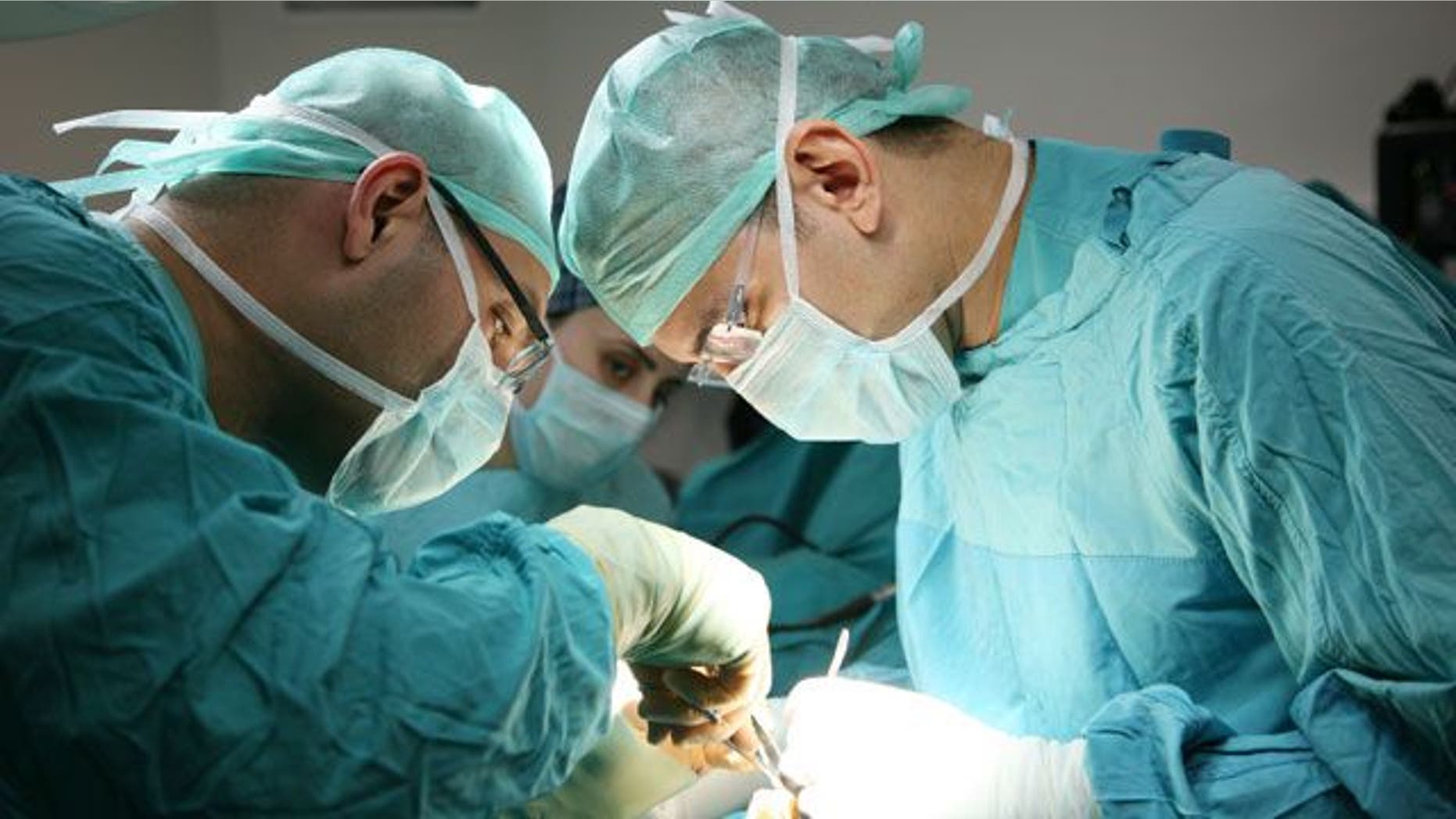 Doctors preparing to operate on a 91-year-old Chilean woman discovered the tumor they were targeting was actually a calcified fetus, CNN reported.
Estela Melendez of La Boca, Chile, never knew she was pregnant. The fetus has been in her uterus for over six decades but poses no health risk.
Melendez and her late husband of 74 years were unable to have children.
"We suffered tremendously because of this reason," Meléndez told CNN.
Doctors chose to leave the fetus in her belly, as operating on a 91-year-old patient posed more risk than doing nothing.
The lump in her belly has been there for many years, Melendez said, and it hurts sometimes, but usually it is just a bump.