Trader Joe's recalls butter chicken product over Listeria concerns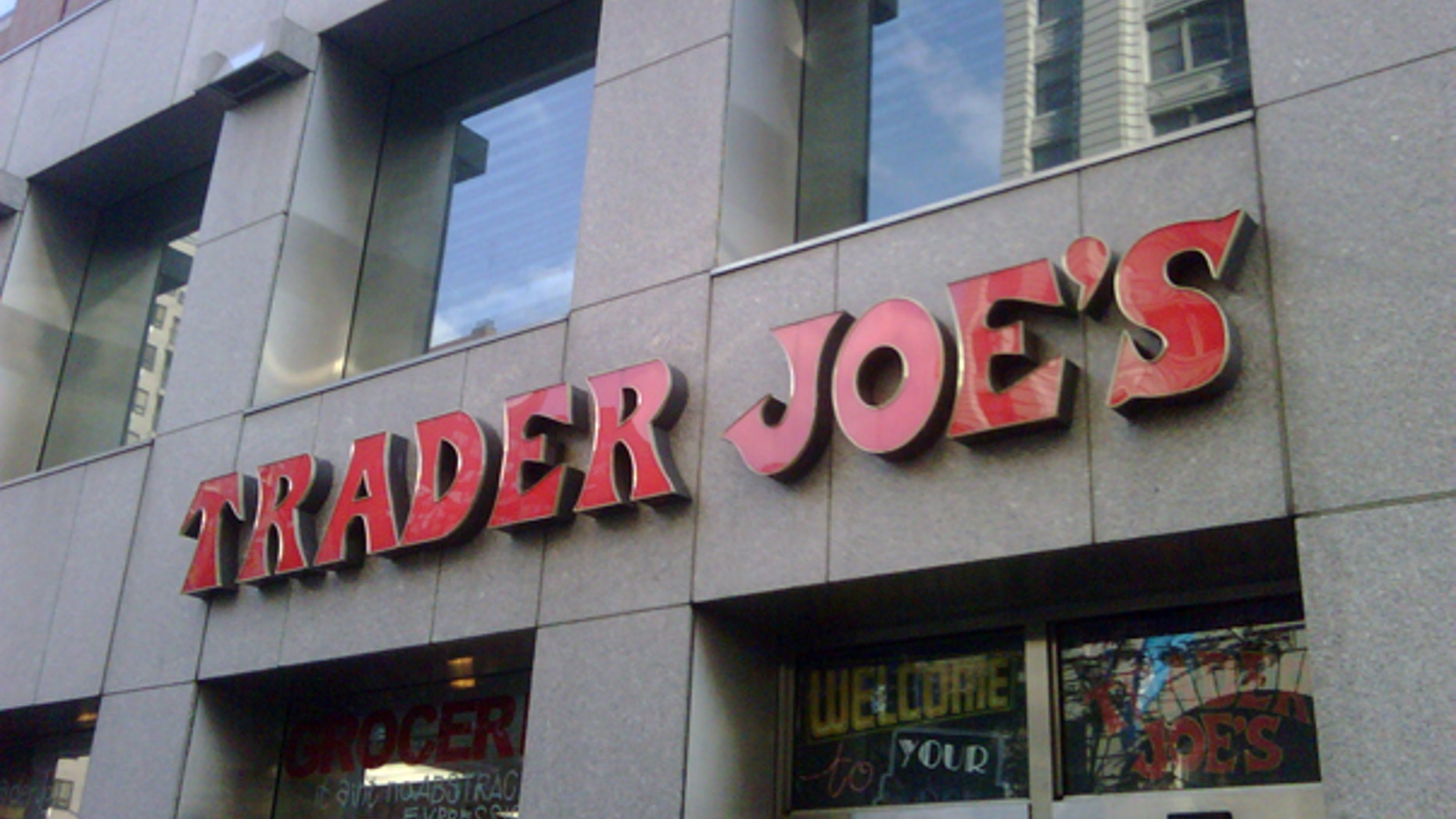 Nearly 5,000 pounds of frozen butter chicken and rice manufactured by Trader Joe's has been recalled because of possible Listeria contamination, UPI.com reported.  The products have possibly been shipped to various Trader Joe's stores throughout the country.
The recall is being conducted by the Canadian Food Inspection Agency and Aliya's Foods Ltd., while the U.S. Agriculture Department's Food Safety and Inspection Service has been making the public aware of the recall and notifying U.S. companies that have sent shipments of the products.
The recalled products include 12.5-ounce boxes of Trader Joe's Butter Chicken with Basmati Rice, with the product code 2012-10-31 and the lot code 30512.  According to UPI.com, 240 cartons have been sent to Trader Joe's stores, and the grocery store chain has instructed the stores to remove the possibly contaminated products from their shelves.
Officials are concerned the product may have already been purchased by consumers – who do not know about the recall.  According to the FDA, the recalled product may have been delivered to stores in New York, Massachusetts, Virginia, New Jersey, Pennsylvania, Maryland, North Carolina, Connecticut, Florida, New Hampshire, South Carolina, Delaware, the District of Columbia, Maine and Rhode Island.