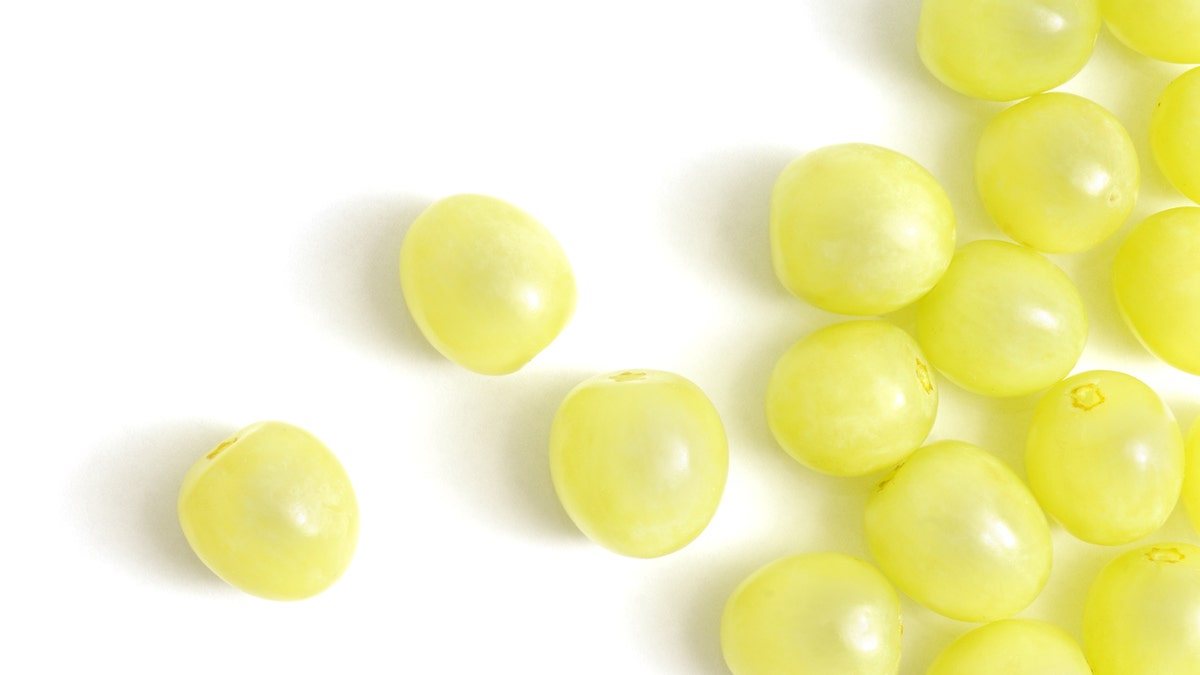 A Detroit family is grieving the loss of a 2-year-old boy and urging parents to enroll in CPR classes after their son choked to death on grapes while grocery shopping with his mother. Ayyan Umar allegedly got into the fruit while his mother was looking at cheese, WXYZ.com reported.
Emma Carver said she turned around after hearing choking sounds and saw her son struggling.
TEEN LEFT DEAF IN ONE EAR AFTER DEBILITATING HEADACHES LEAD TO TUMOR DIAGNOSIS
"I even threw the cheese down and I started banging on him," she told the news outlet. "But it wasn't getting it out so it had to be lodged."
A fellow shopper called 911 while another attempted CPR, but by Ayyan had died by the time paramedics arrived and dislodged one grape. Another was removed at a nearby hospital, WXYZ.com reported.
TERMINALLY ILL DAD TO CELEBRATE CHRISTMAS EARLY WITH 4 KIDS
"I was feeling like maybe it was a bad dream, maybe somebody's going to wake me up," Mohammad Umar, the boy's father, told the news outlet. "He sleeps on my chest. I see him everywhere."